SAVE THE DATE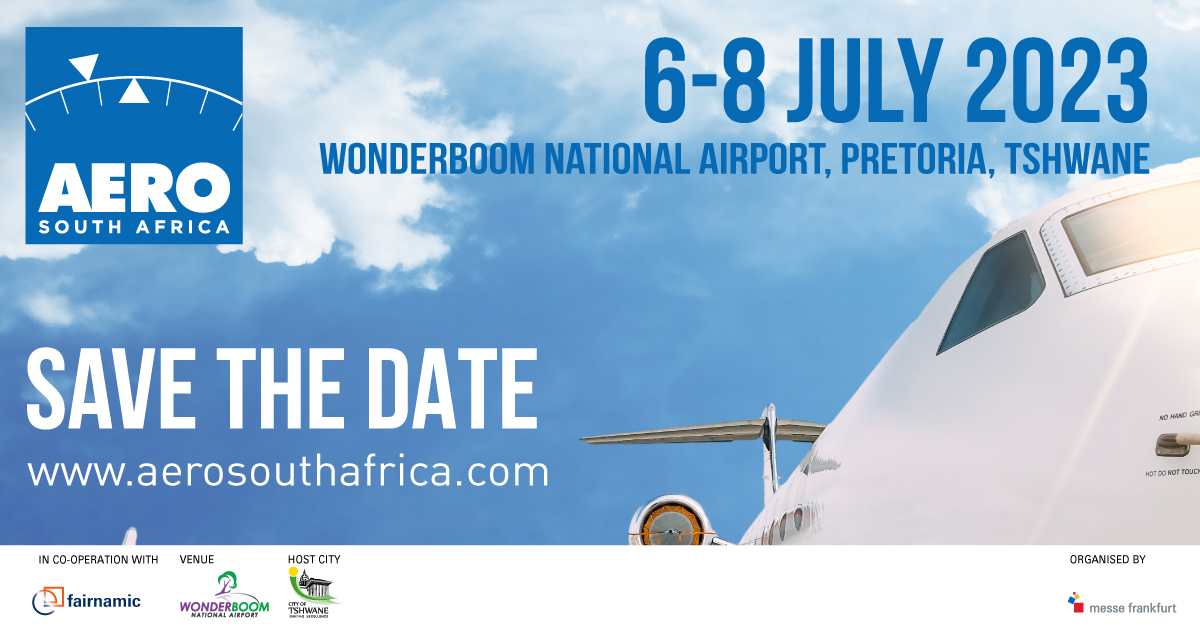 We are back in July 2023
Southern Africa's premier event for the General Aviation industry that covers the full spectrum of services and products for the sector, is the platform to showcase the best that the General Aviation sector has to offer.  AERO South Africa is organised by Messe Frankfurt South Africa in partnership with fairnamic GmbH – the new joint venture of Messe Frankfurt and Messe Friedrichshafen who organise Europe's largest General Aviation Show – AERO Friedrichshafen. Launched in 2019, AERO South Africa has the full support of the City Of Tshwane as the host city, committed to the event until 2024. The City of Tshwane is set to become the hub for General Aviation in Southern Africa, and Wonderboom National Airport is the ideal location as it is one of the only National Airports in South Africa that can accommodate aircraft fly-ins for visitors and demo flights for aircraft OEMs and distributors, allowing for a first-hand experience to the serious prospective buyer during the purchase process. This not only allows our exhibitors to demonstrate their products but also makes it more convenient for people to attend the event from around the country.  AERO South Africa showcases a spectrum of products and services that feature the latest innovations, developments, and regulations in the General Aviation industry.
The 2022 event welcomed over 3500 visitors with 72 exhibiting companies across 5106sqm. AERO South Africa also featured an engaging workshop programme that covered amongst other tropics, careers for women in aviation, skills development, General Aviation Safety Strategies, and various product launches. In a first for the event, a successful personalised B2B Matchmaking Programme was launched where businesses were profiled and matched to specific trade visitors that secured and hosted over 100 confirmed B2B meetings at the event.  Over and above there were 103 pre-registered Fly-ins who received free landing, approach, and passenger fees.  Selected exhibitors also offered demo flights, and the Park and Sell area was an opportunity for visitors to view pre-owned aircraft for sale.   
AERO South Africa will take place on 6-8 July 2023, at Wonderboom National Airport. 
Aircraft at AERO SA 2022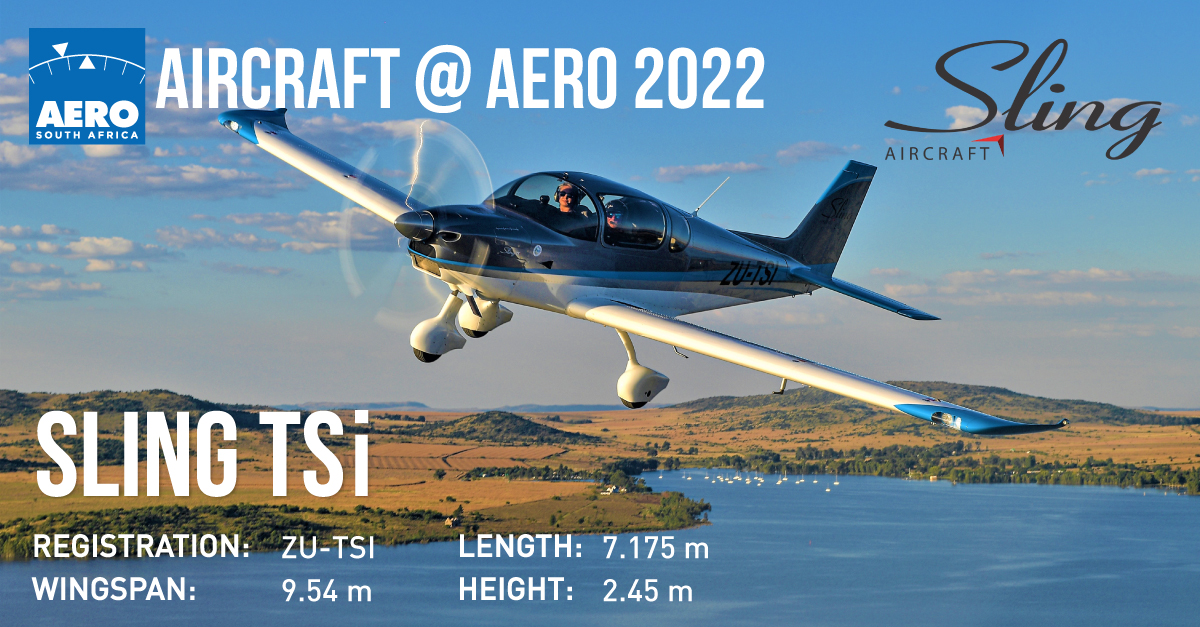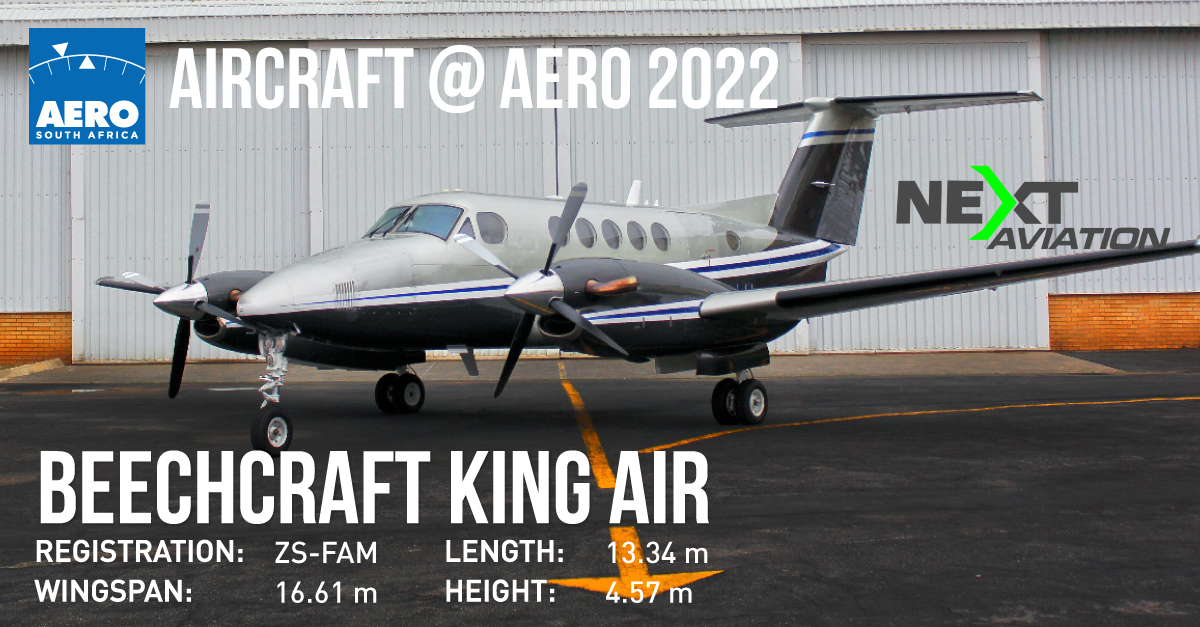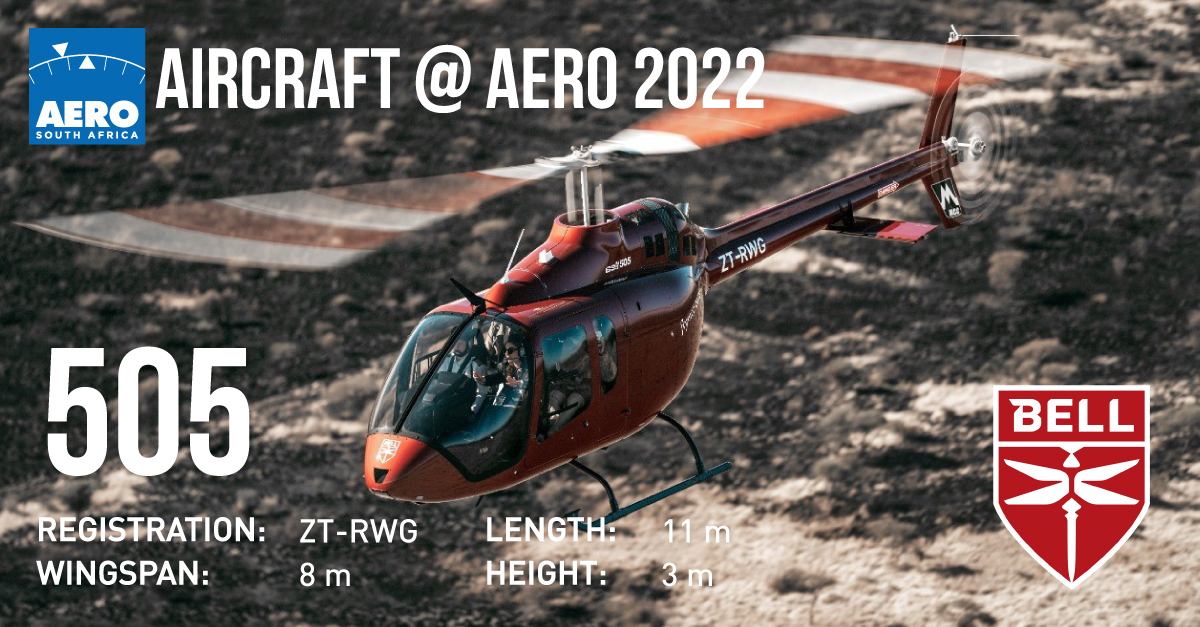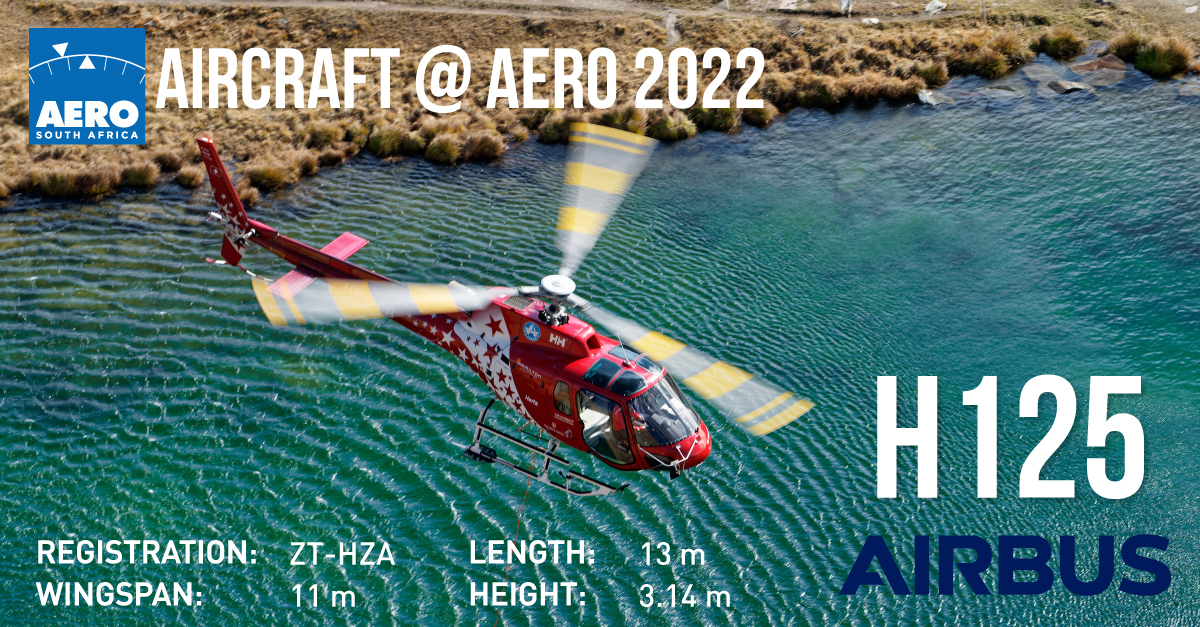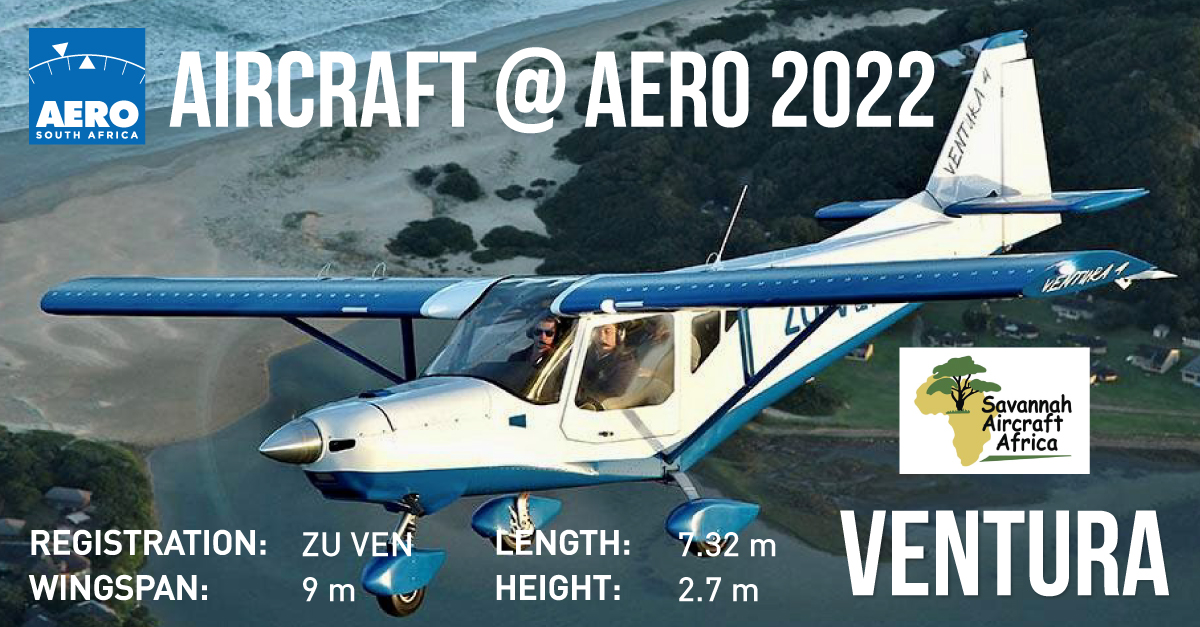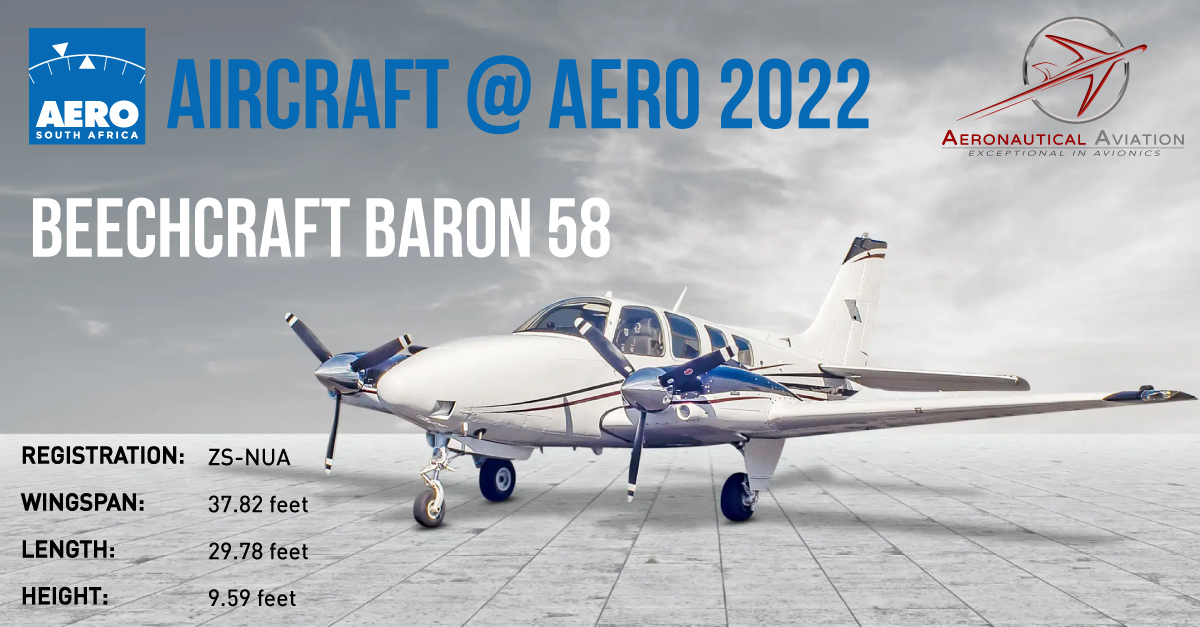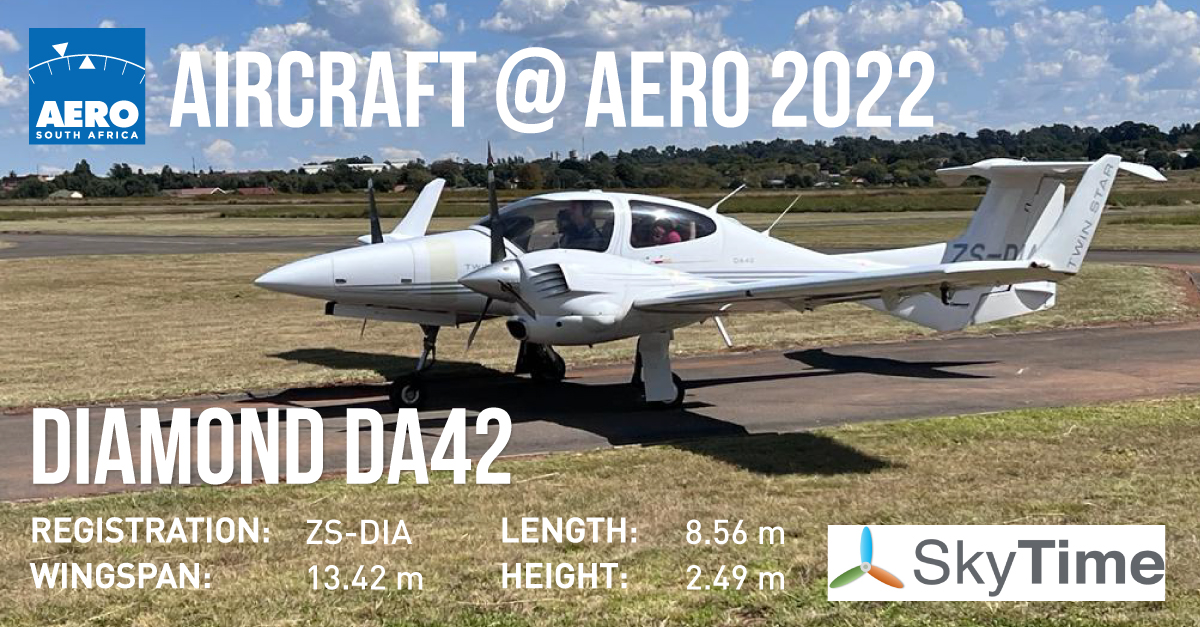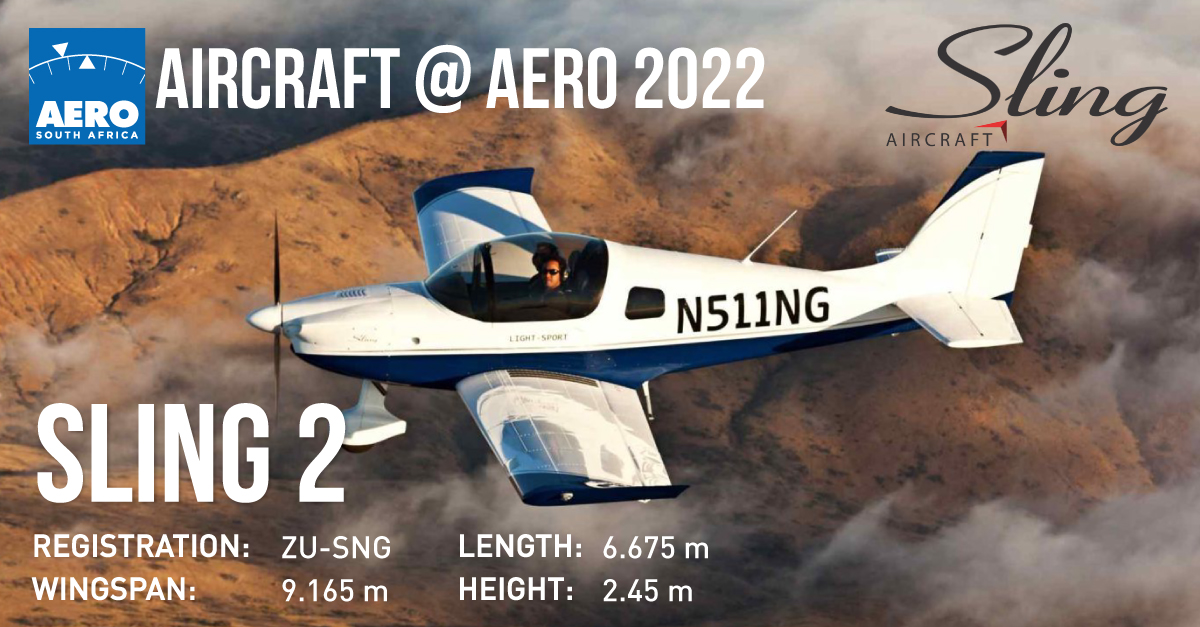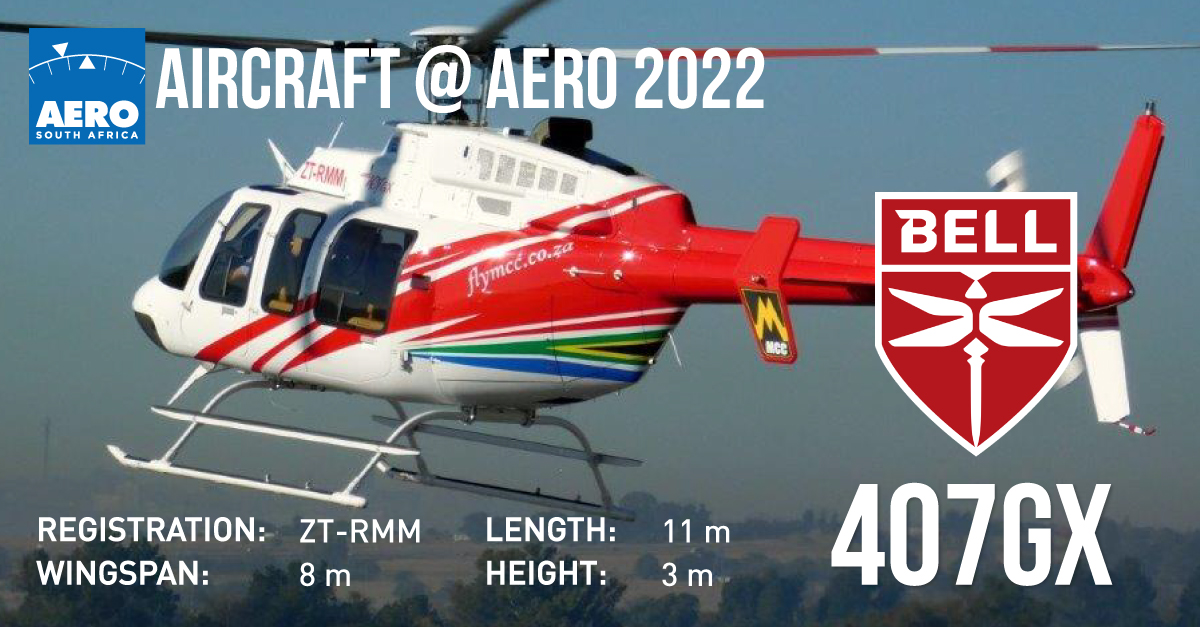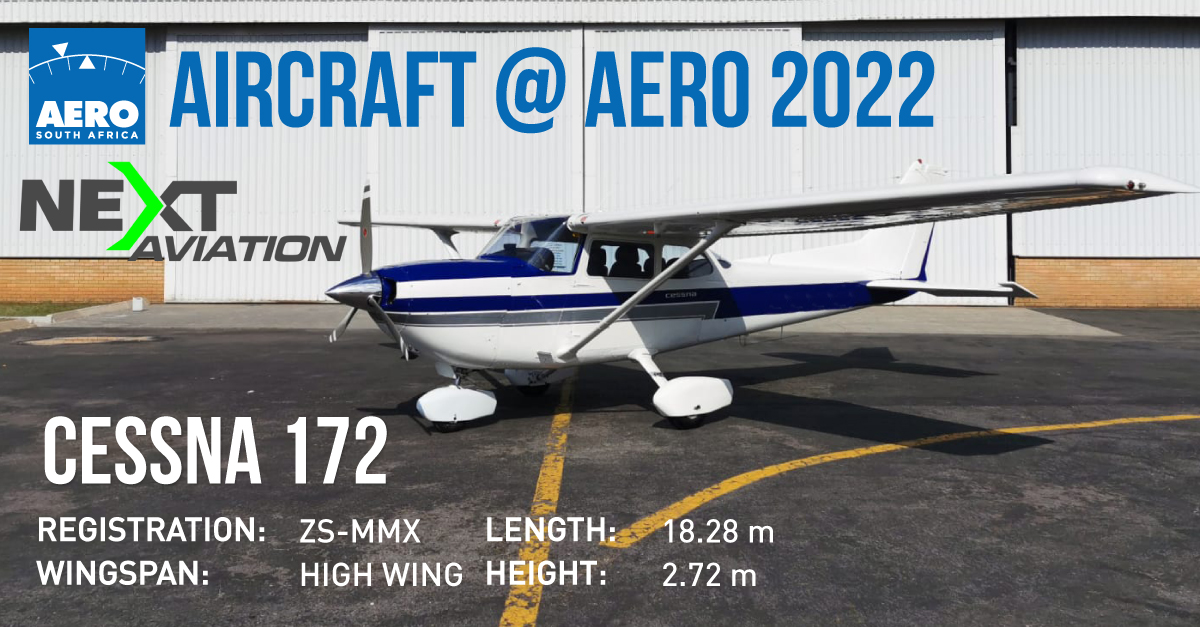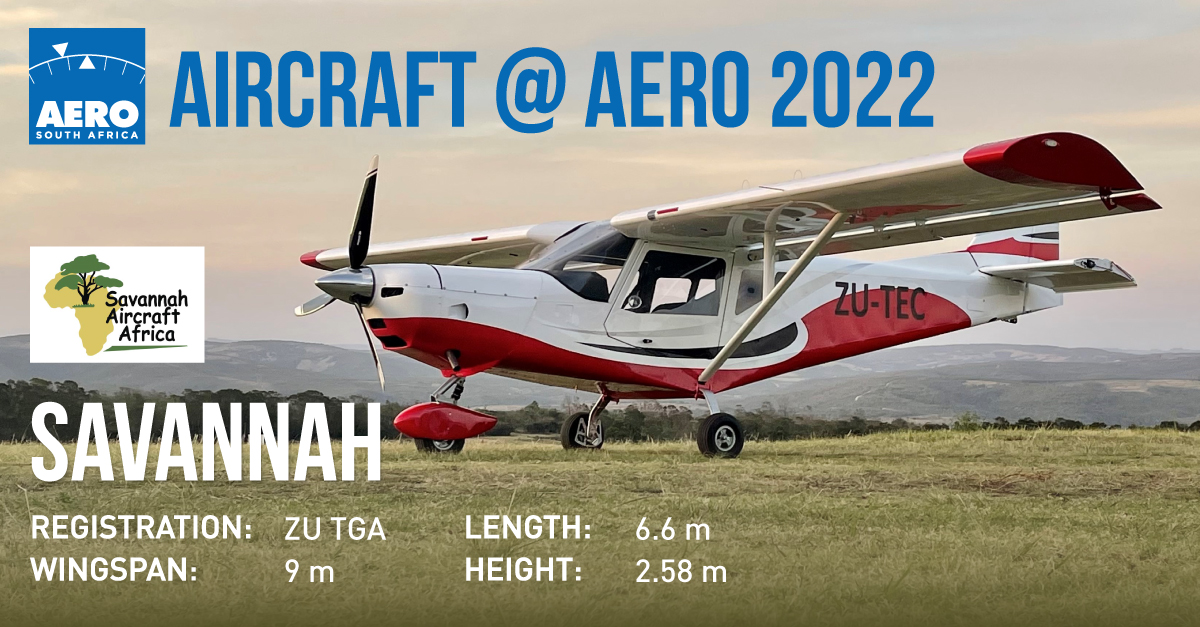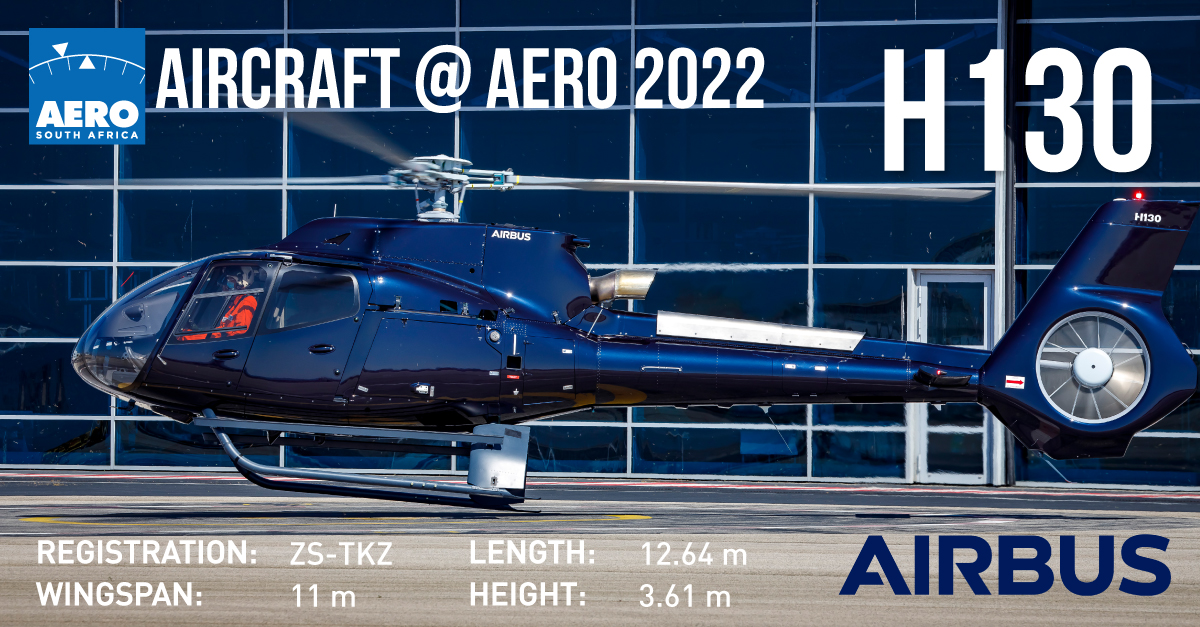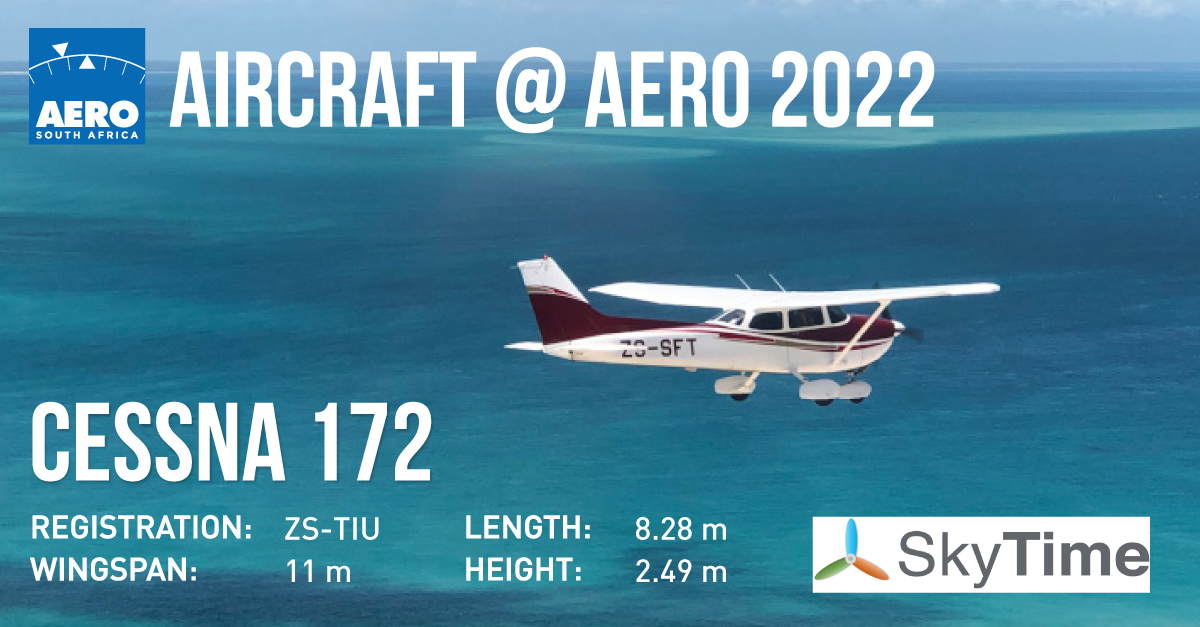 Fly-In
AIRFIELD INFORMATION:
Runway Details: runway 29/11 length 1825x30m PAPI and Runway edge lights
Rwy 06/24 1280/22m nil lighting
both Asphalt

Airfield co-ordinates: S25 39 19.1 E028 13 16.8

Area Frequency: Special Rules East 125.4
Special Rules West 125.8
FAD 128/9 124.4
IFR Flight Radar 124.5
FAWB TWR 118.35
FAWB GND 120.6

Runway headings: as above
Runway:
Elevation: 4095ft
Fencing: Airfield Perimeter is fenced
Fuel: Skeerpoort Verspreiders Avgas and JetA1
AERO South Africa 2023 Event Features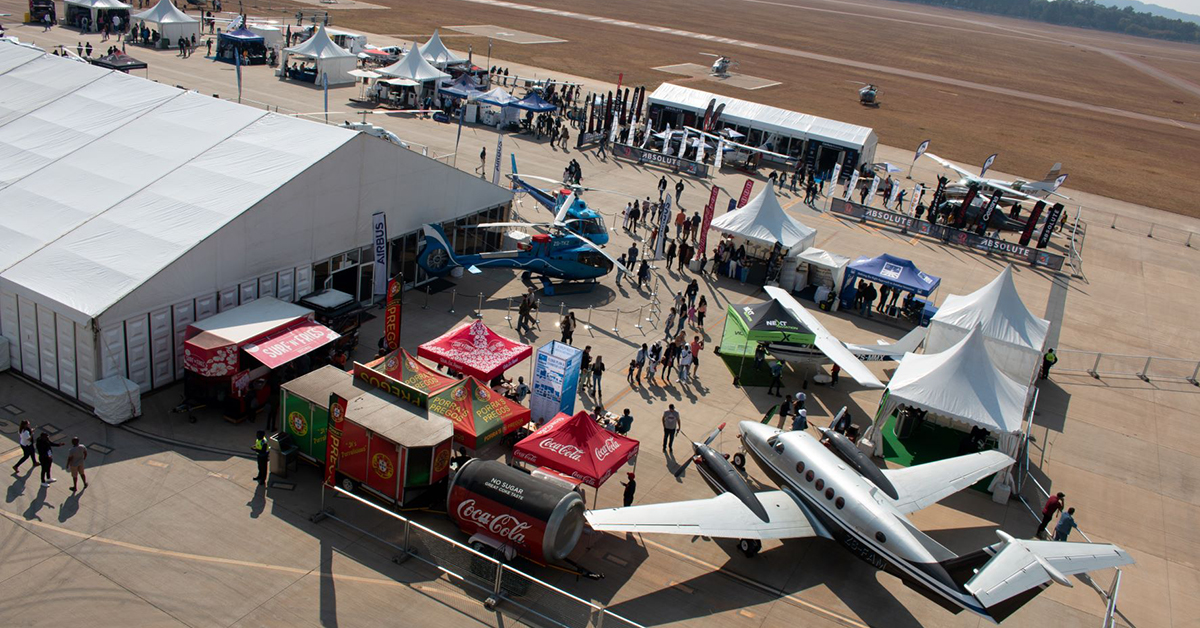 Aviation Exhibition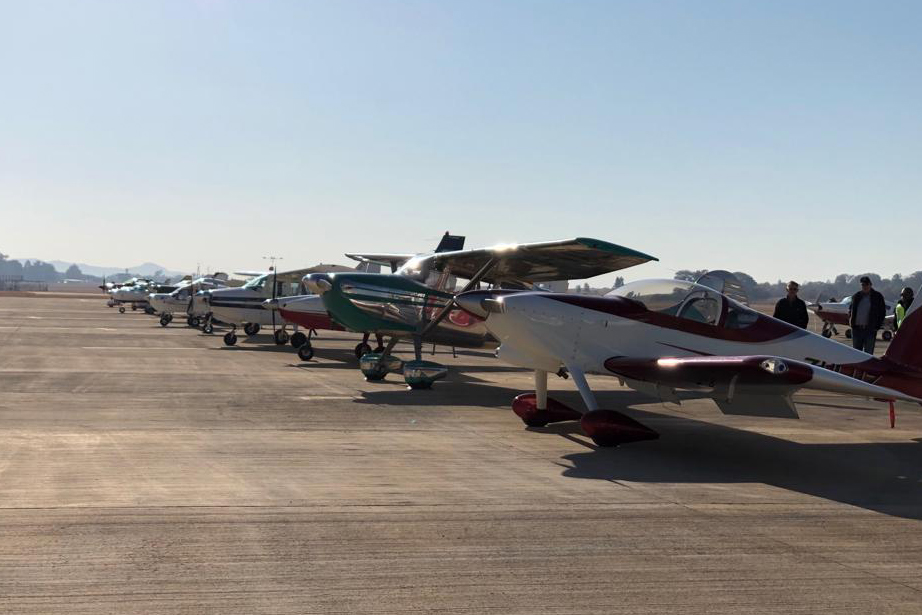 Park & Sell Area
Demo Flights
Fly-in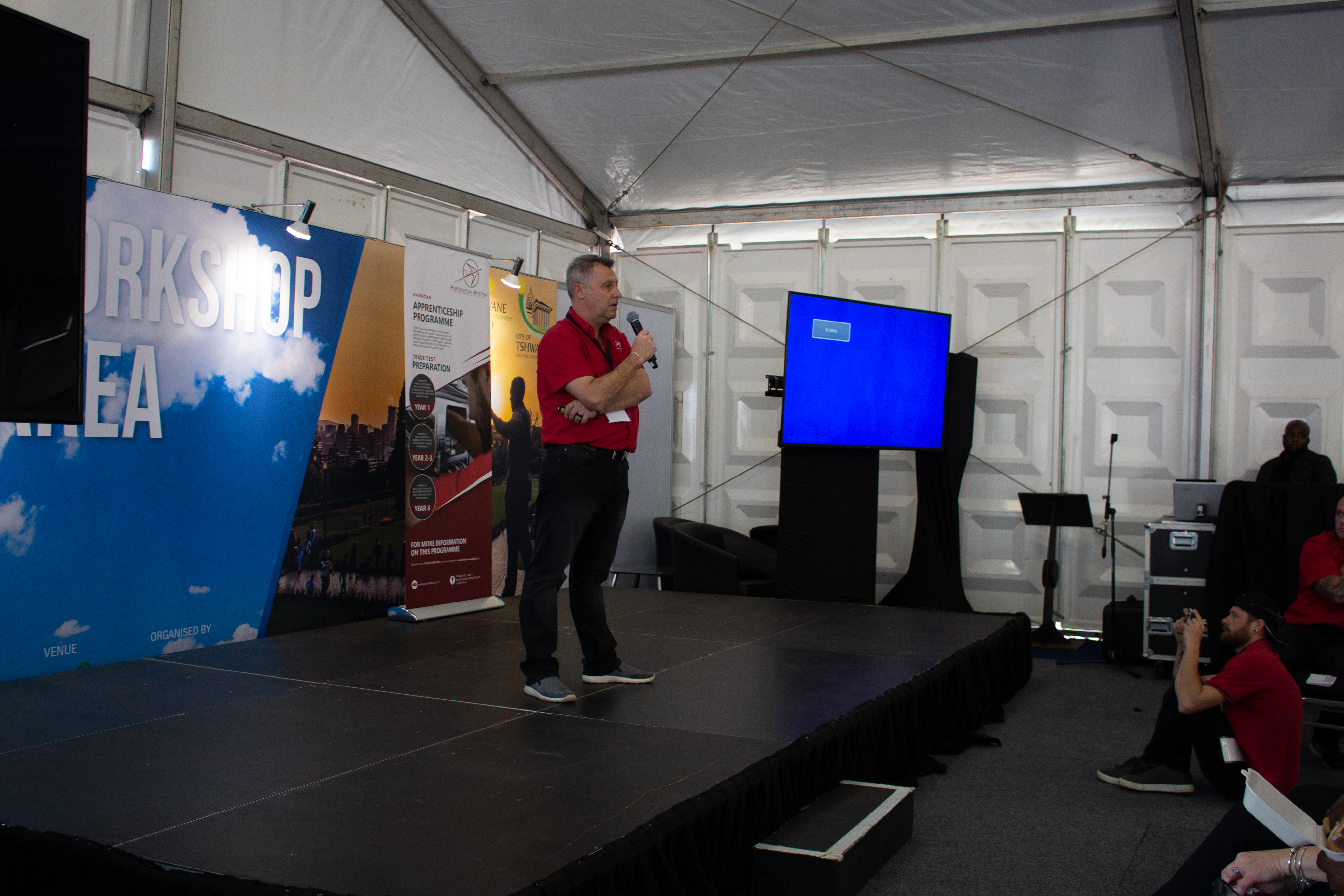 Workshops
B2B Matchmaking™
What was said about the 2022 show
"We are very pleased to see how AERO South Africa is evolving and I`m strongly convinced that the show will become/ be the most important platform for the General Aviation for both fixed and rotary wing but also for Business Aviation industry in the region."
"We in the Economic Development Division believe the City of Tshwane is the host of choice for the biggest General Aviation Exhibition in Africa because the City is the hub for General Aviation in Southern Africa. We are fully committed to supporting Messe Frankfurt in hosting the AERO 2022, 2023, and 2024 General Aviation Exhibitions at Wonderboom Airport and believe these editions will eclipse the successful event of 2019."
"Well planned, great venue, and well-executed."
"Nicely organised event with quality visitors."
"High-quality conversations and leads. "
"It's a great platform to meet other companies in the industry and to grow customer base. "
The second edition of AERO South Africa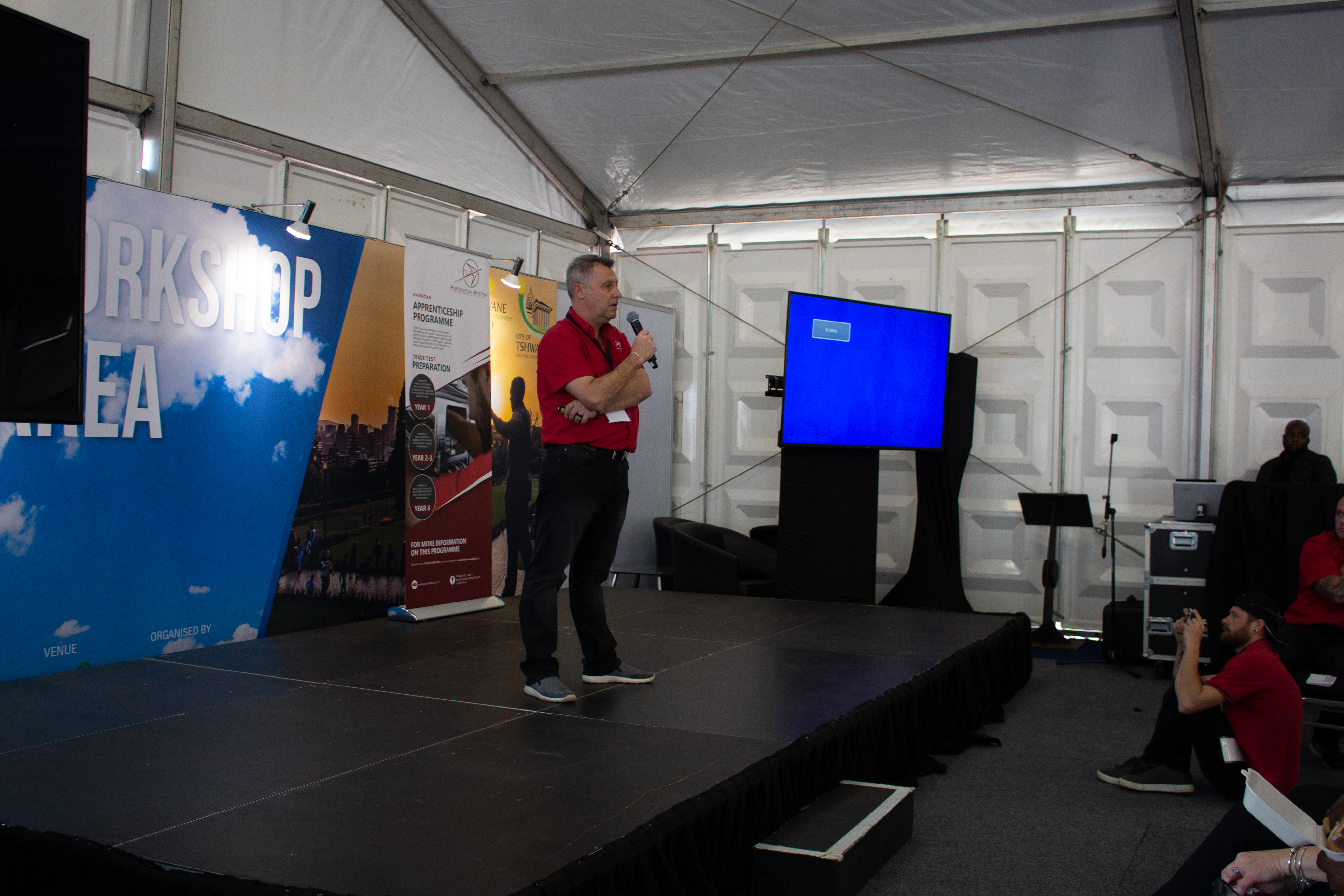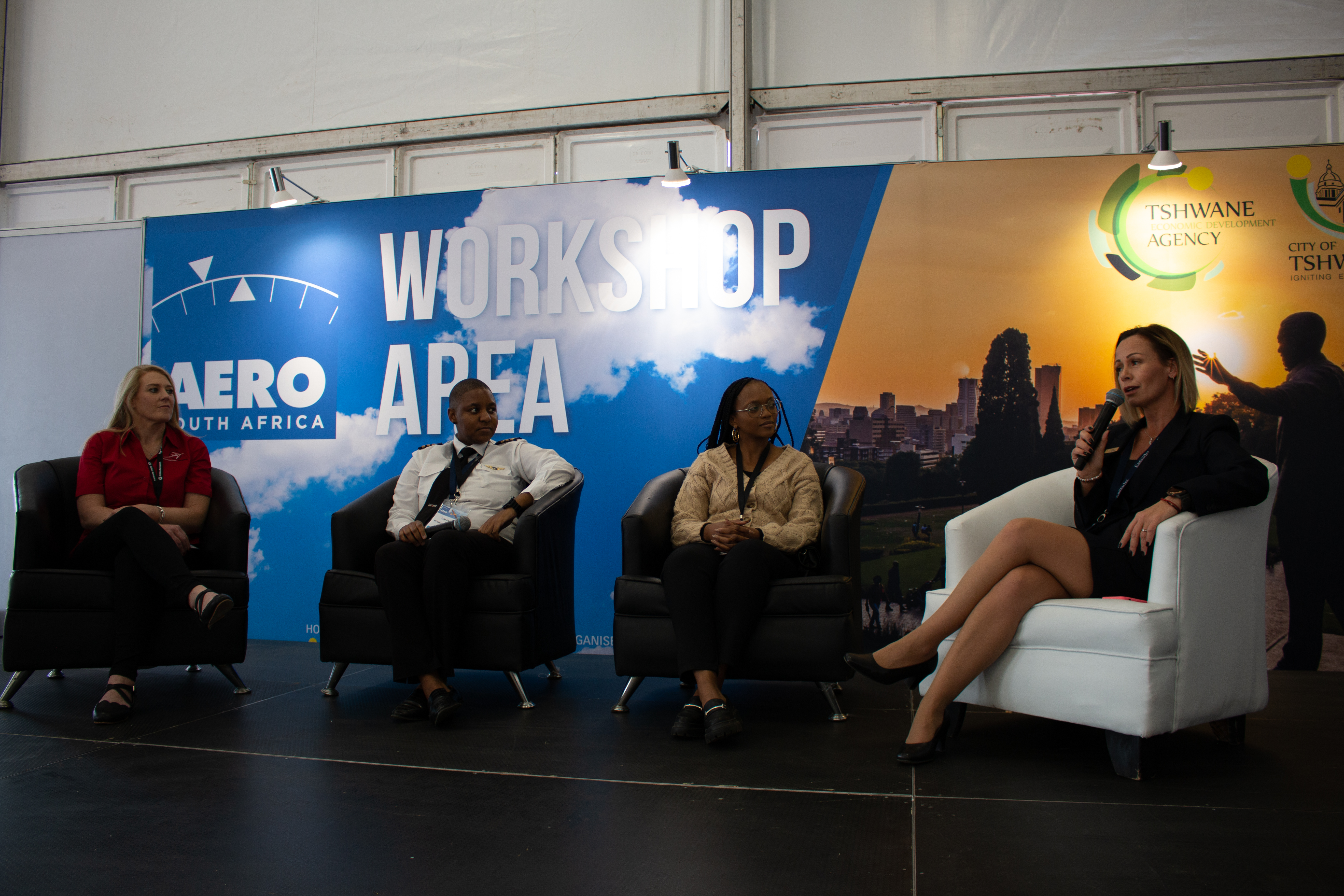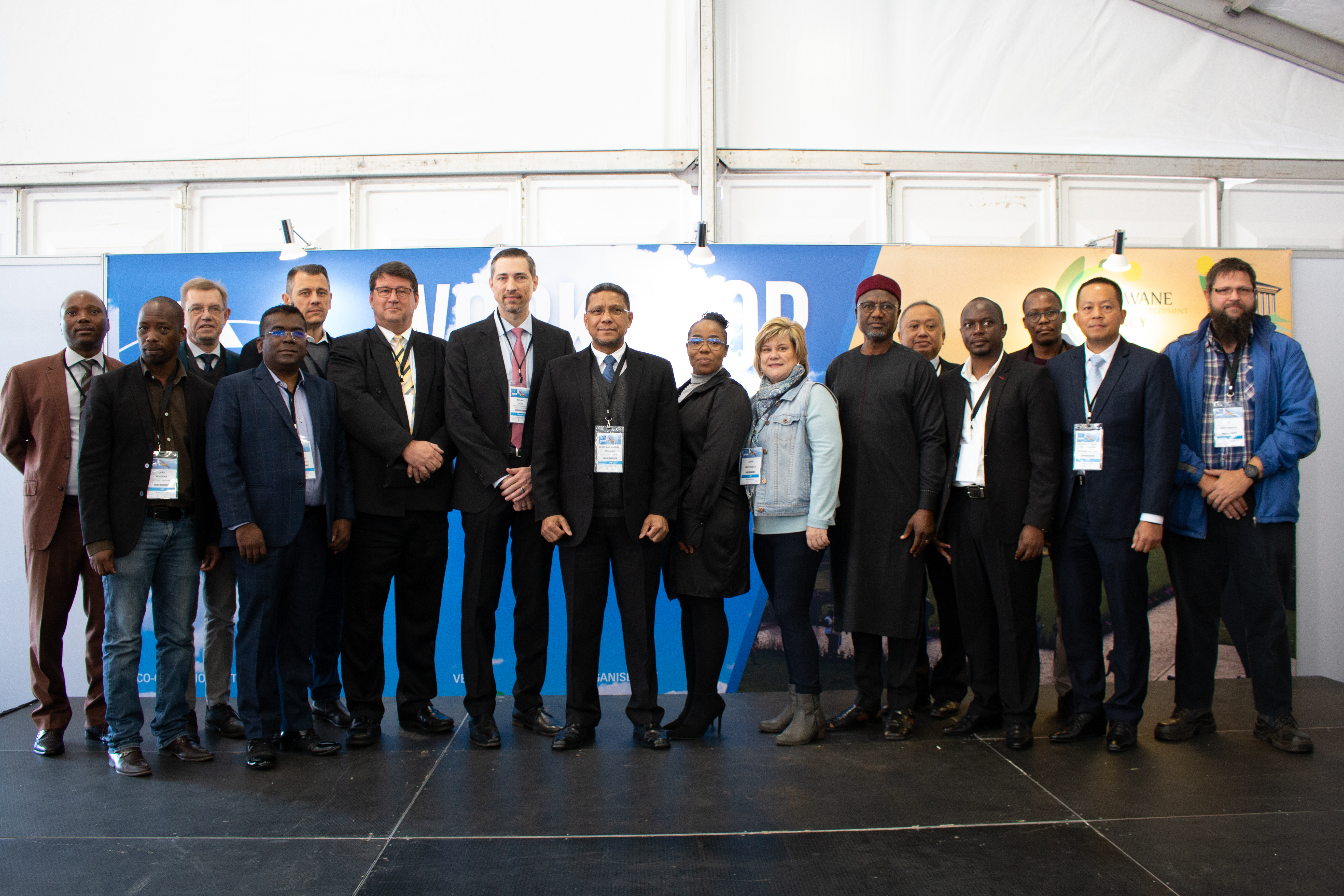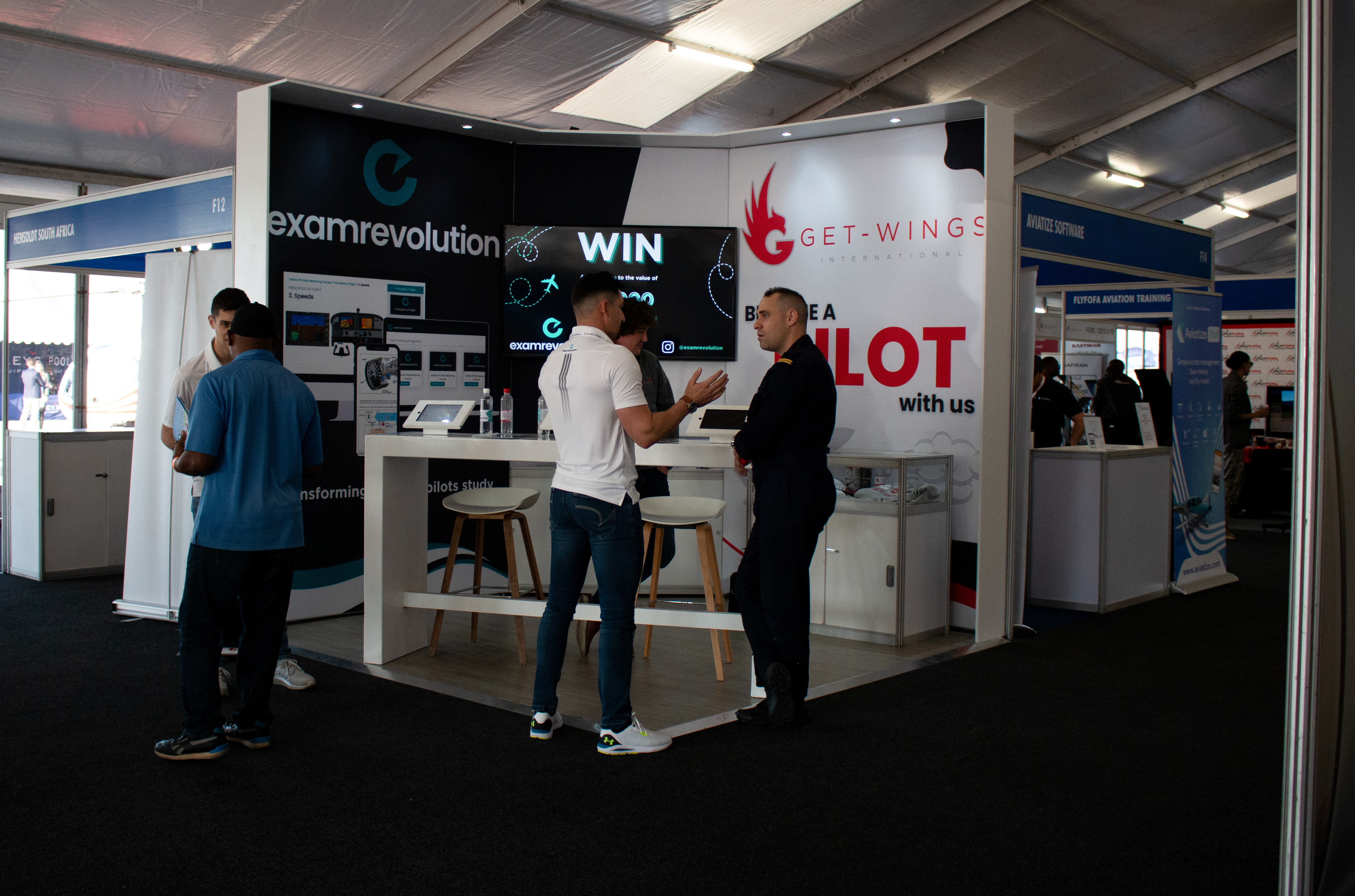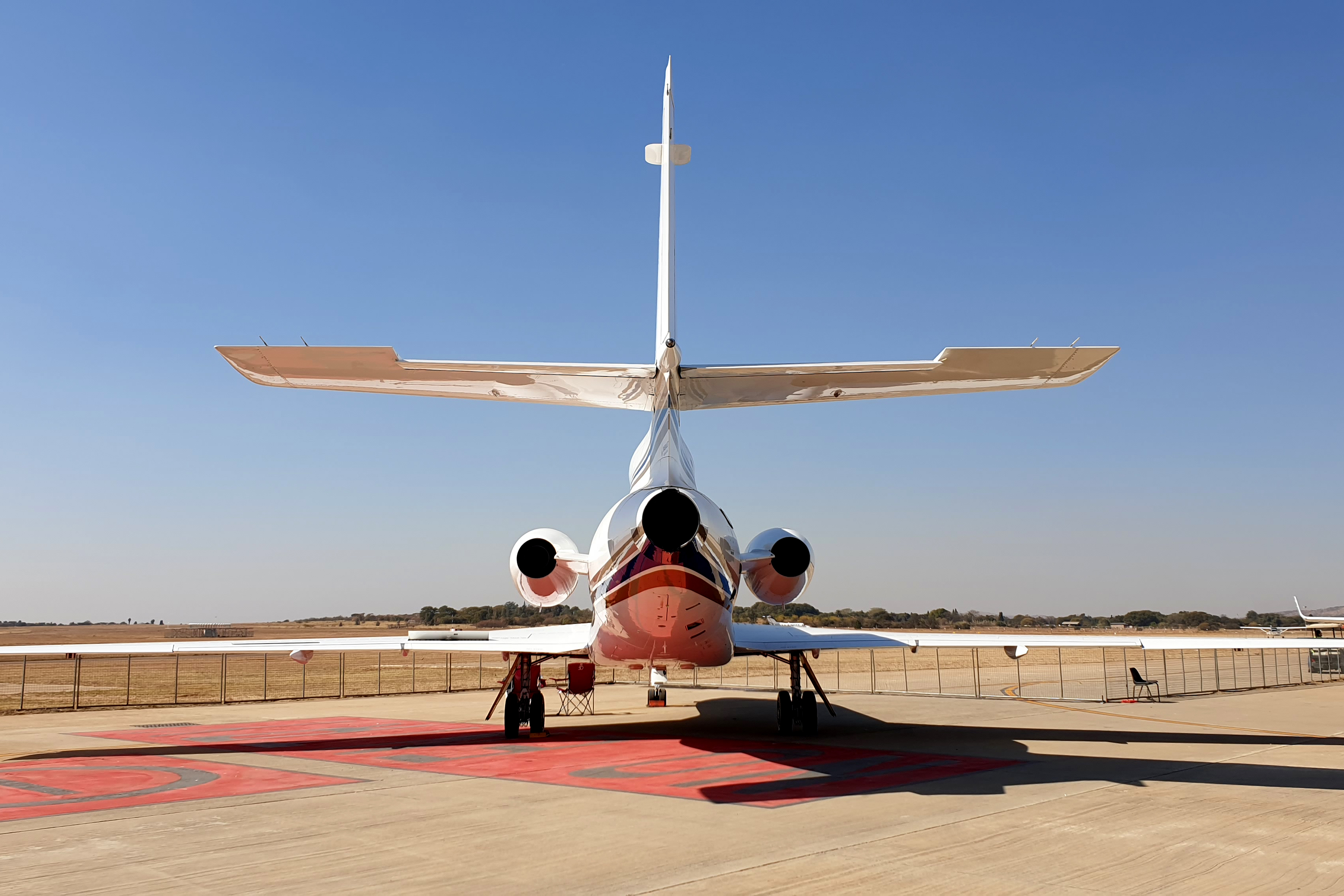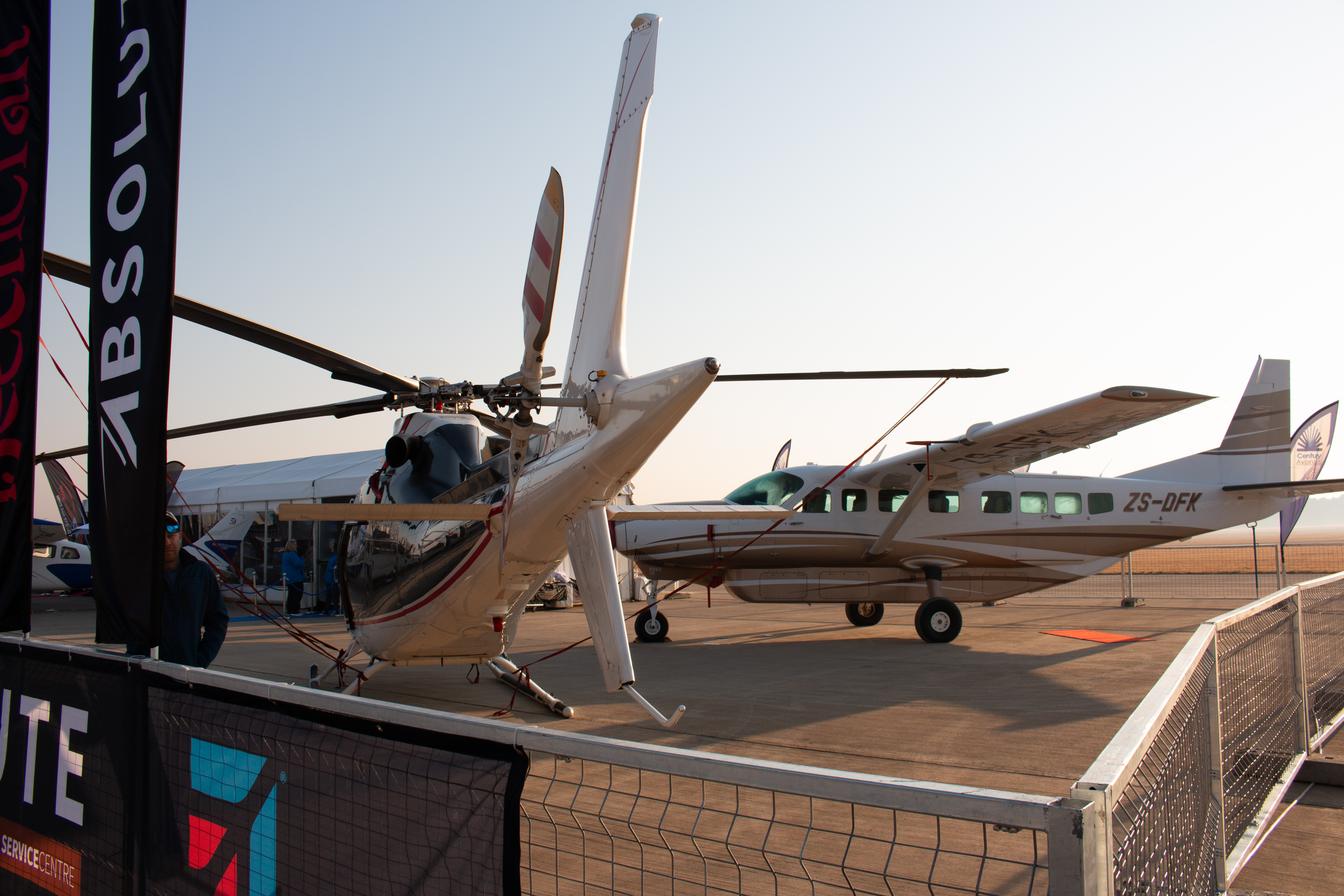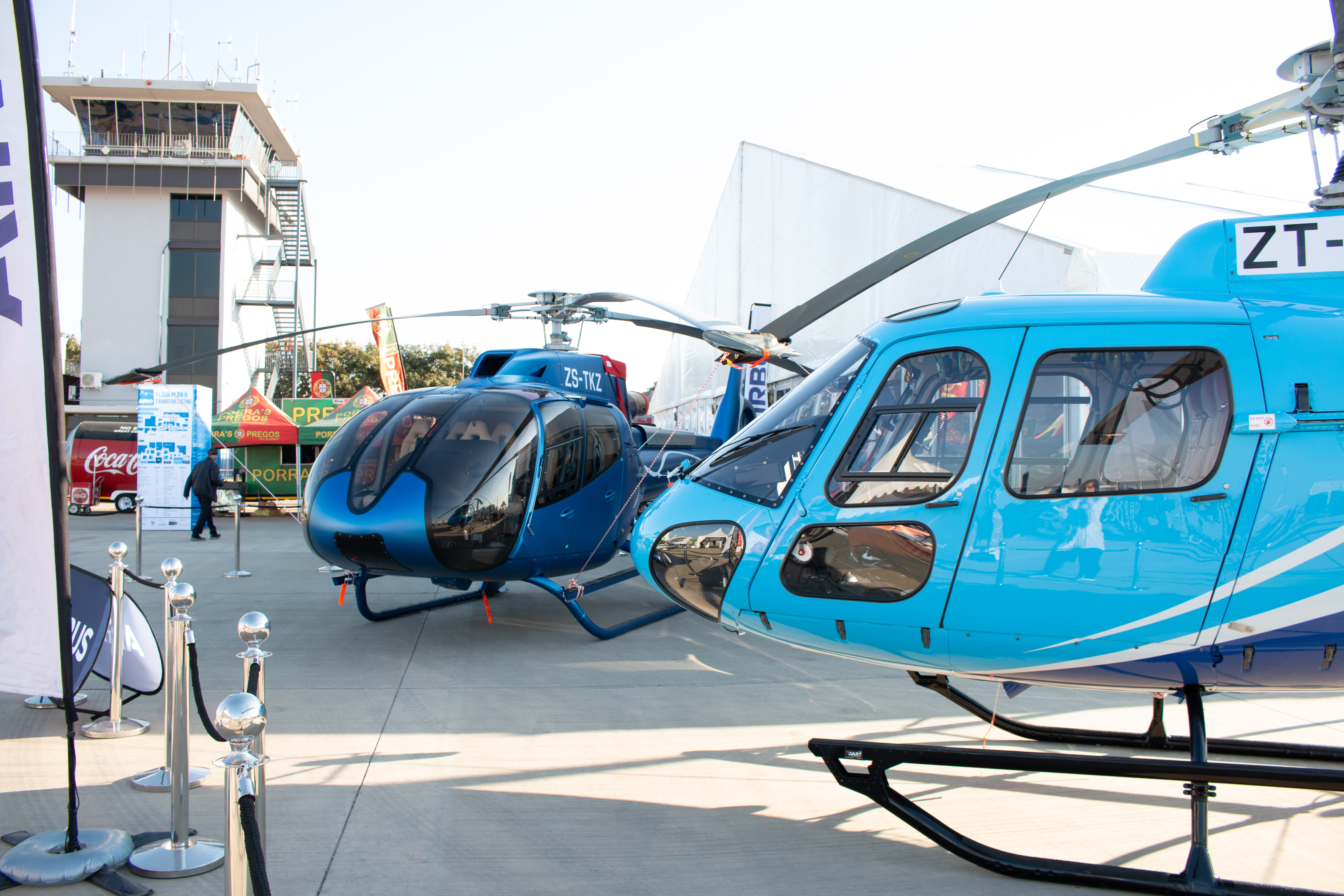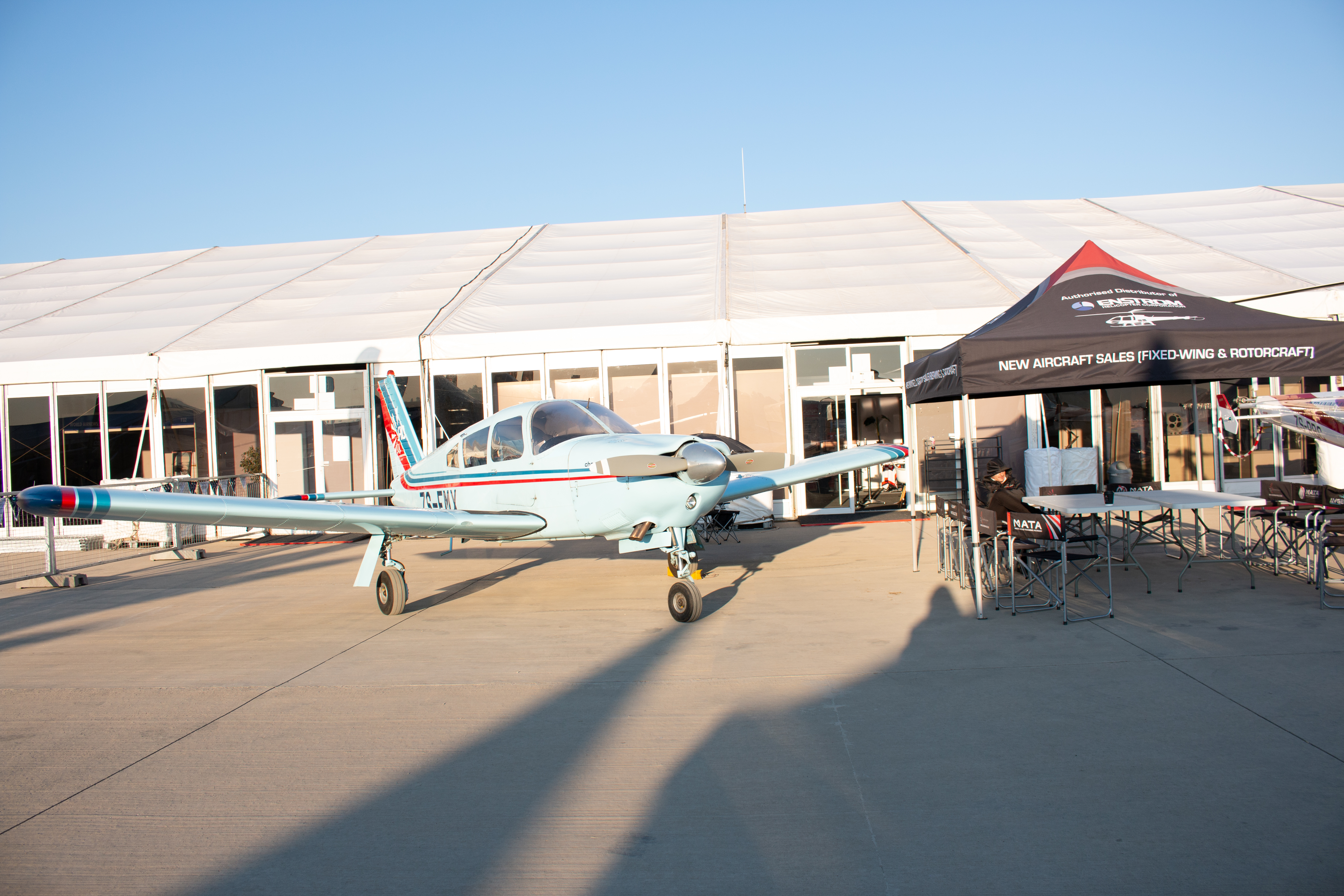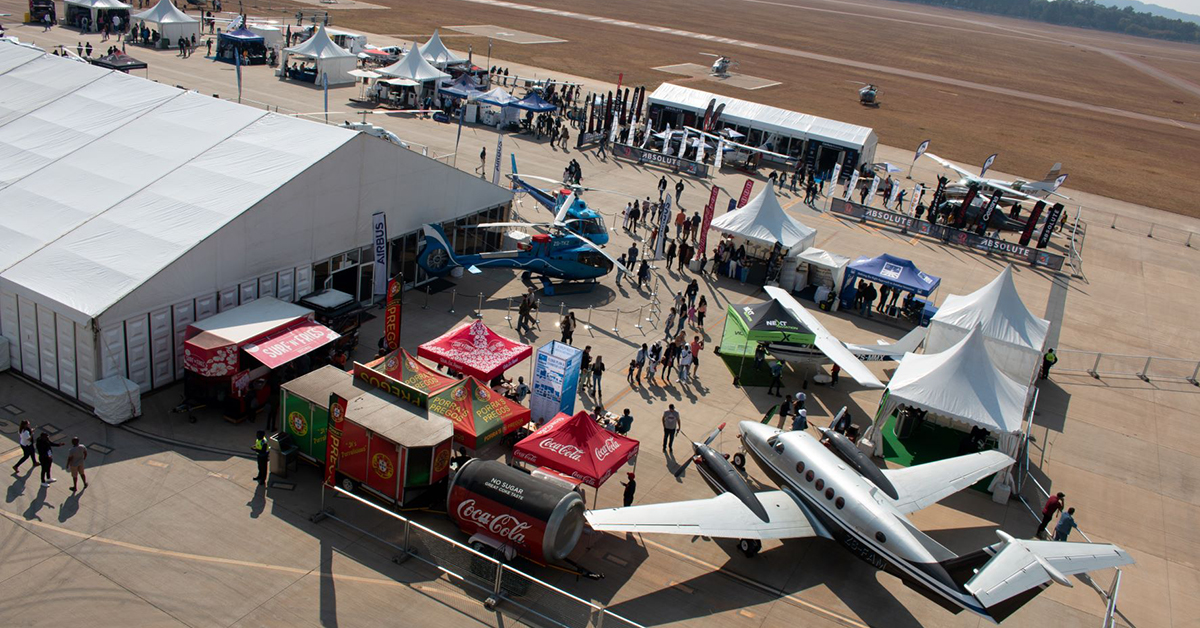 The 1st edition of AERO South Africa