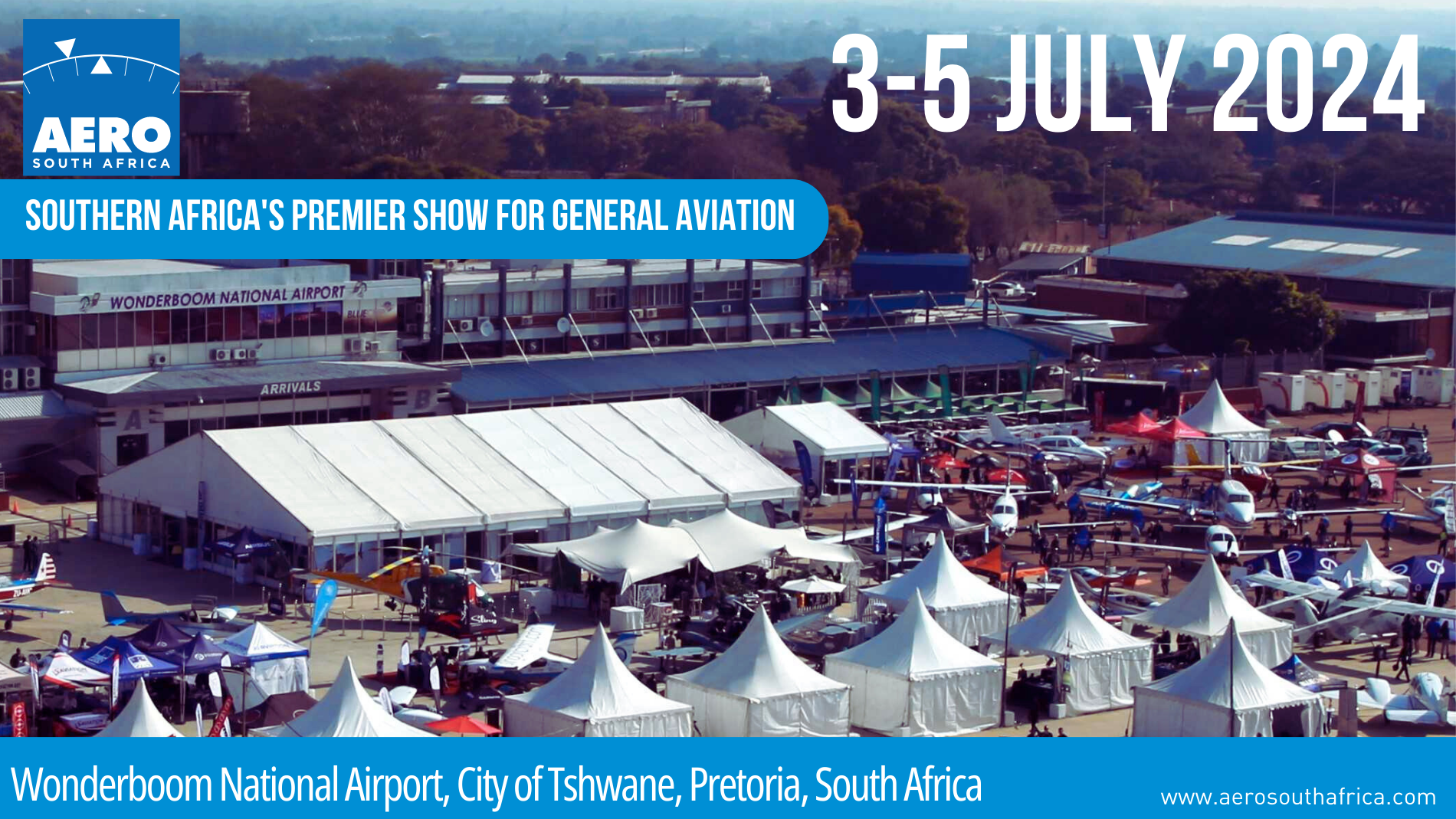 See you in July 2024
As Southern Africa's premier event for the General Aviation industry, AERO South Africa remains the ultimate platform to showcase the very best that this sector has to offer.  Organized by Messe Frankfurt South Africa in partnership with fairnamic GmbH, the joint venture of Messe Frankfurt and Messe Friedrichshafen, AERO South Africa continues to gather momentum. With the full support of the City of Tshwane, our host city committed to the event until 2024, we're excited to witness the growth of General Aviation in Southern Africa.
Wonderboom National Airport, the ideal location for AERO South Africa, allows for aircraft fly-ins, demo flights, and an immersive experience for serious prospective buyers. It's an excellent opportunity for exhibitors to showcase their products and for attendees from across the country to conveniently attend the event.
Prepare to explore a spectrum of products and services at AERO South Africa 2024, featuring the latest innovations, developments, and regulations in the General Aviation industry.  Building on the success of previous years, we aim to deliver an even more engaging experience with captivating workshops, product launches, personalized Business to Business matchmaking, and captivating demonstrations.
Join us as we continue to shape the future of General Aviation in Southern Africa. Save the date for AERO South Africa 2024 and get ready for an unforgettable journey in the world of aviation!
AERO South Africa will take place on 3-5 July 2024, at Wonderboom National Airport. 
The exhibition will open from 09:00 to 16:00 daily.
Aircraft at AERO SA 2023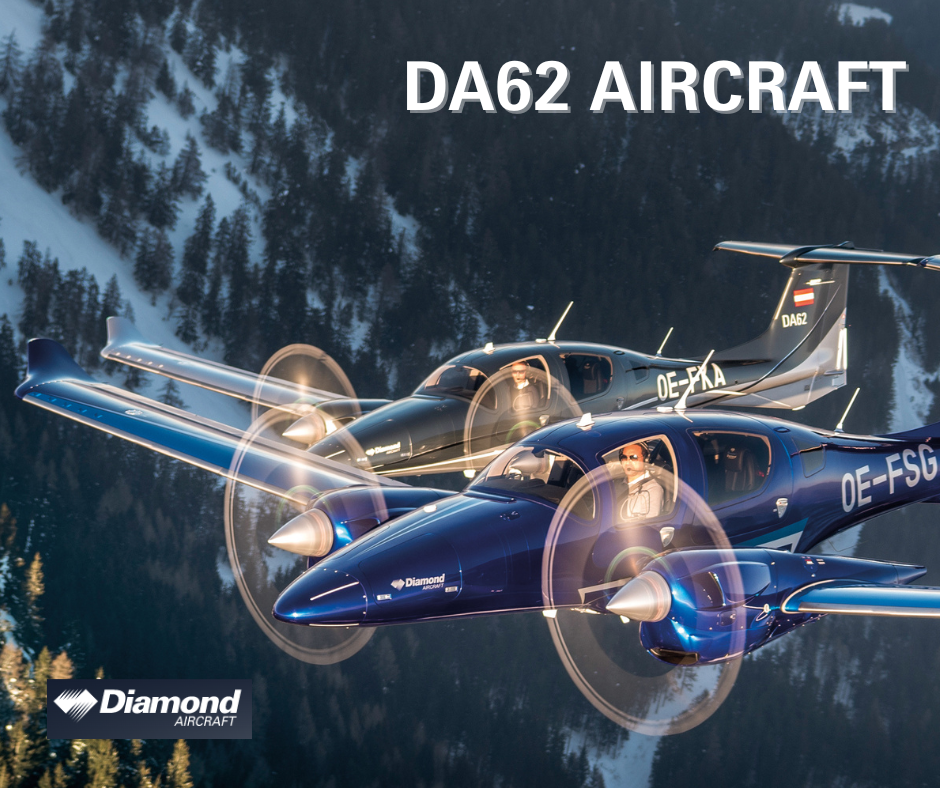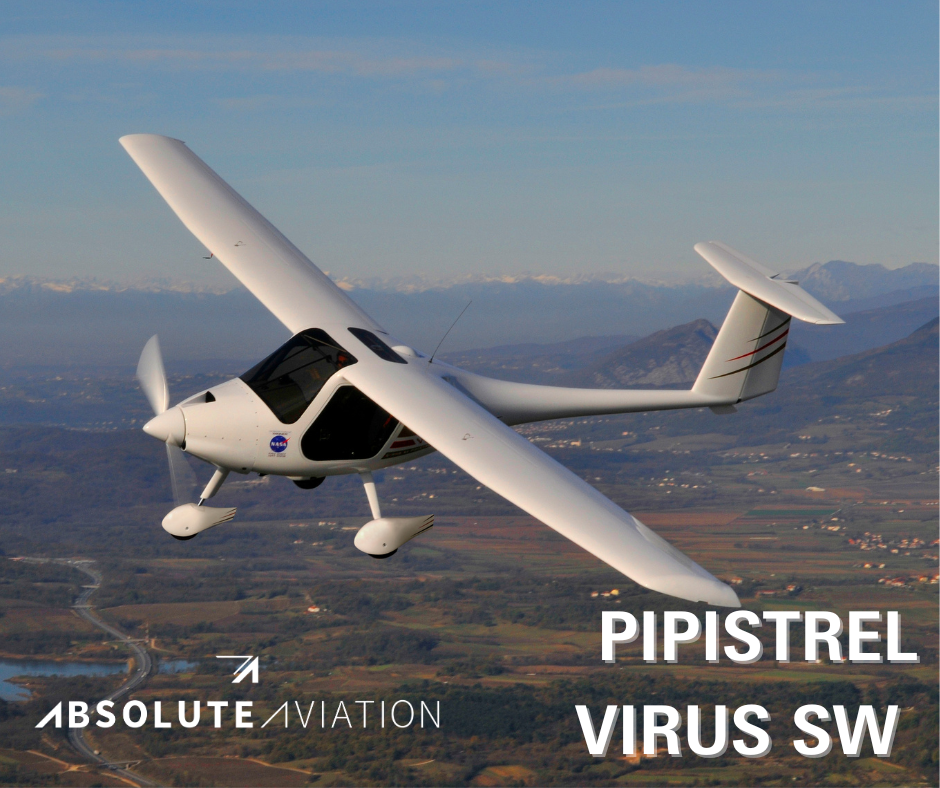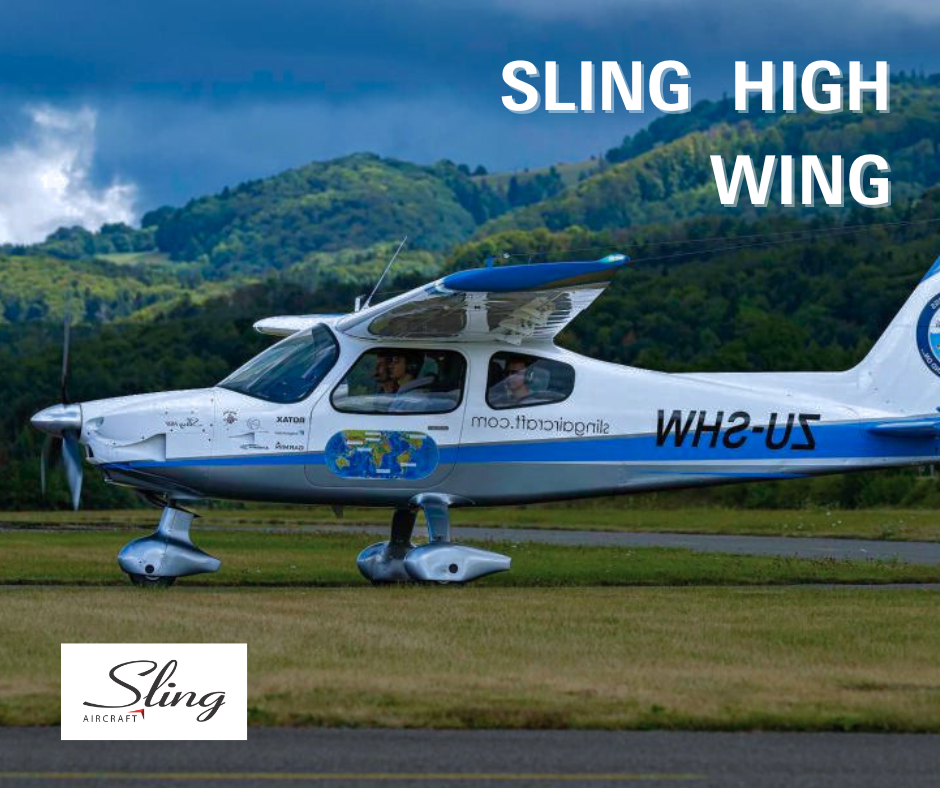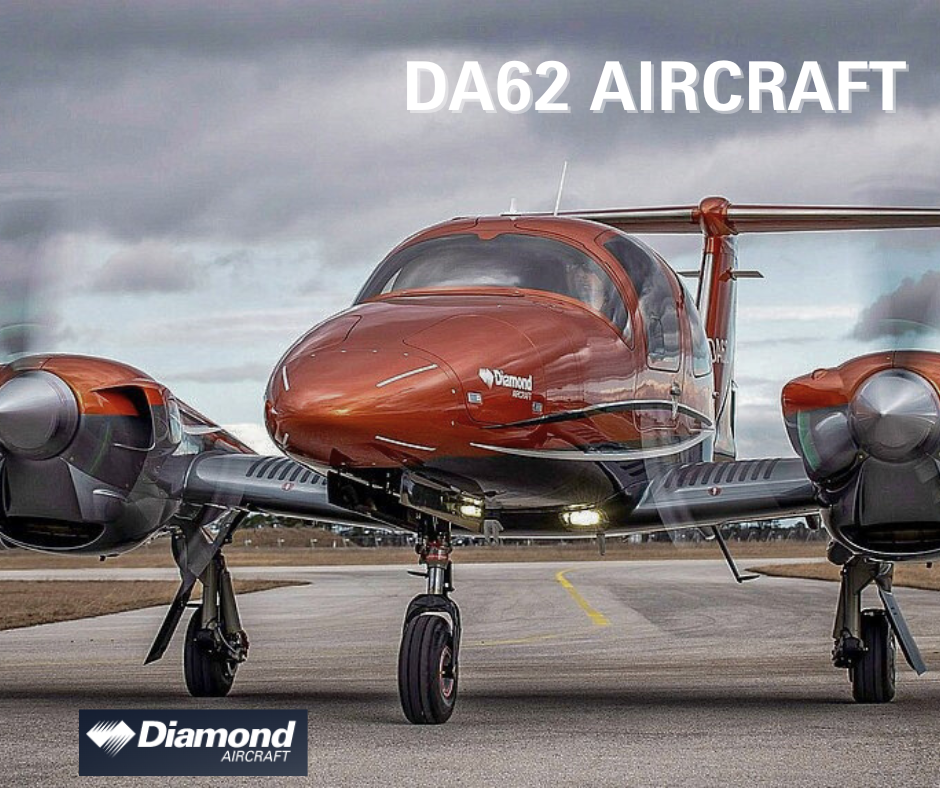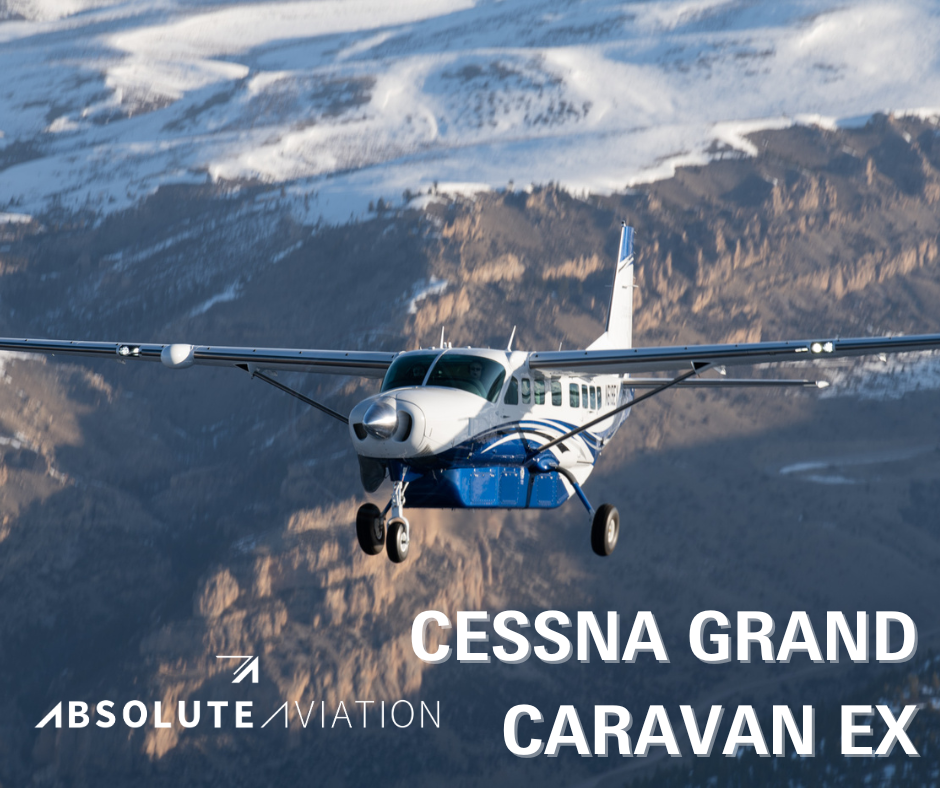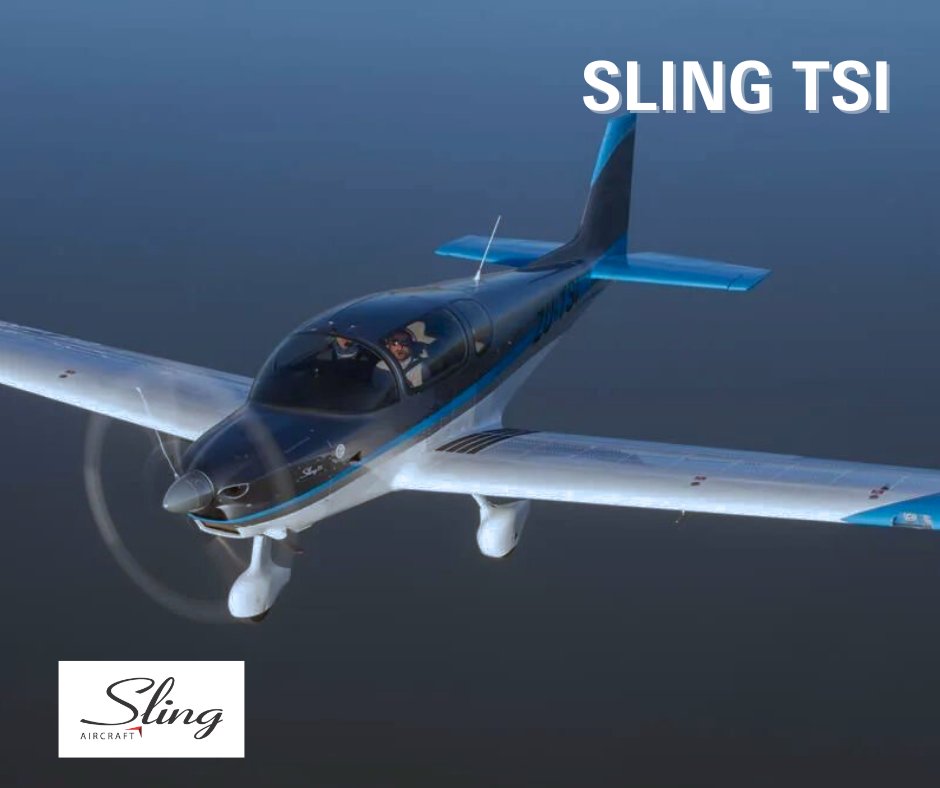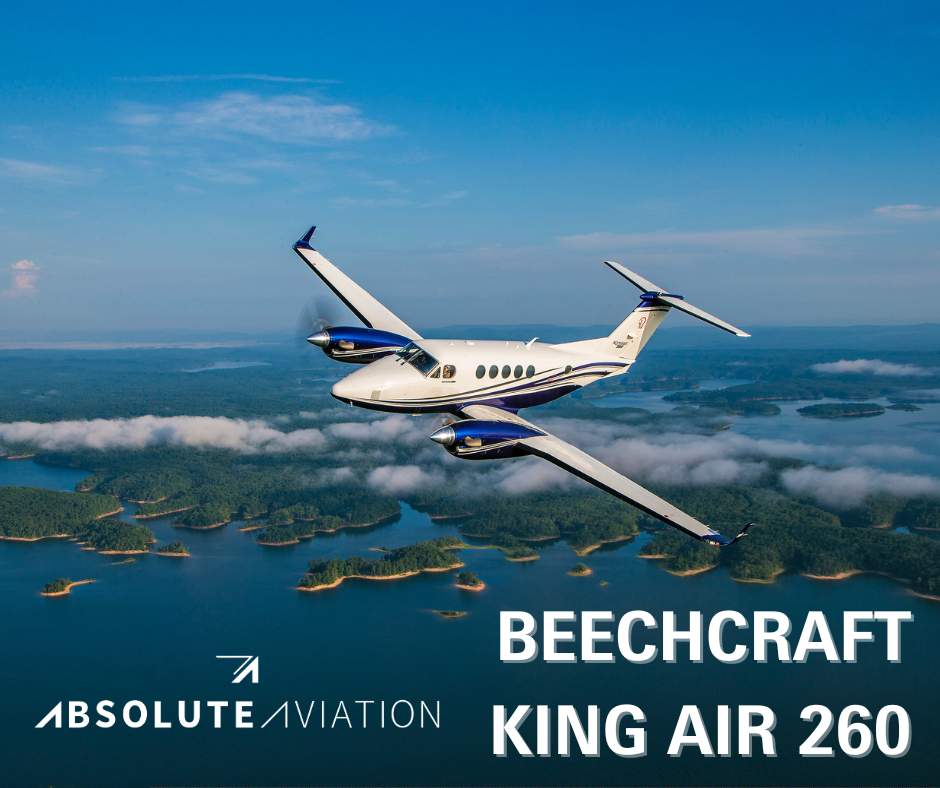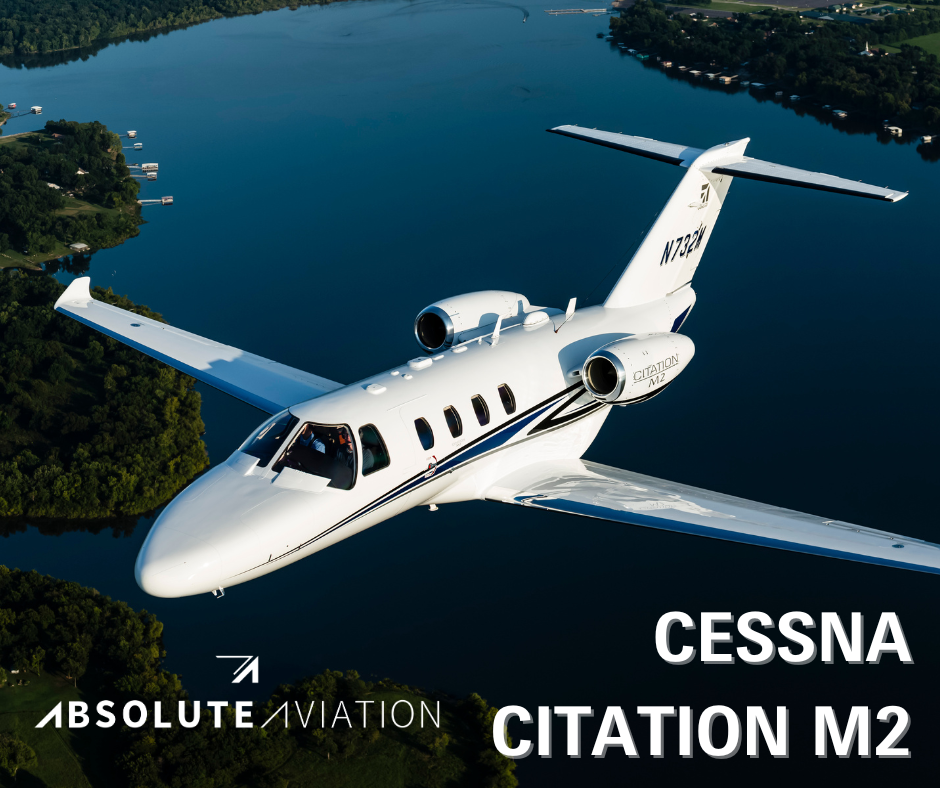 Fly-In
AIRFIELD INFORMATION:
Runway Details: runway 29/11 length 1825x30m PAPI and Runway edge lights
Rwy 06/24 1280/22m nil lighting
both Asphalt

Airfield co-ordinates: S25 39 19.1 E028 13 16.8

Area Frequency: Special Rules East 125.4
Special Rules West 125.8
FAD 128/9 124.4
IFR Flight Radar 124.5
FAWB TWR 118.35
FAWB GND 120.6

Runway headings: as above
Runway:
Elevation: 4095ft
Fencing: Airfield Perimeter is fenced
Fuel: Skeerpoort Verspreiders Avgas and JetA1
AERO South Africa 2023 Event Features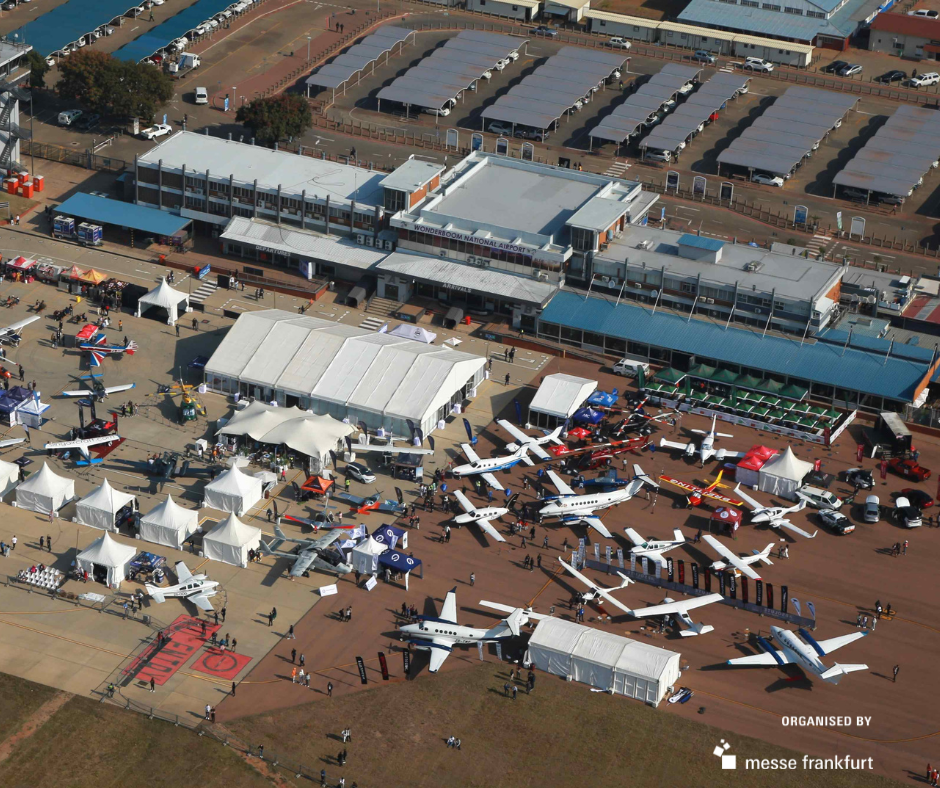 Aviation Exhibition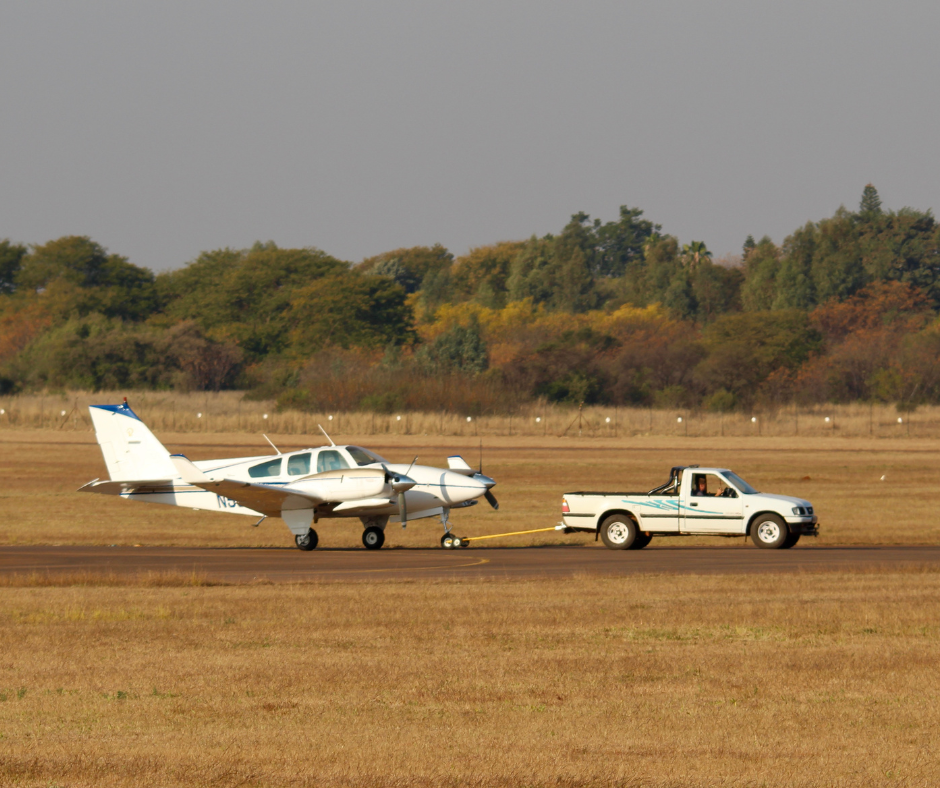 Park & Sell Area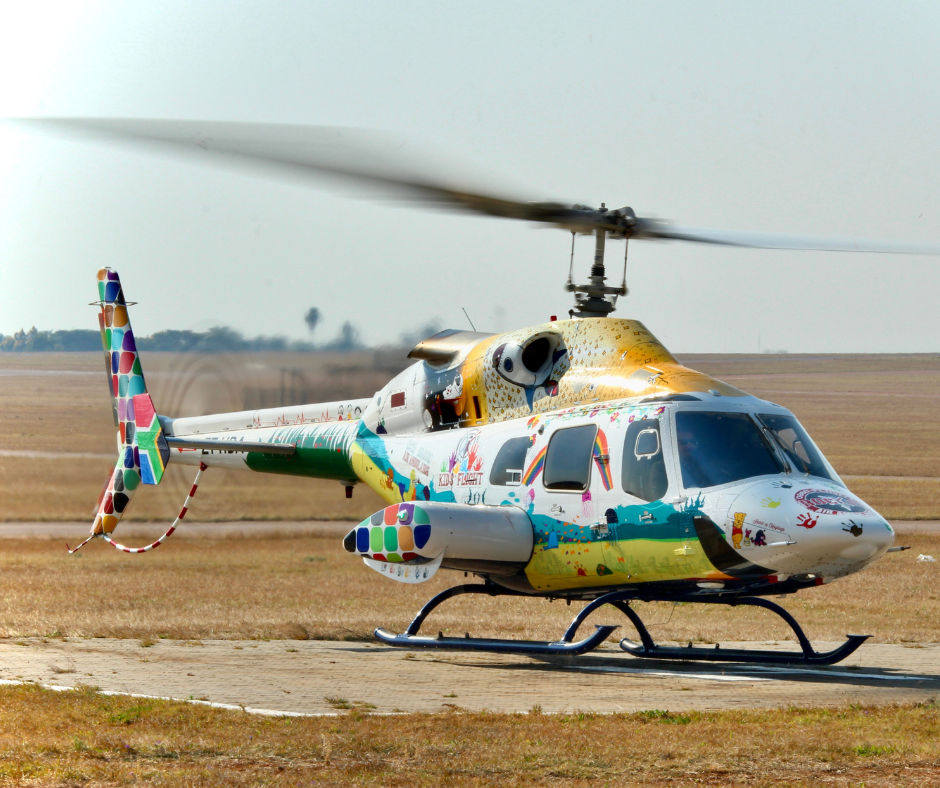 Demo Flights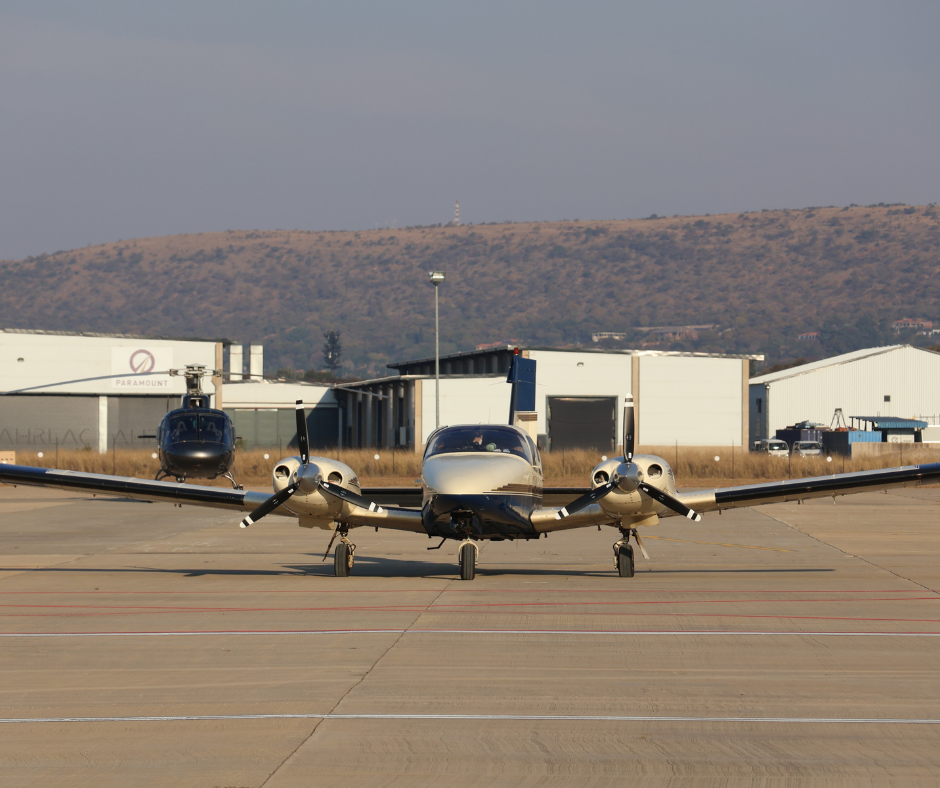 Fly-in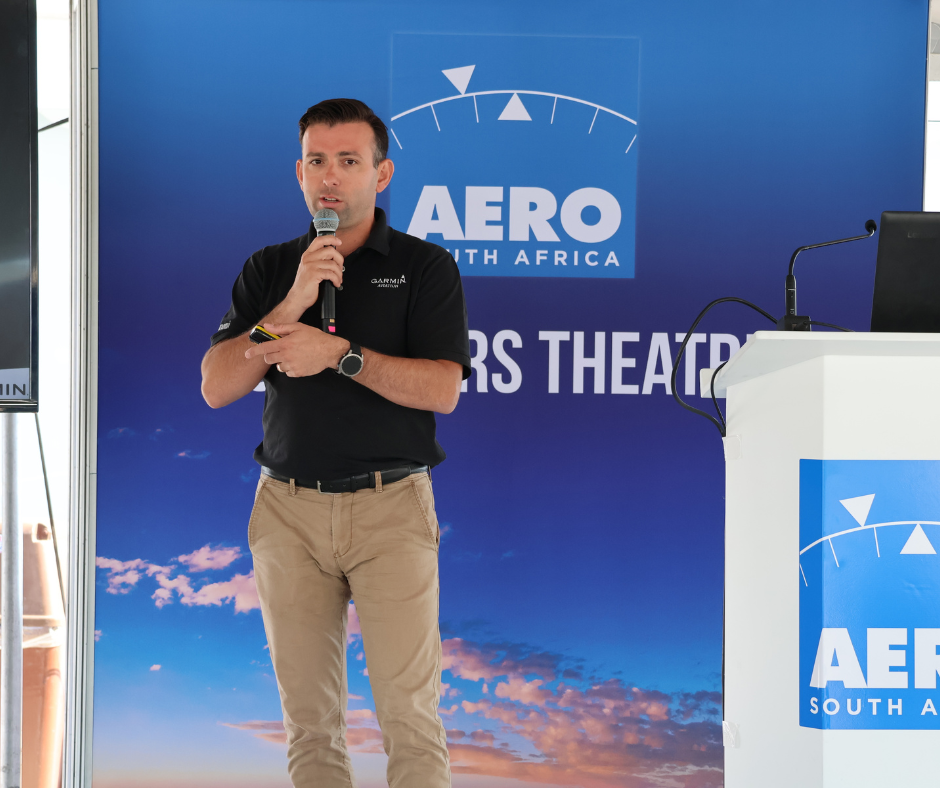 Workshops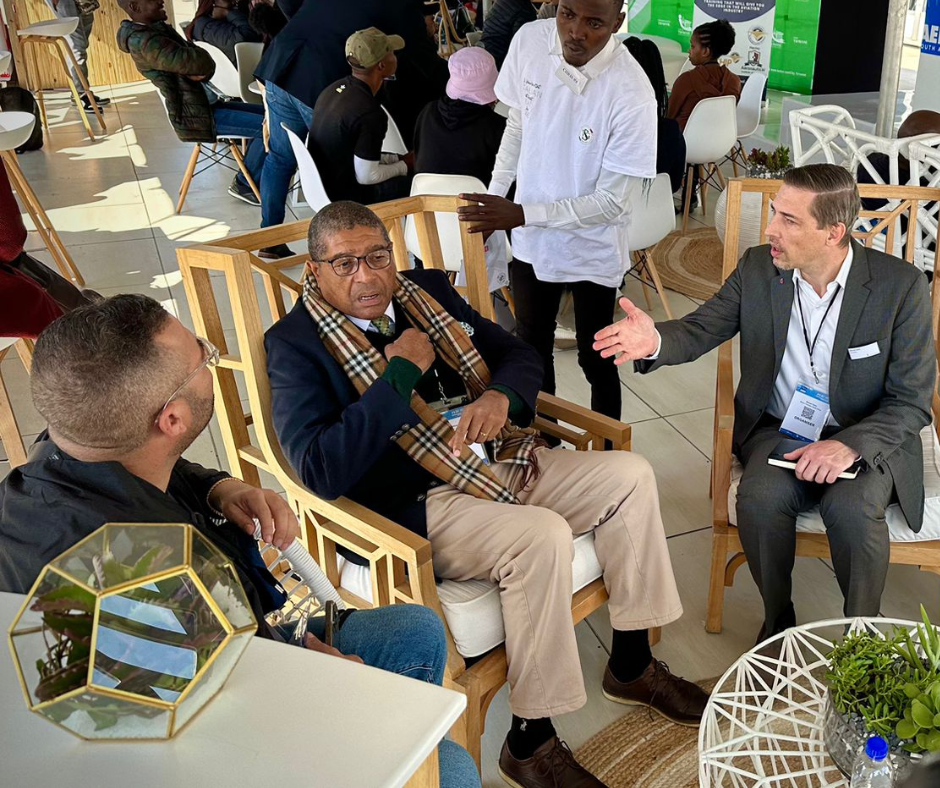 Business Matchmaking™ Programme
Youth Development Programme
What was said about the 2023 show
"AERO SA is a great business oriented event. We get very good value from exhibiting at the show."
"This expo is great for our local economy and I would like to see us harness that."
"I believe having only trade visitors on Thursday and Friday ensured we had better quality / Calibre of visitors. The AERO SA team were vey accomodating and very professional".
Everything was perfect for me and I got the most important info that I did not have regarding applying for my maintenance license with CAA".
"Well done to the organizers. Stunning event and friendly staff. I commend you in the handling of the fly-in Exhibitors, parking and general ease of movement between exhibits".
The 3rd edition of AERO South Africa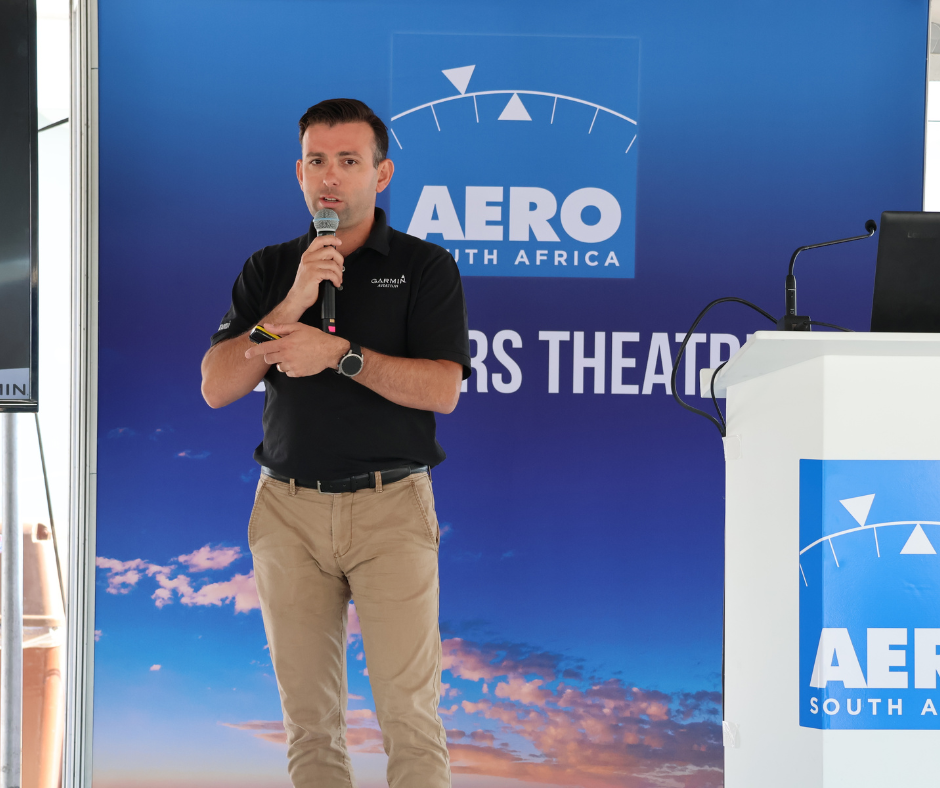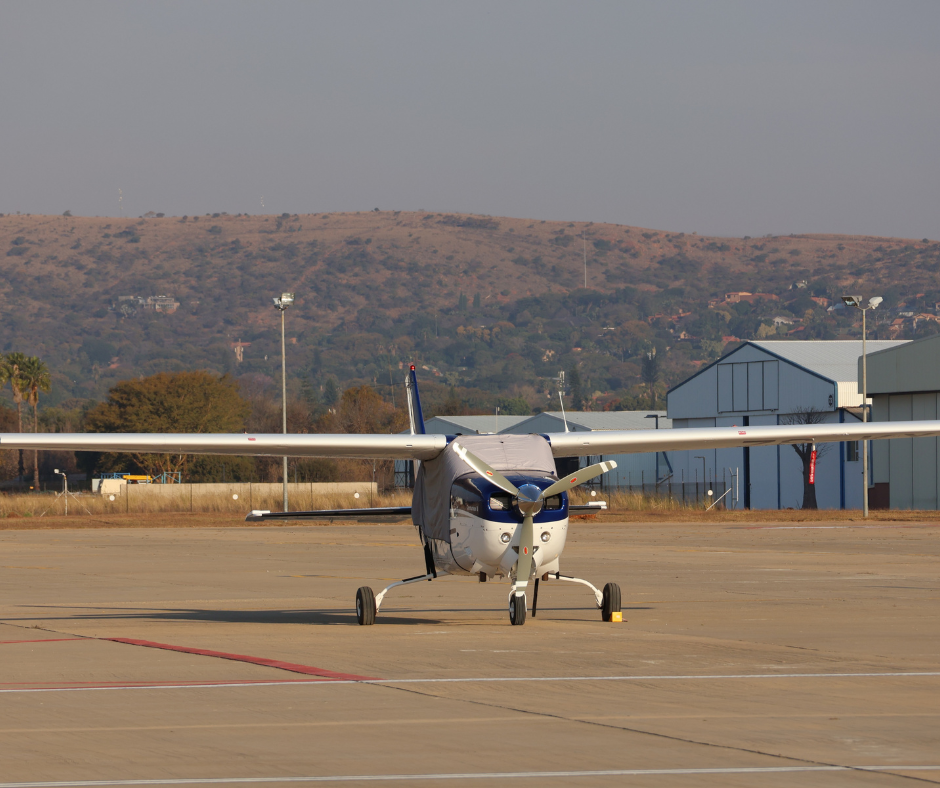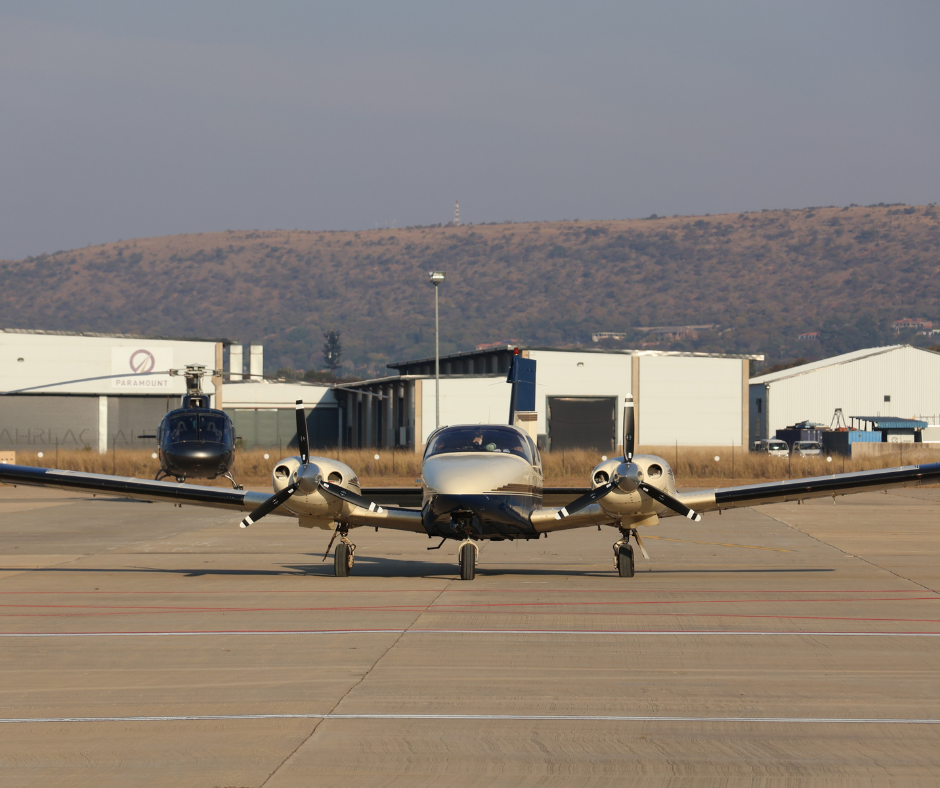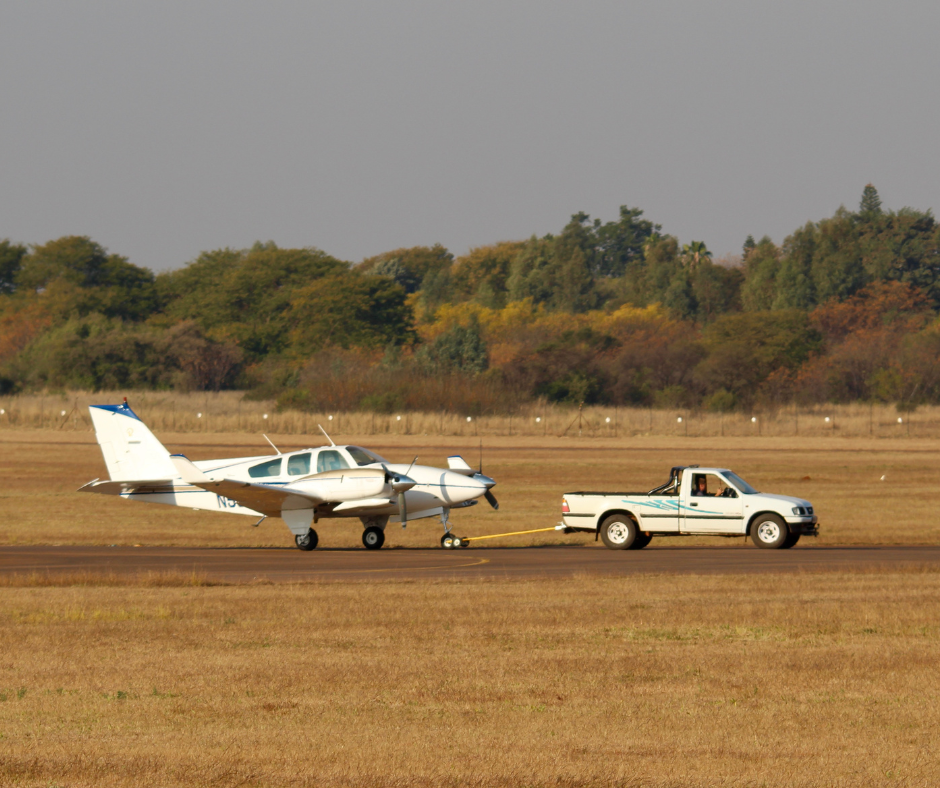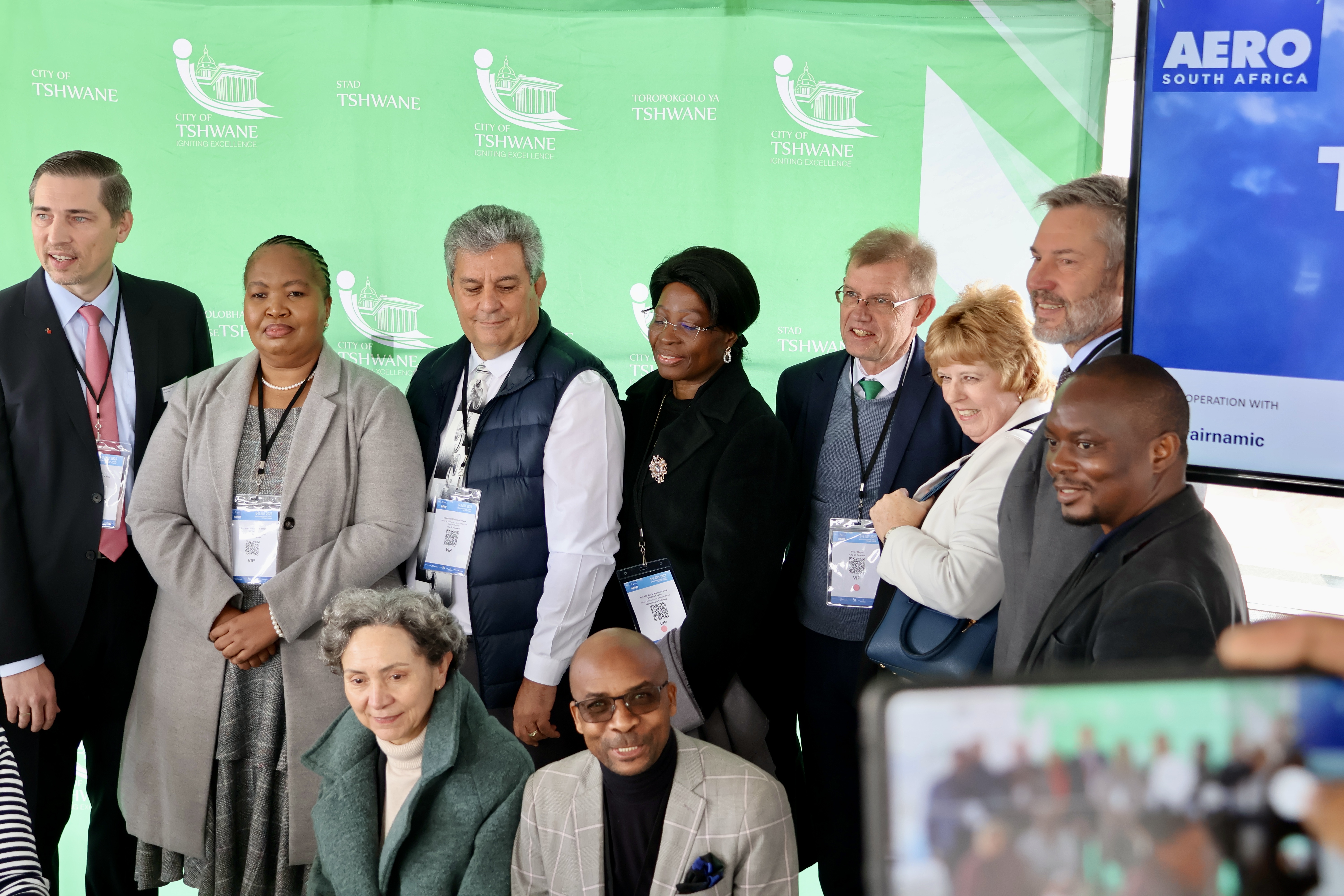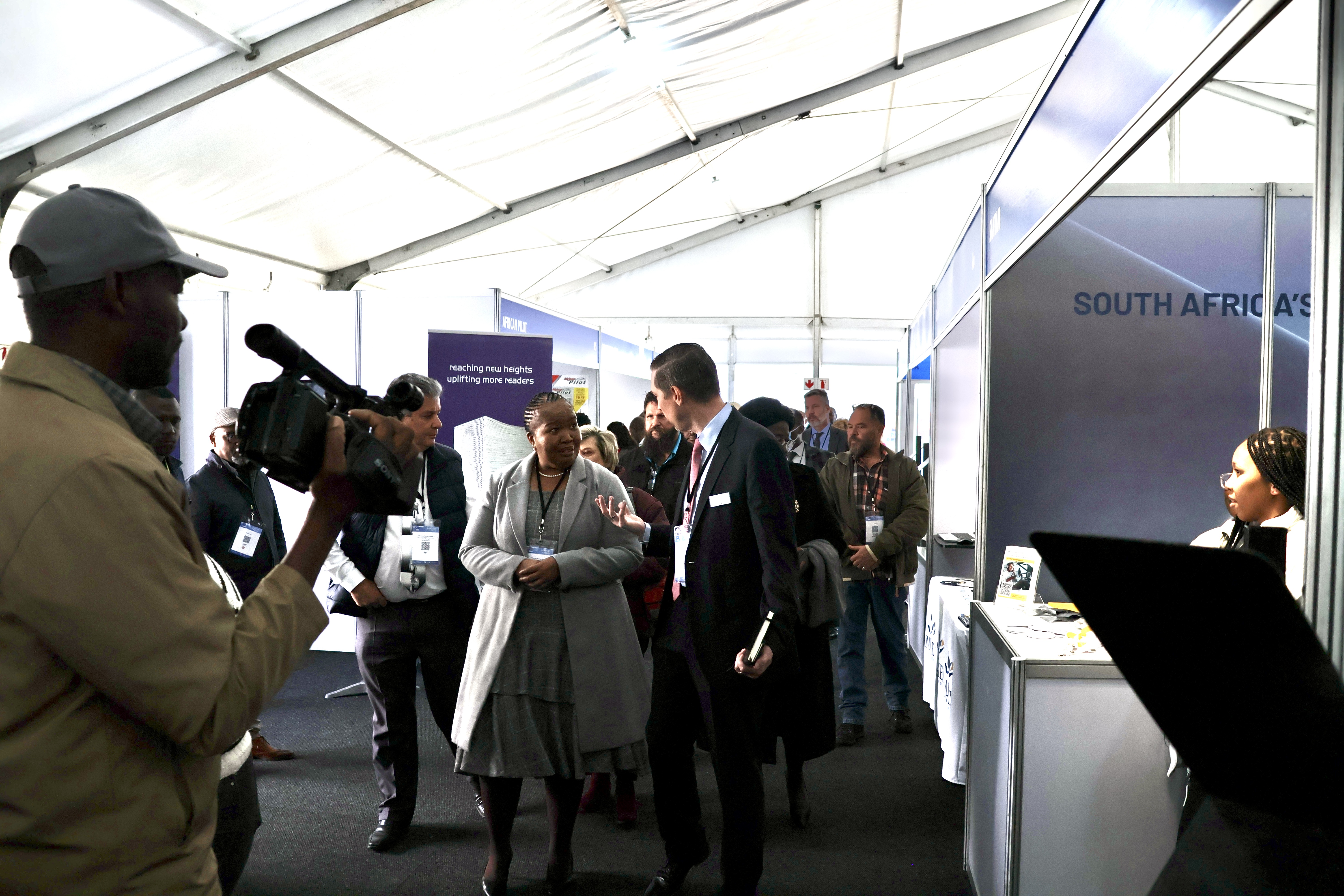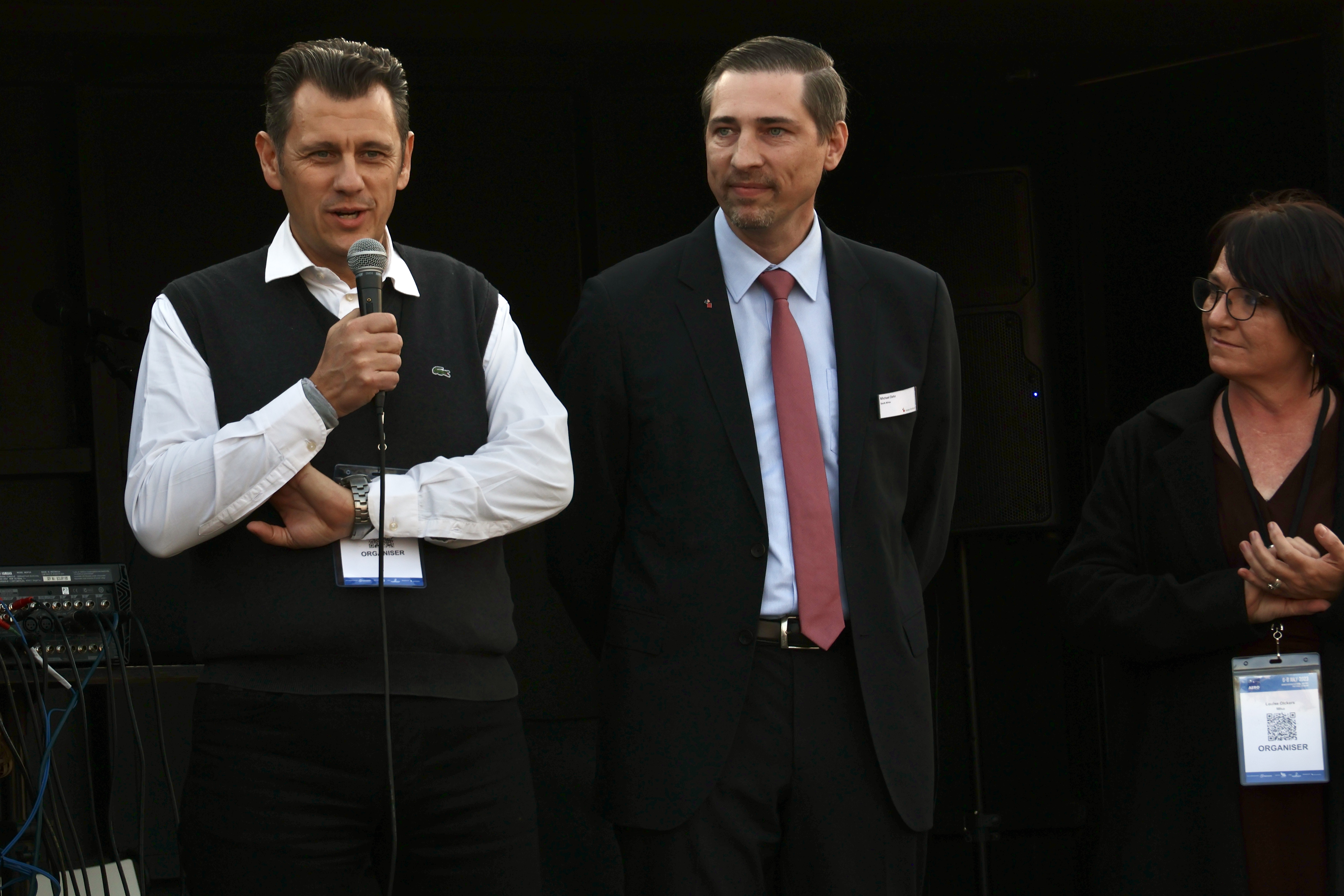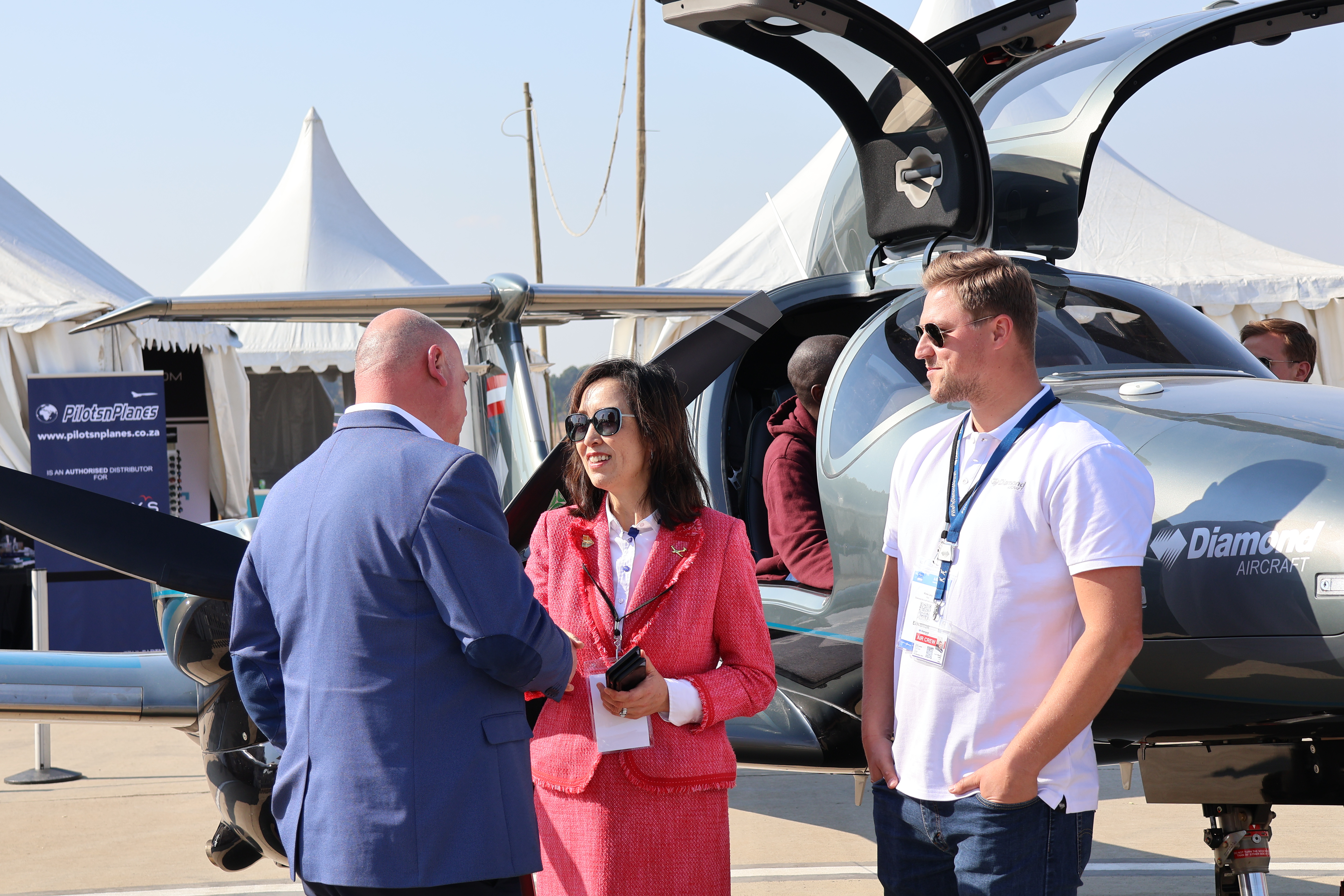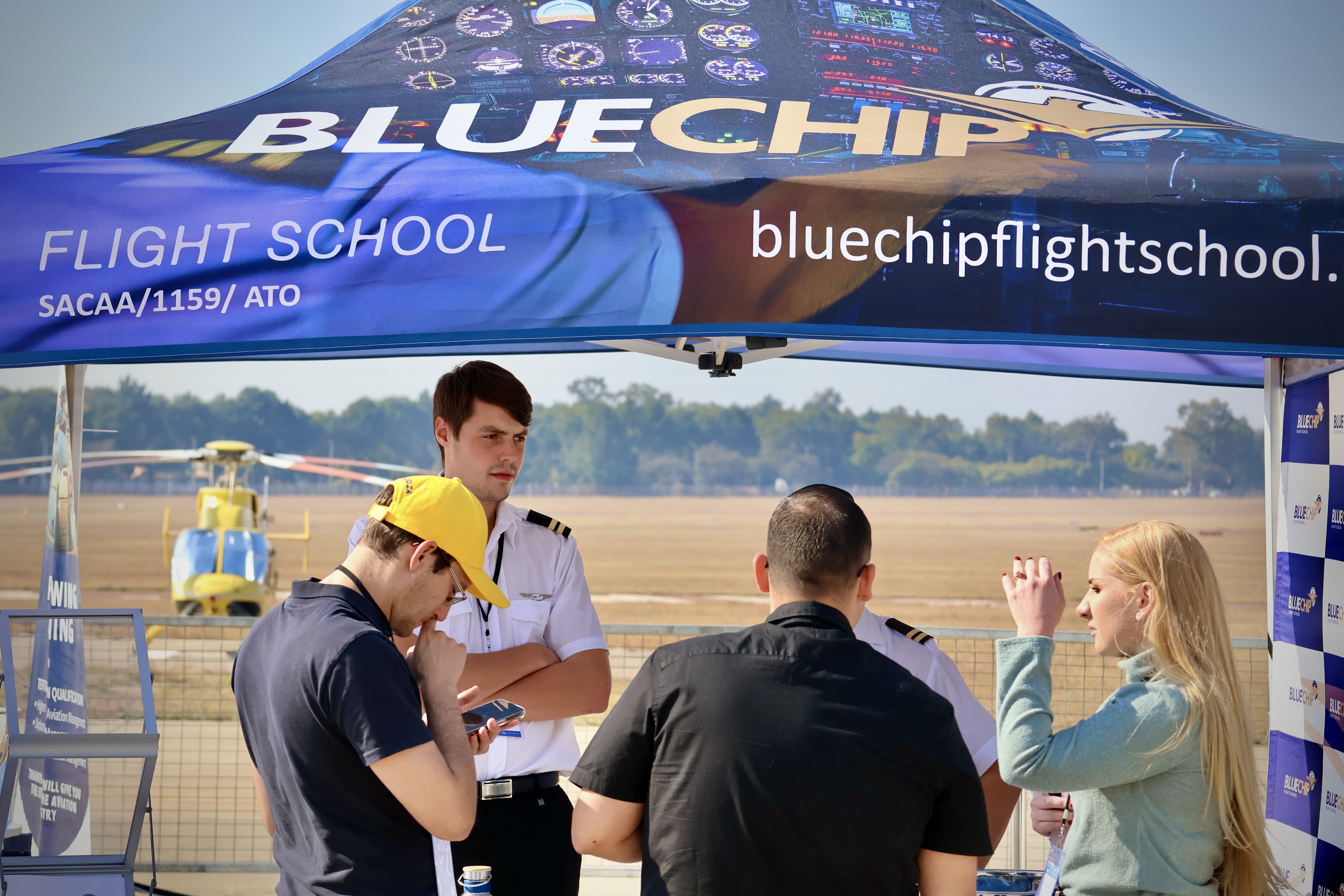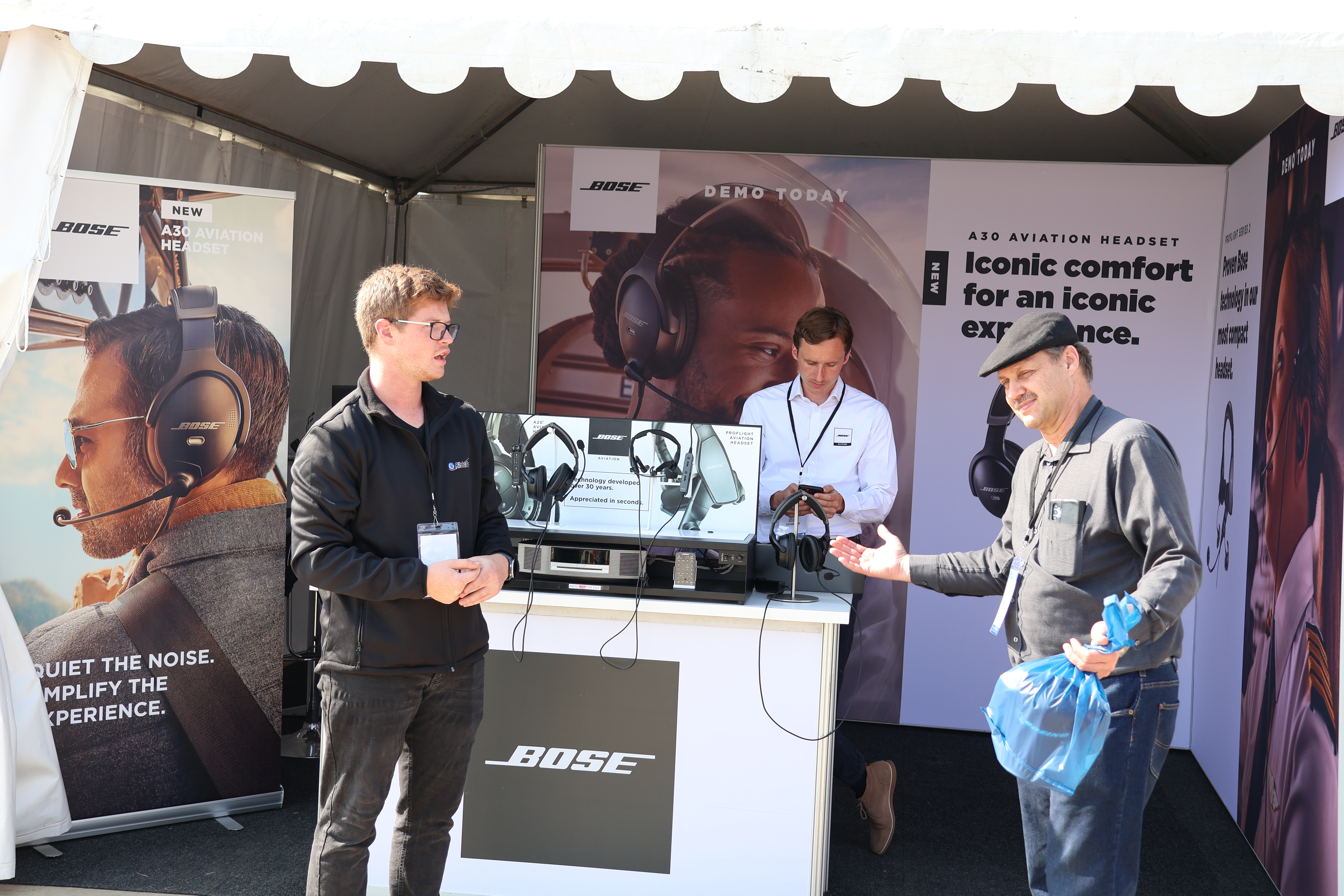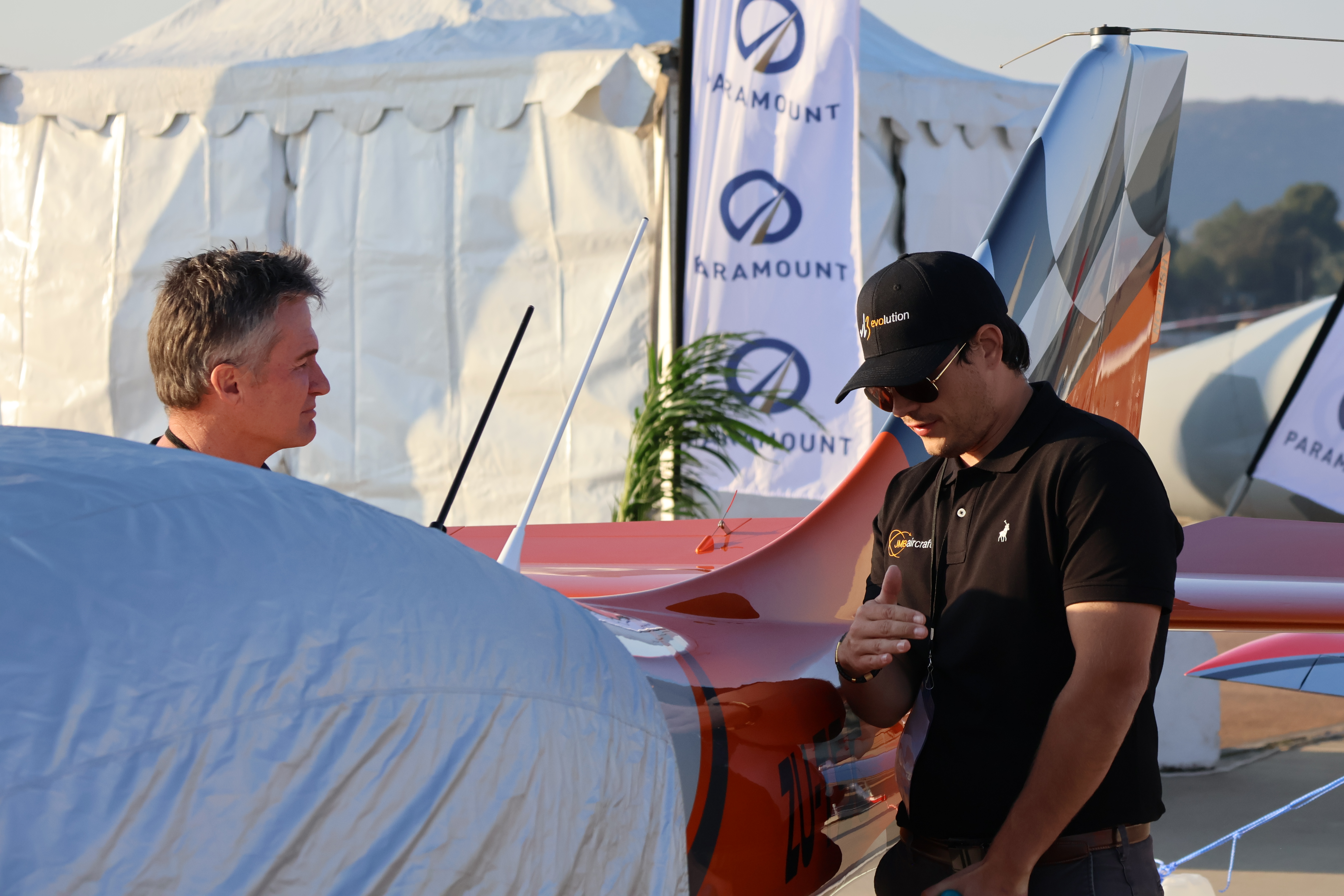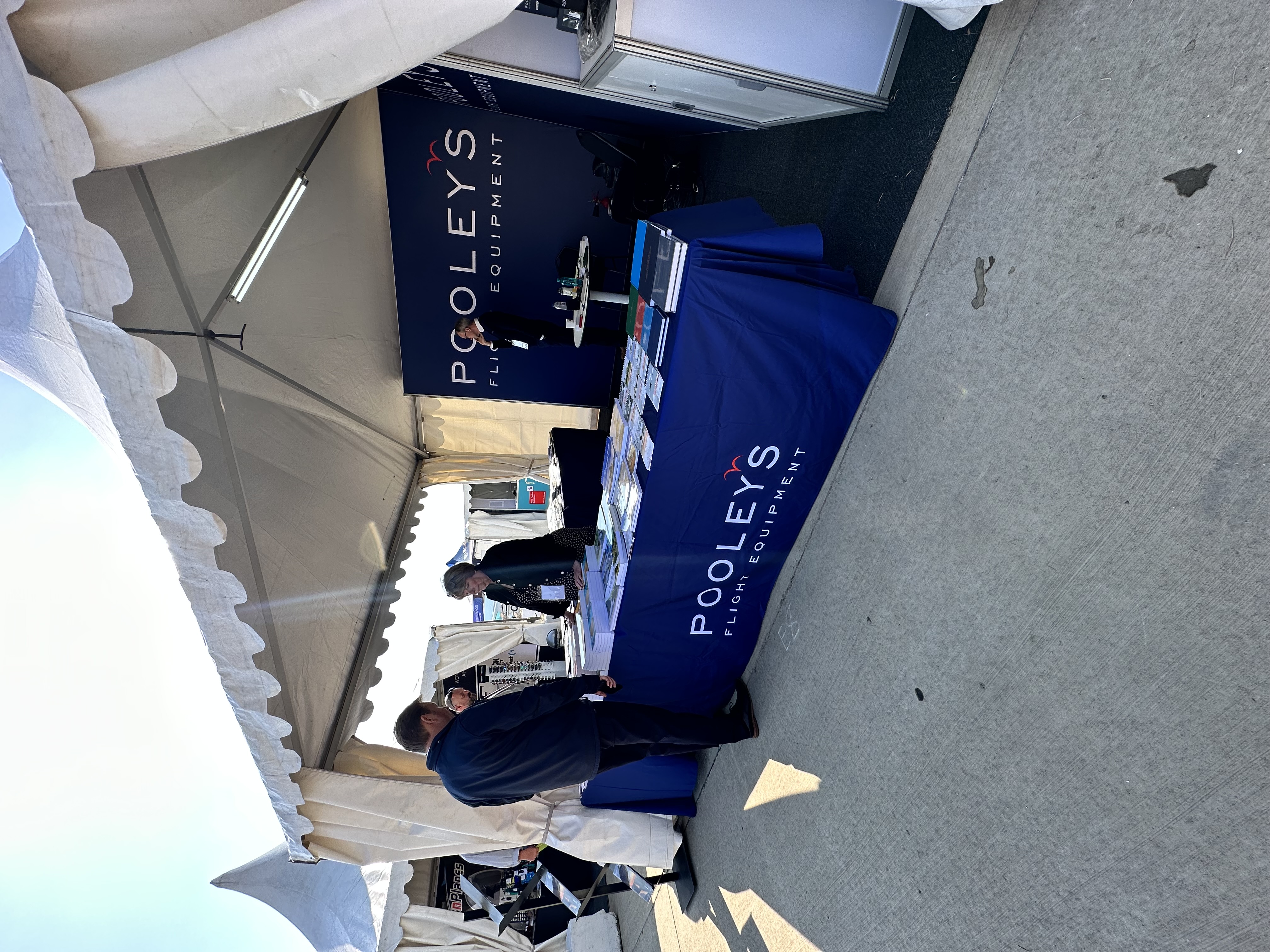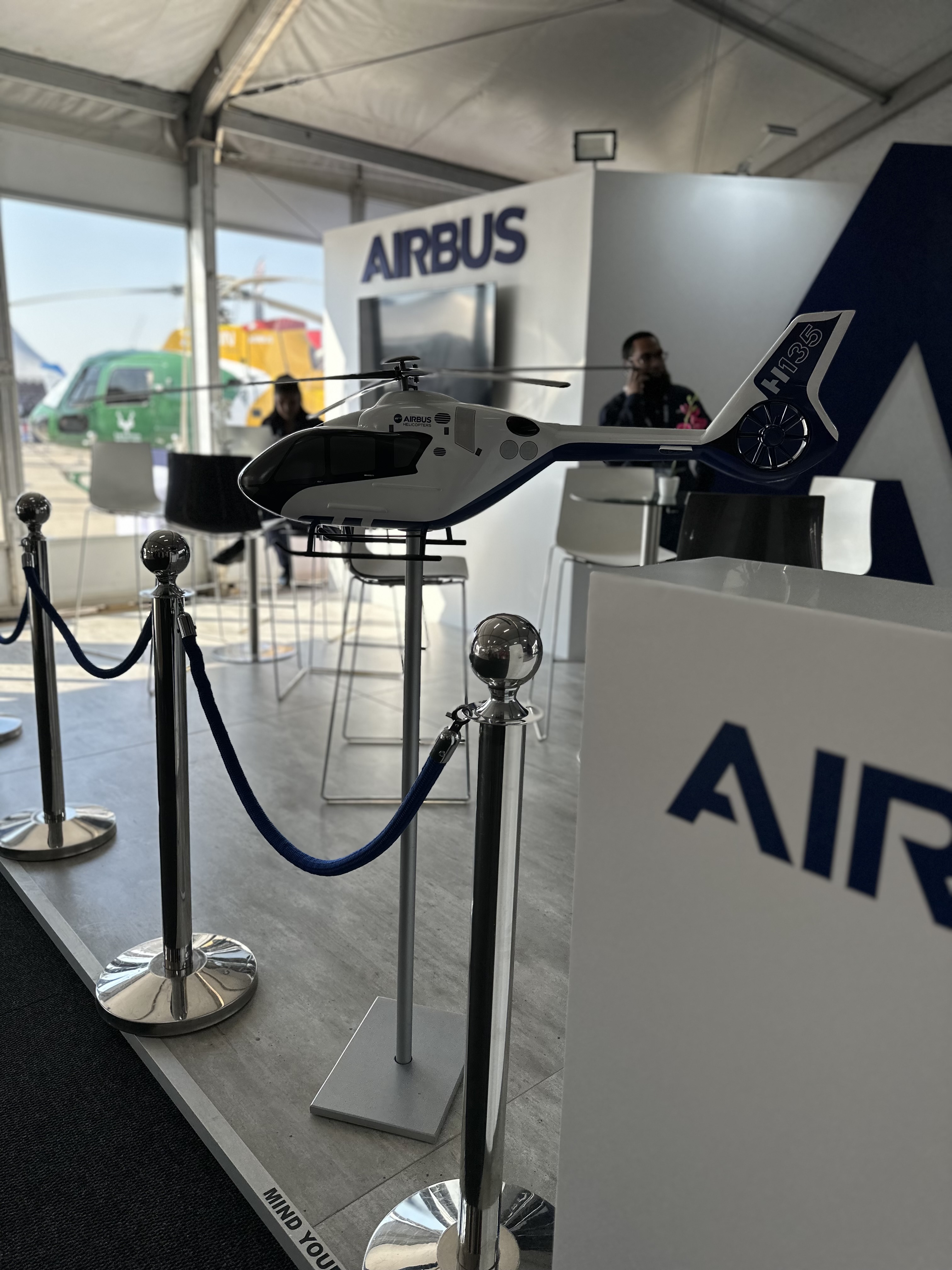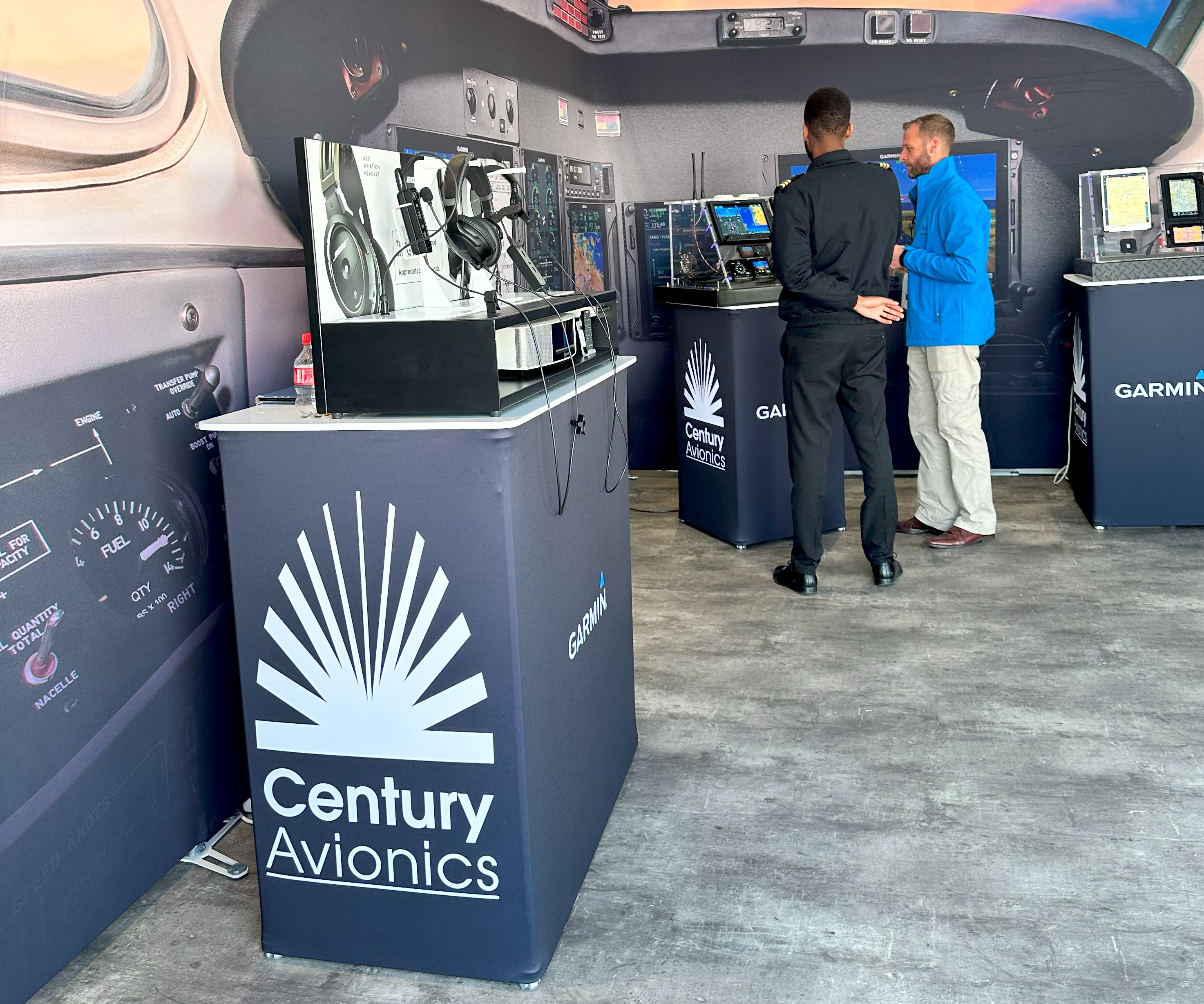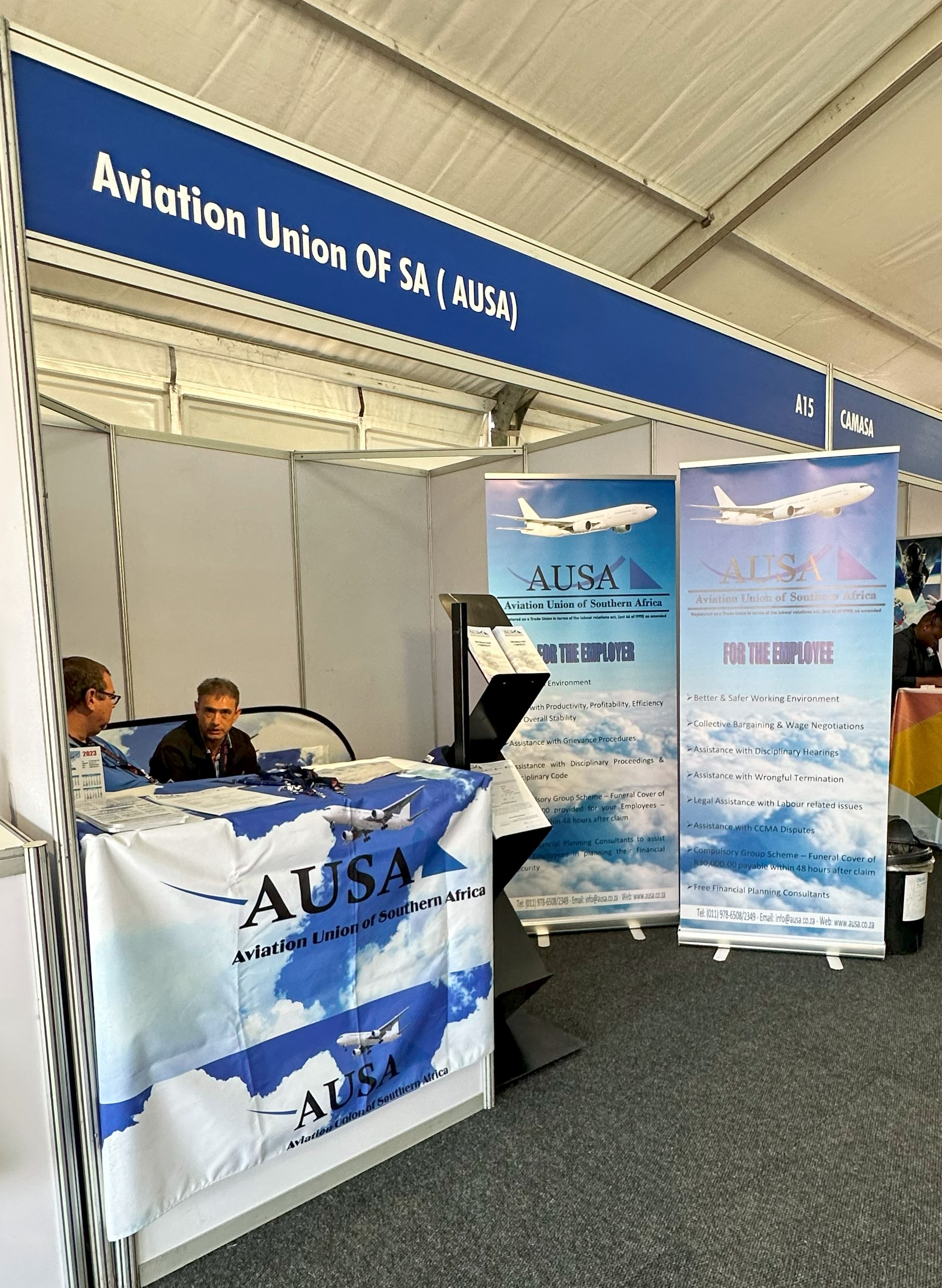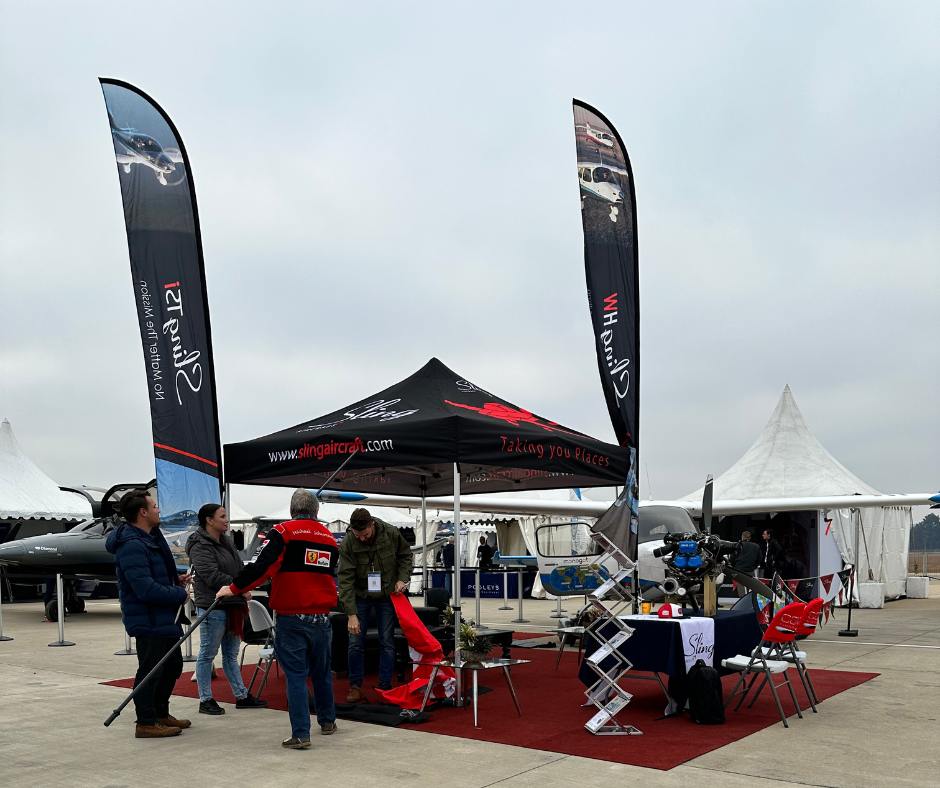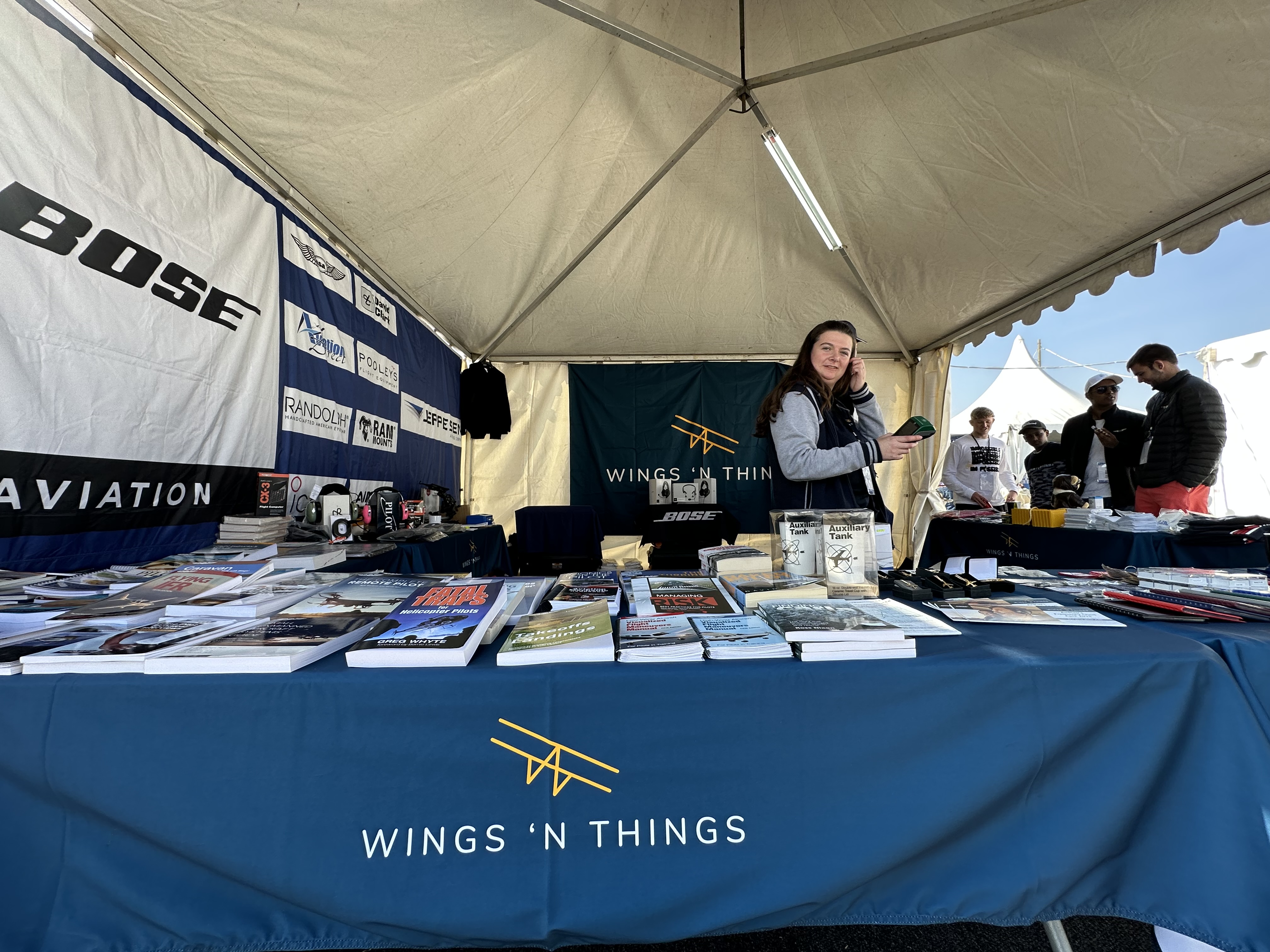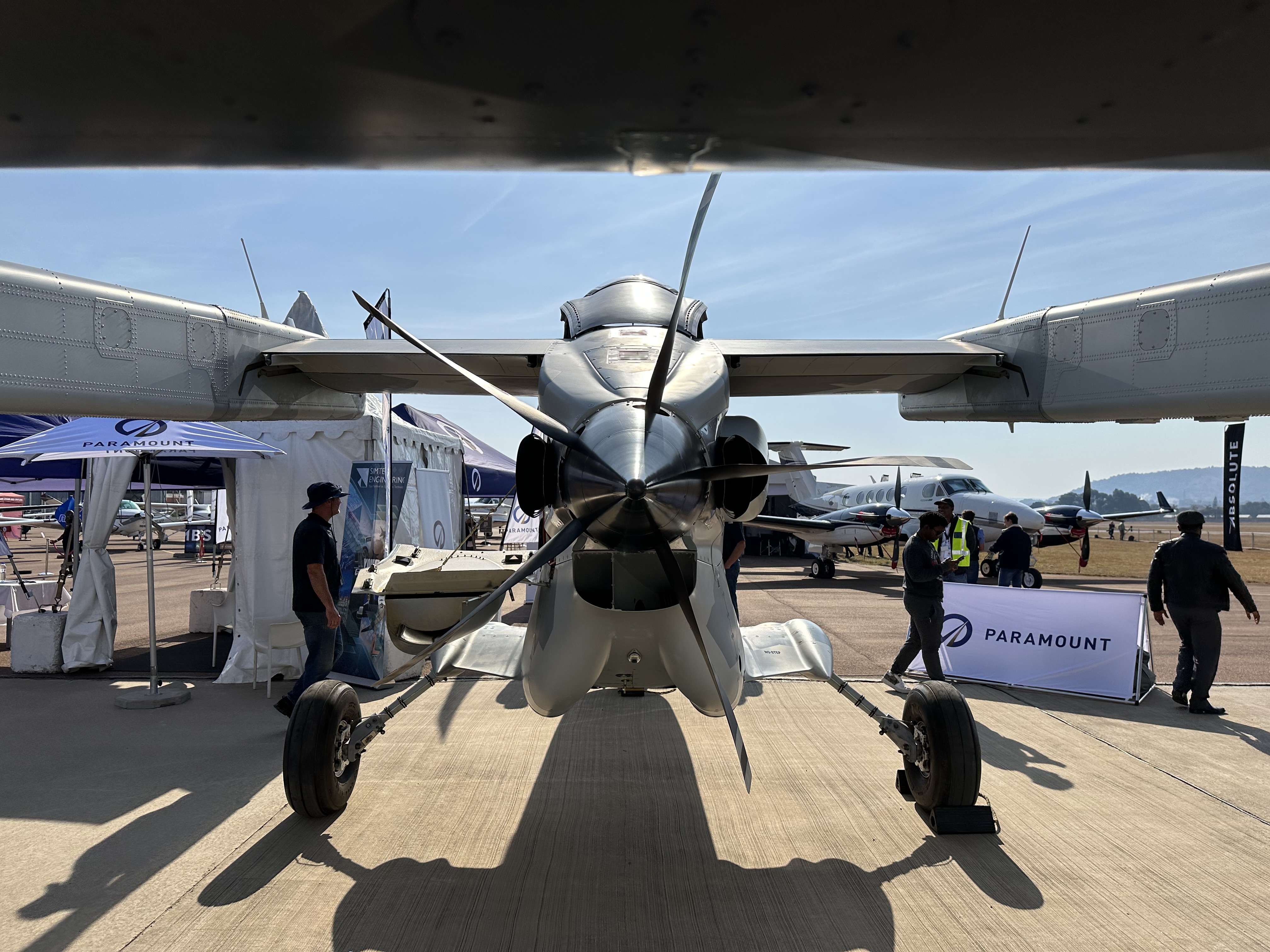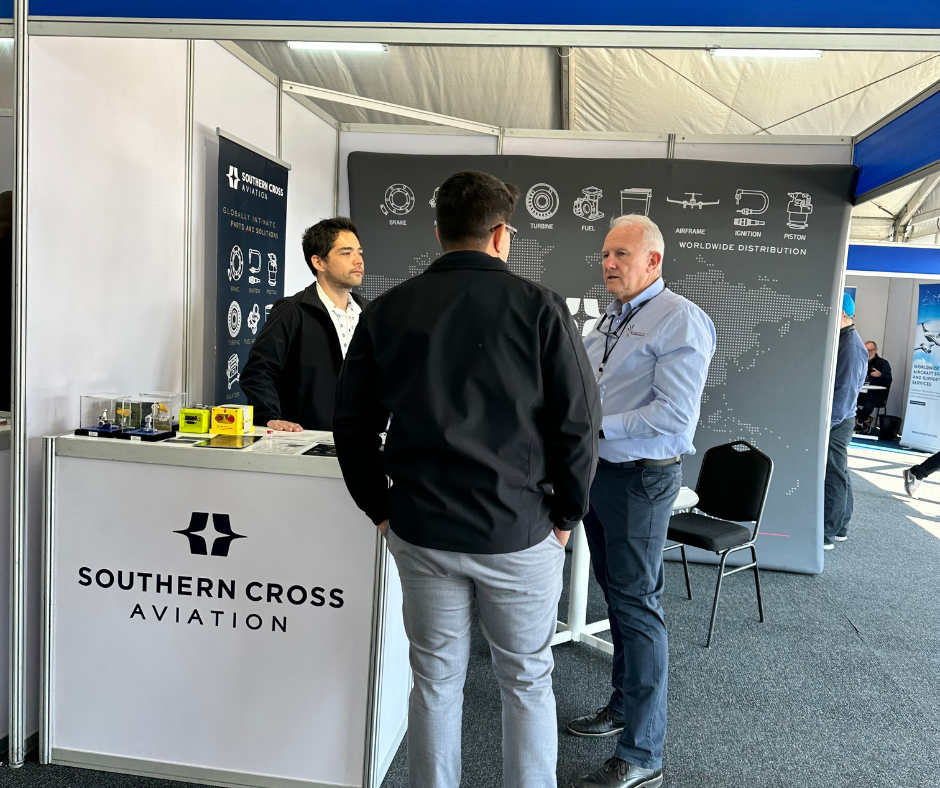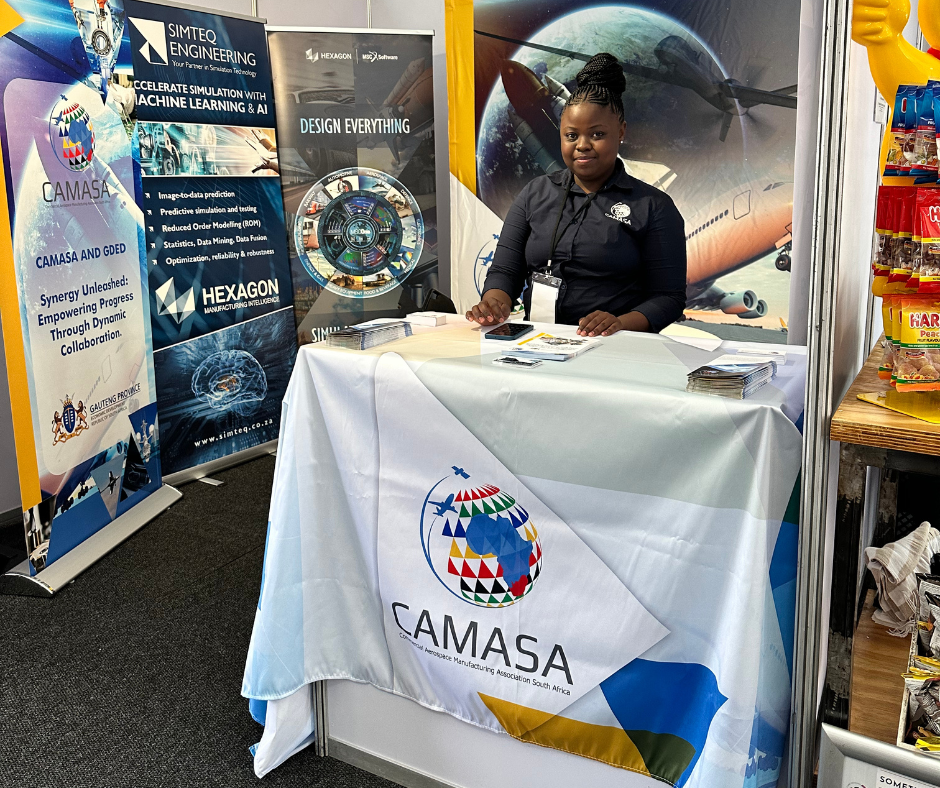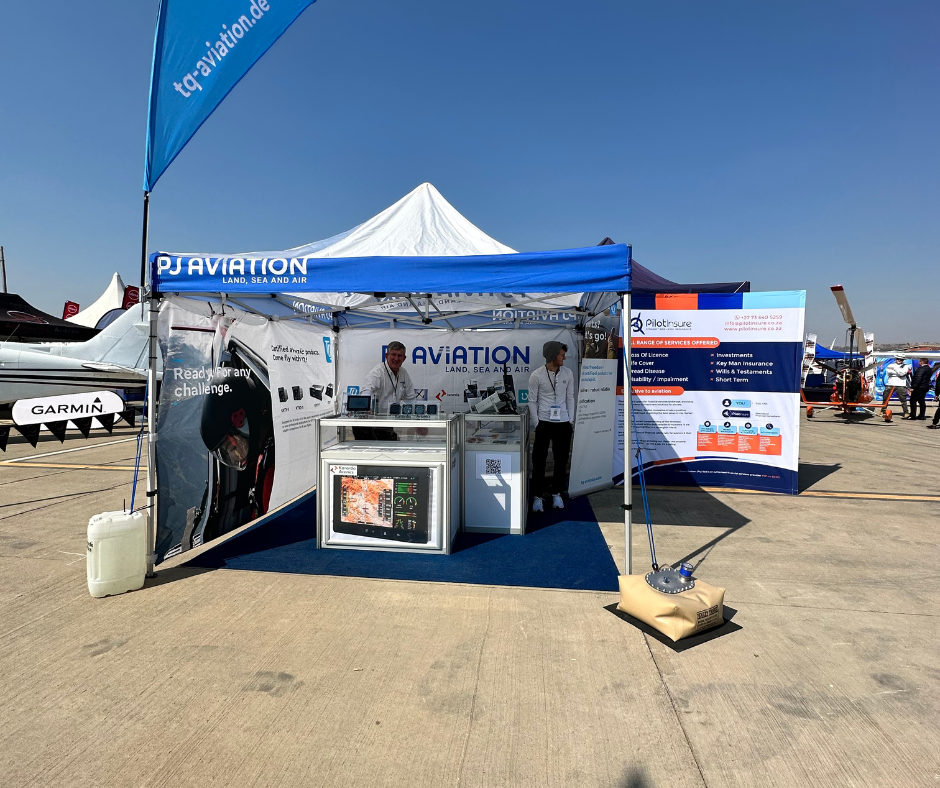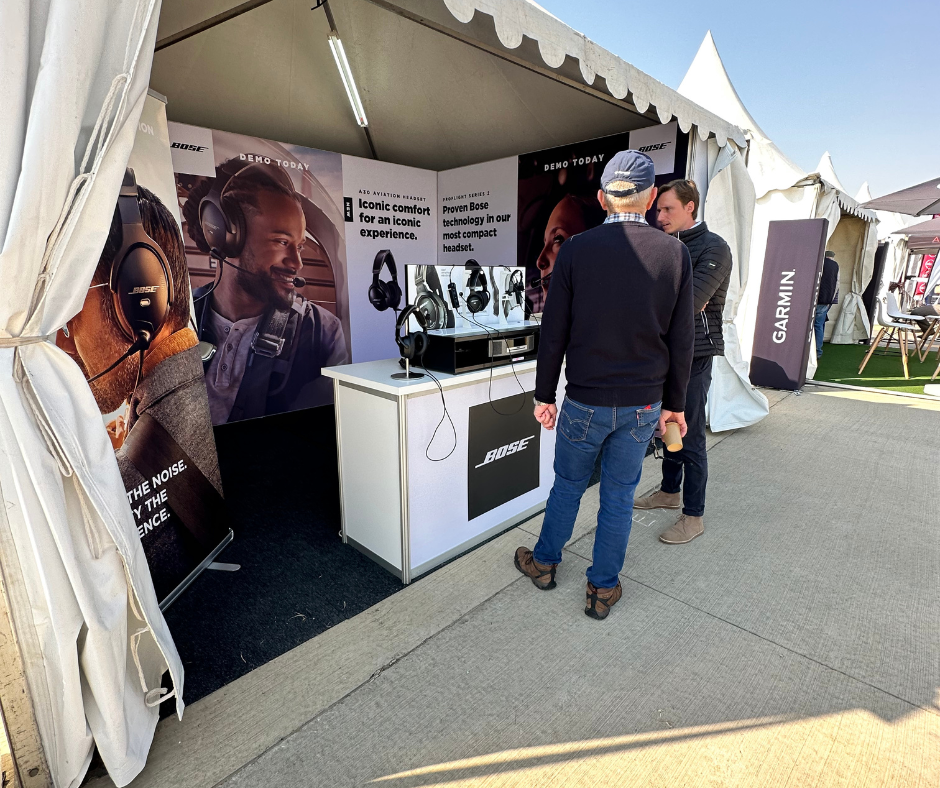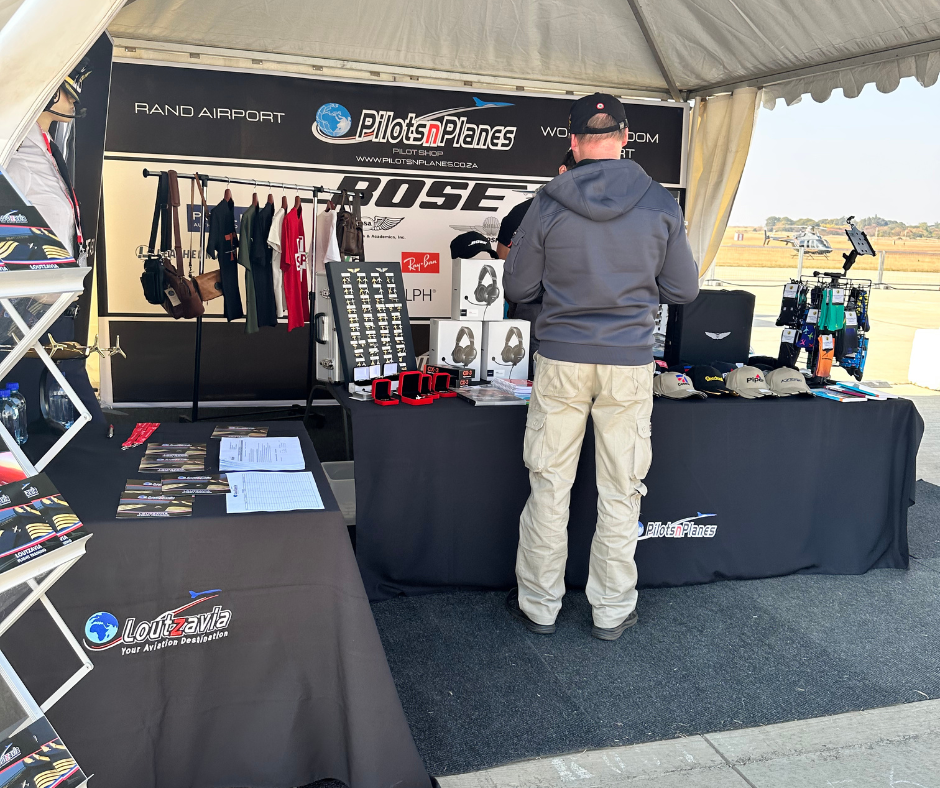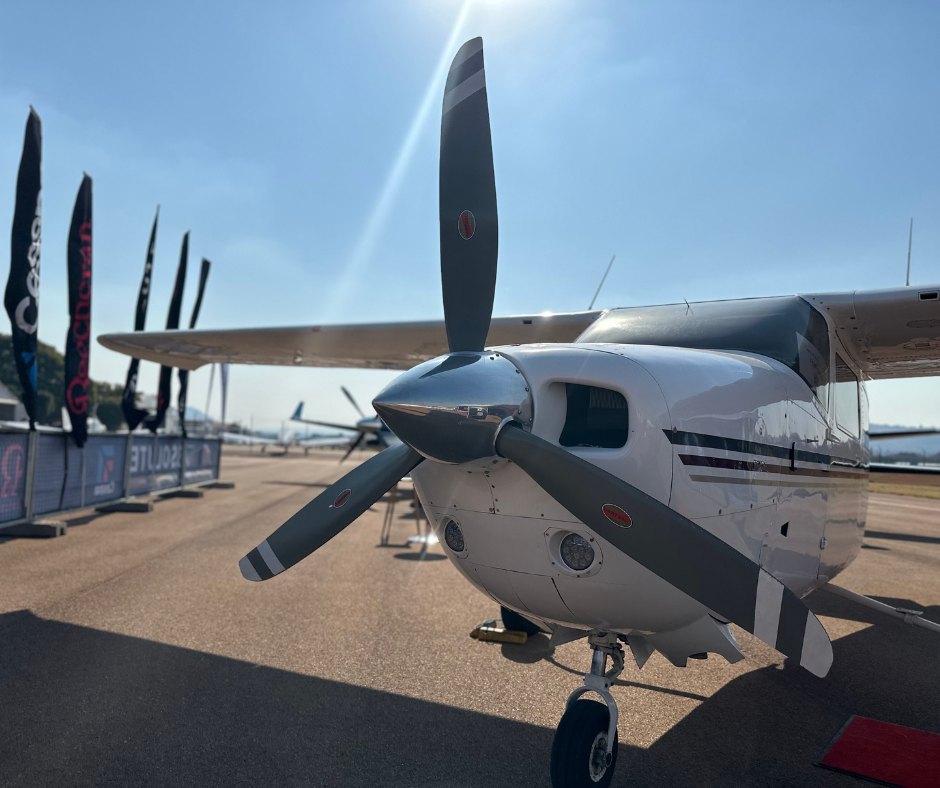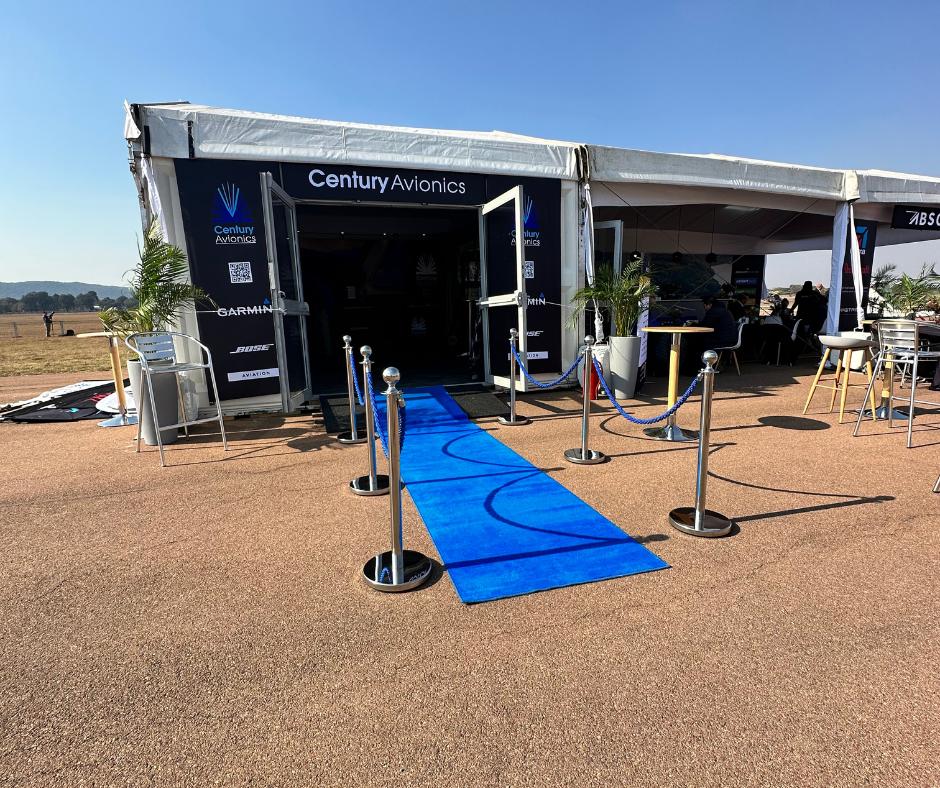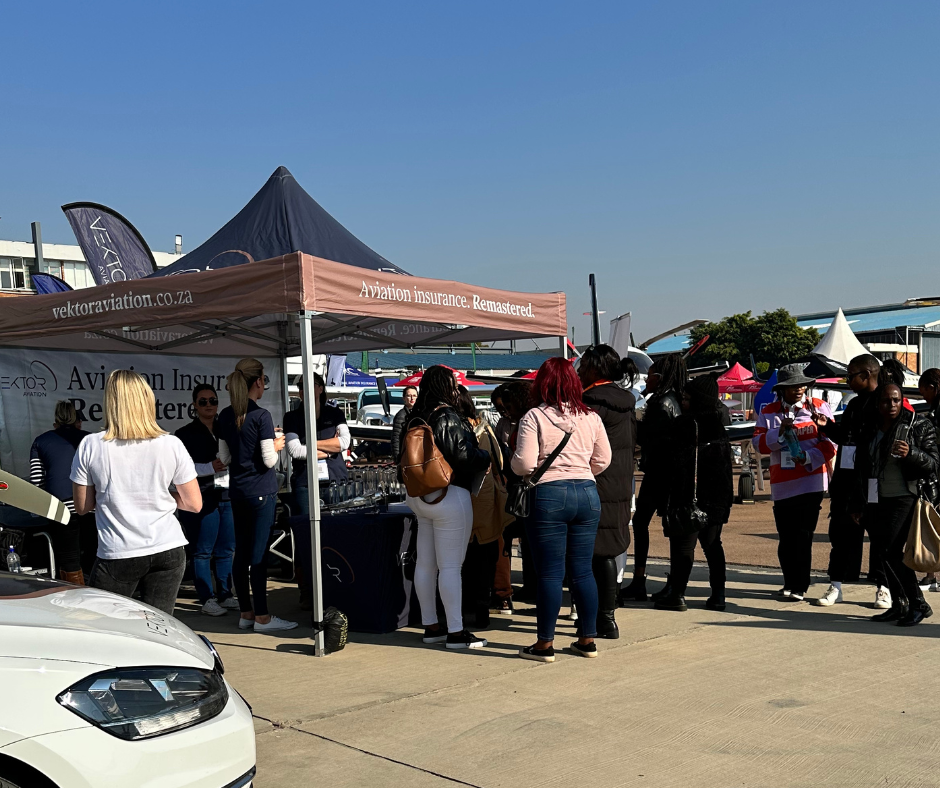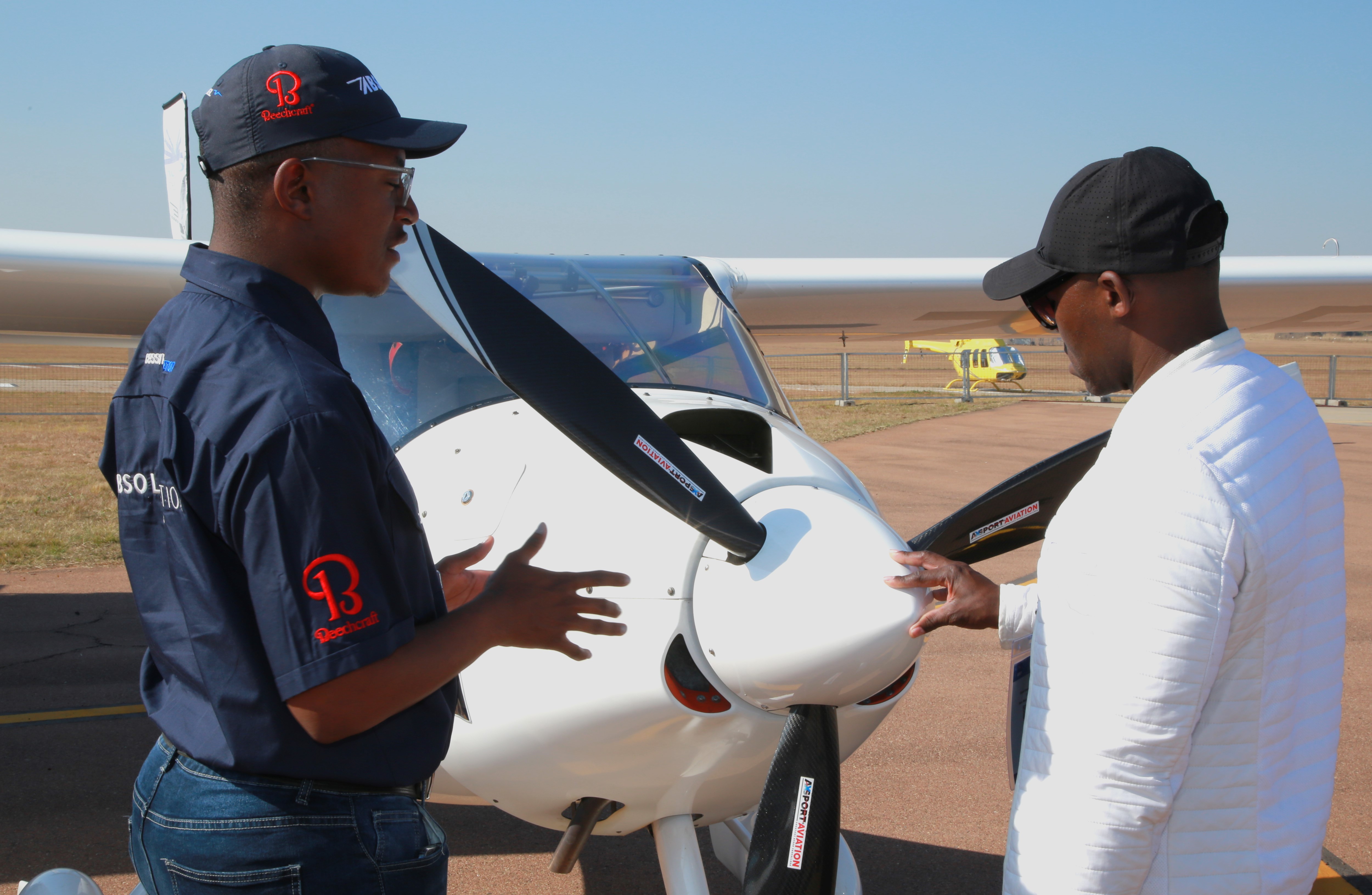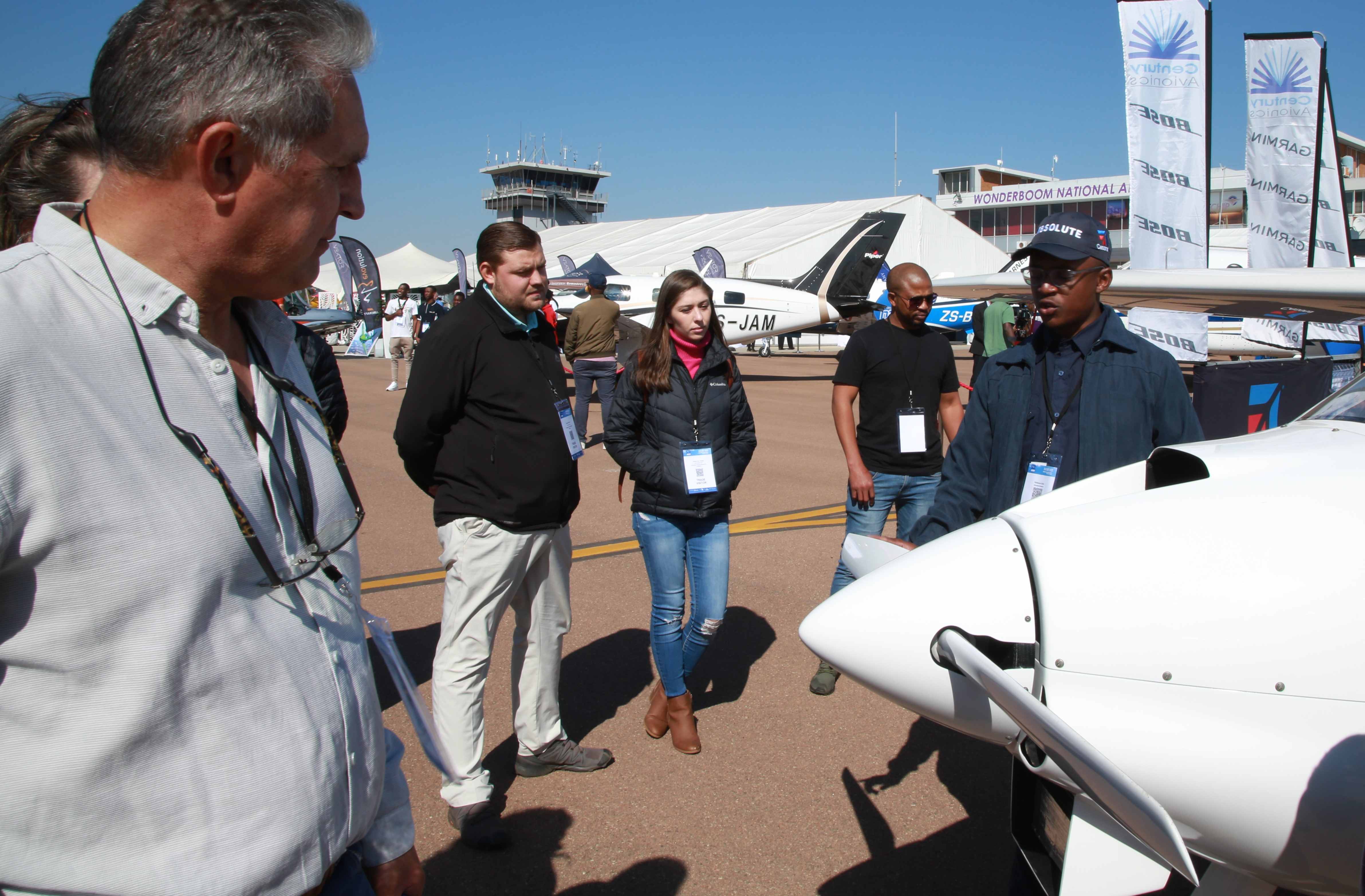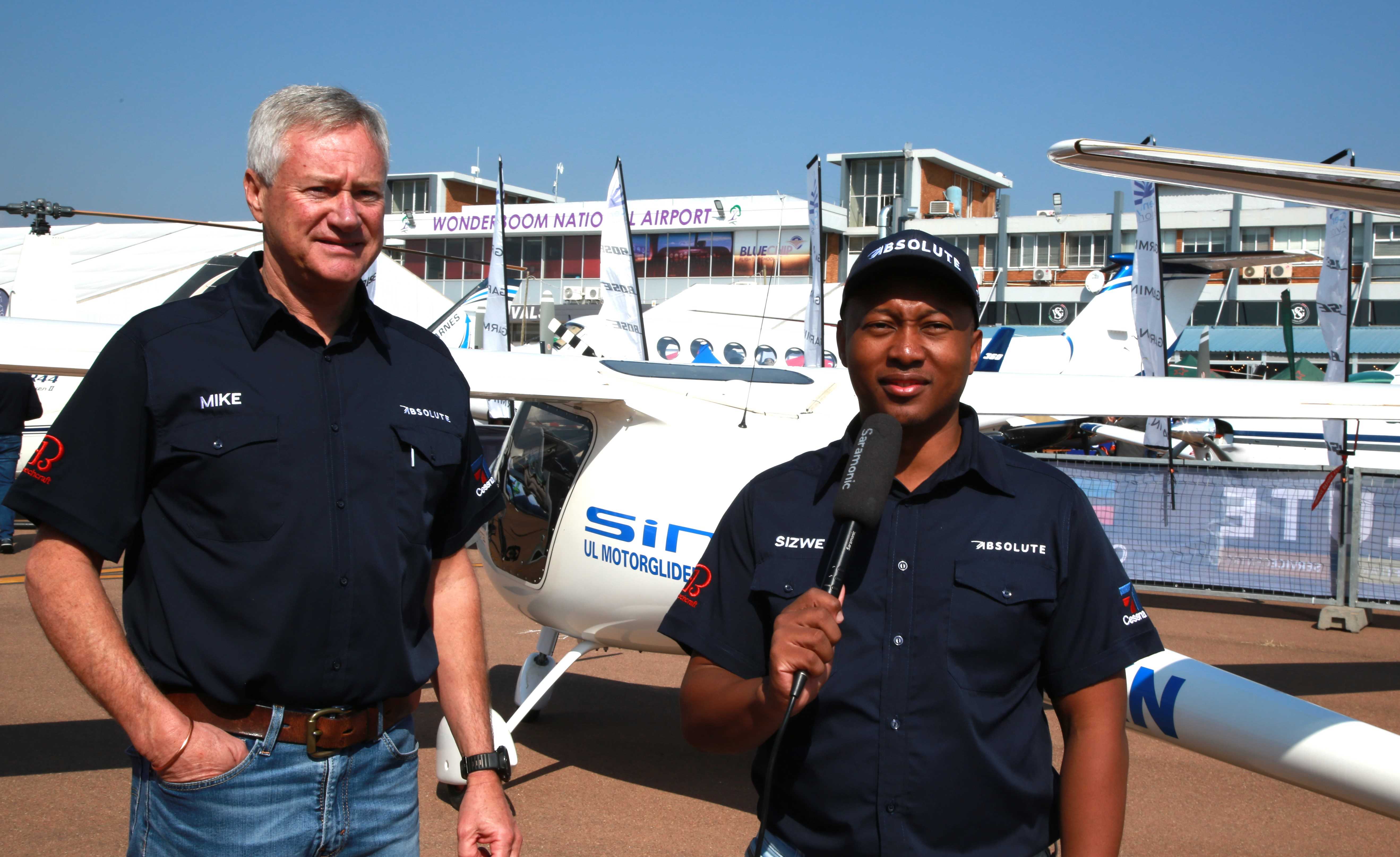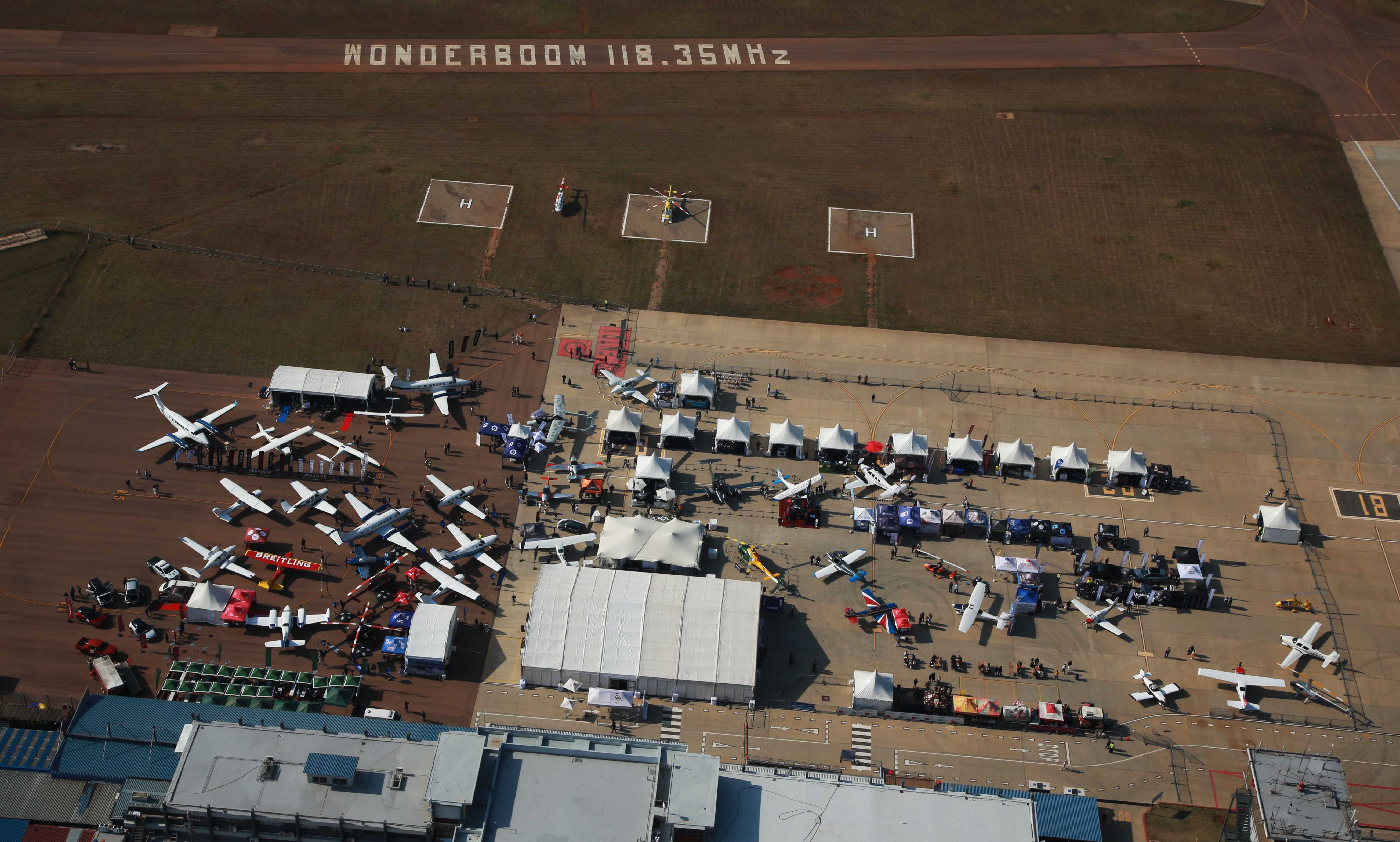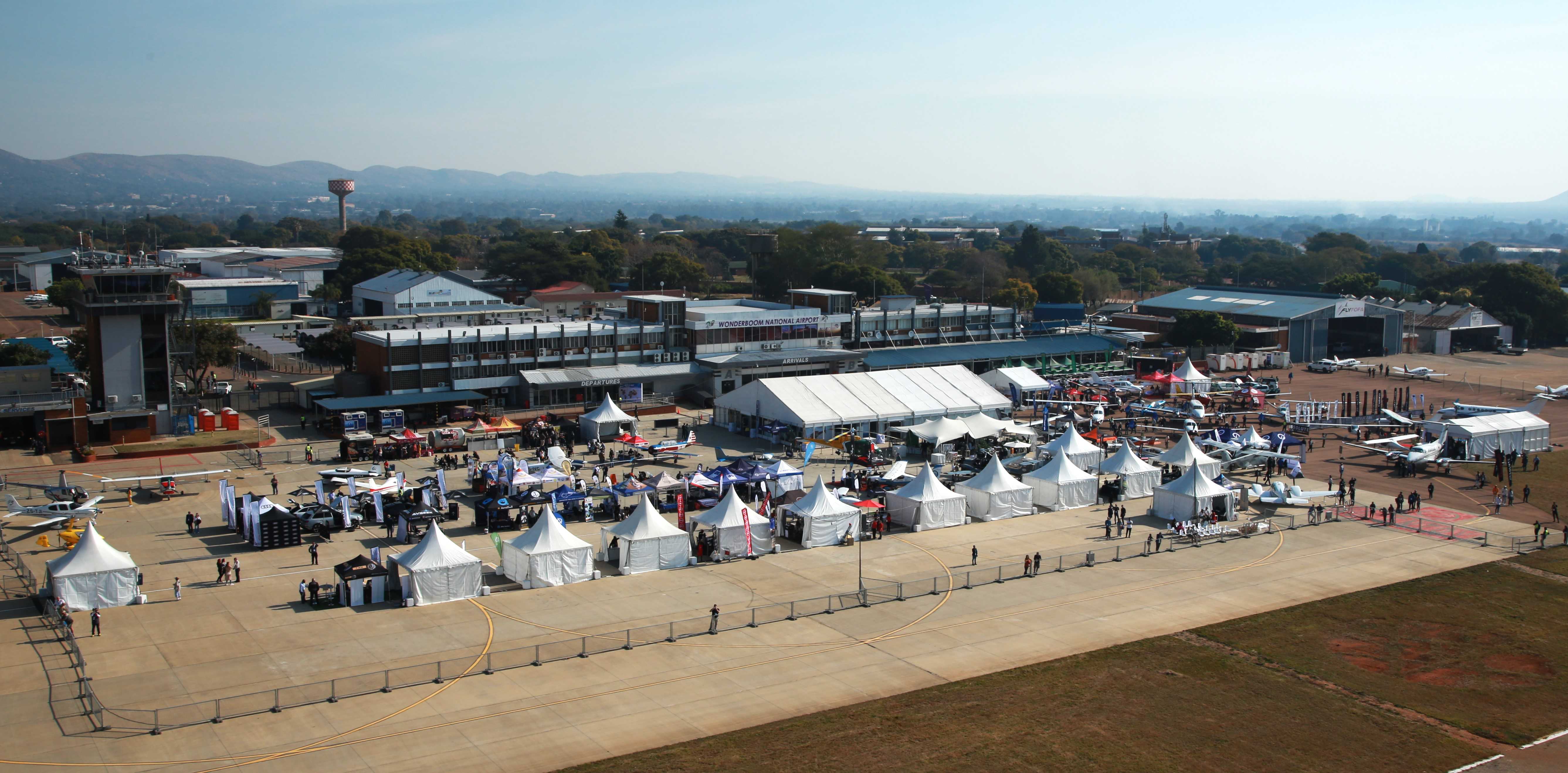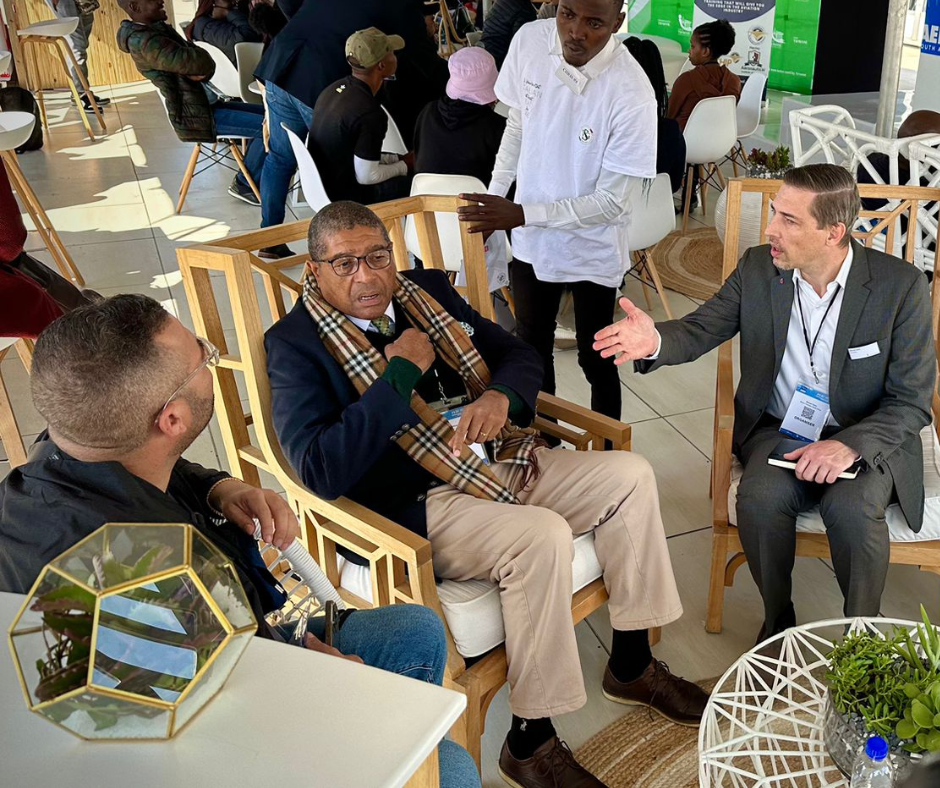 The 2nd edition of AERO South Africa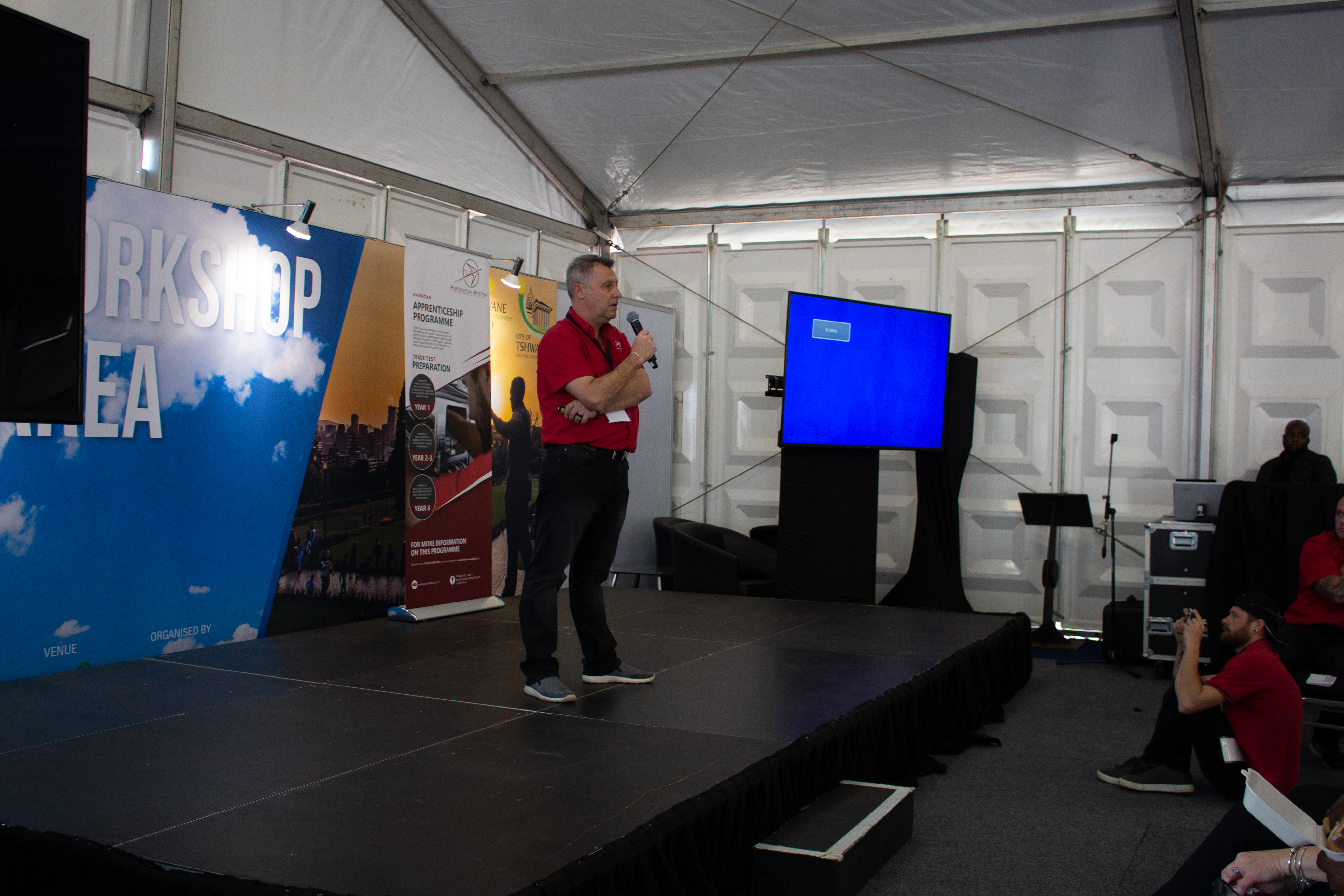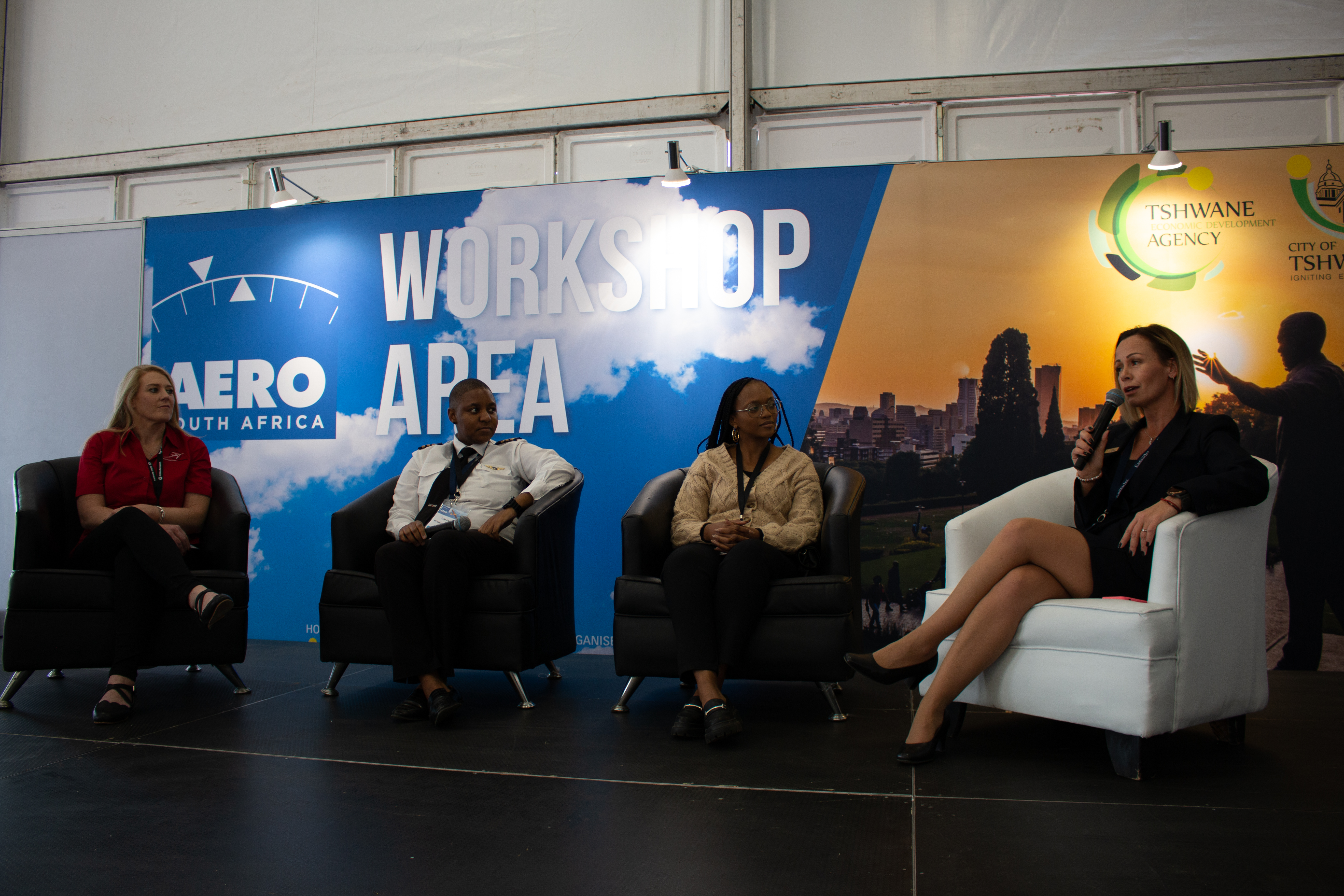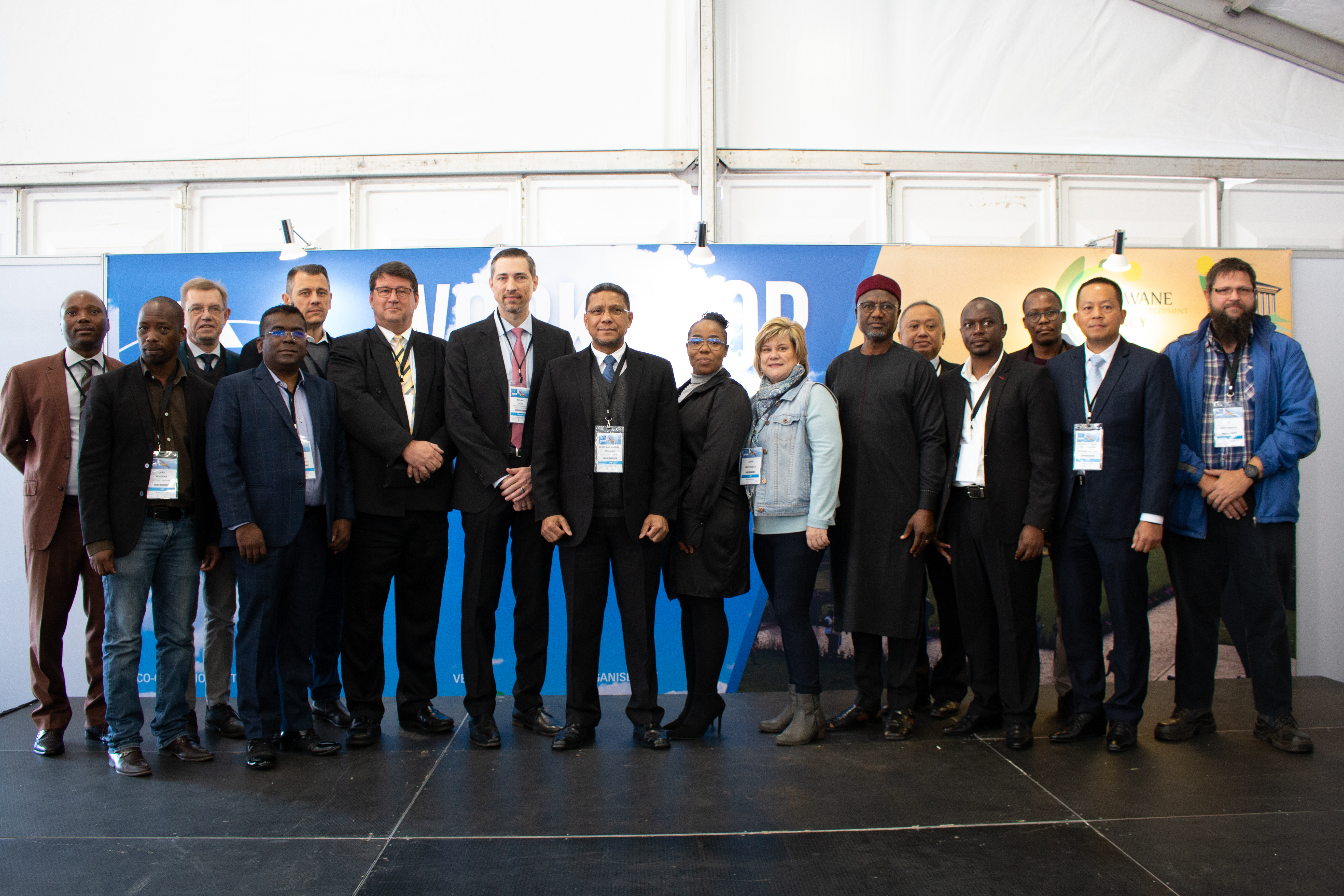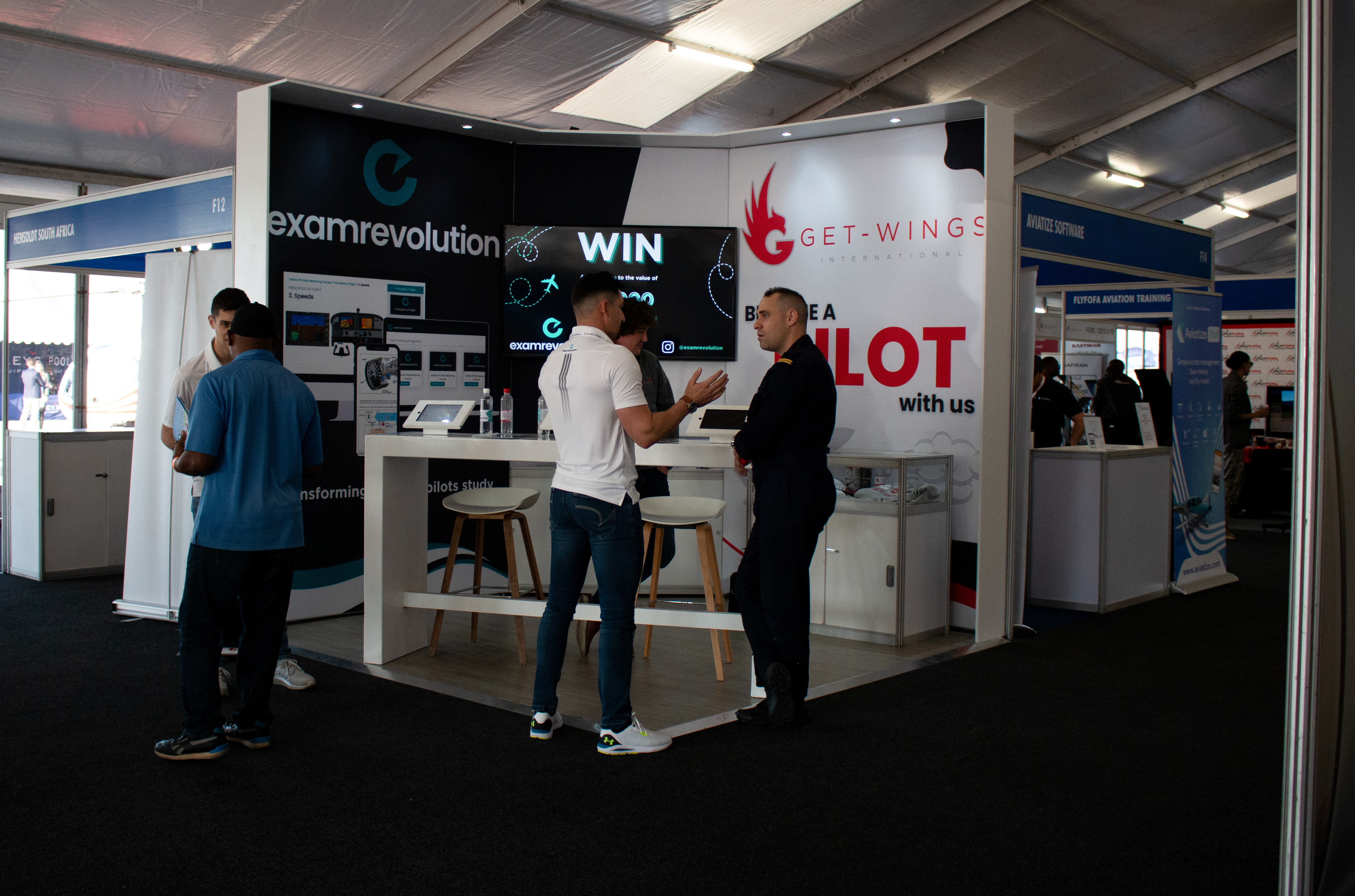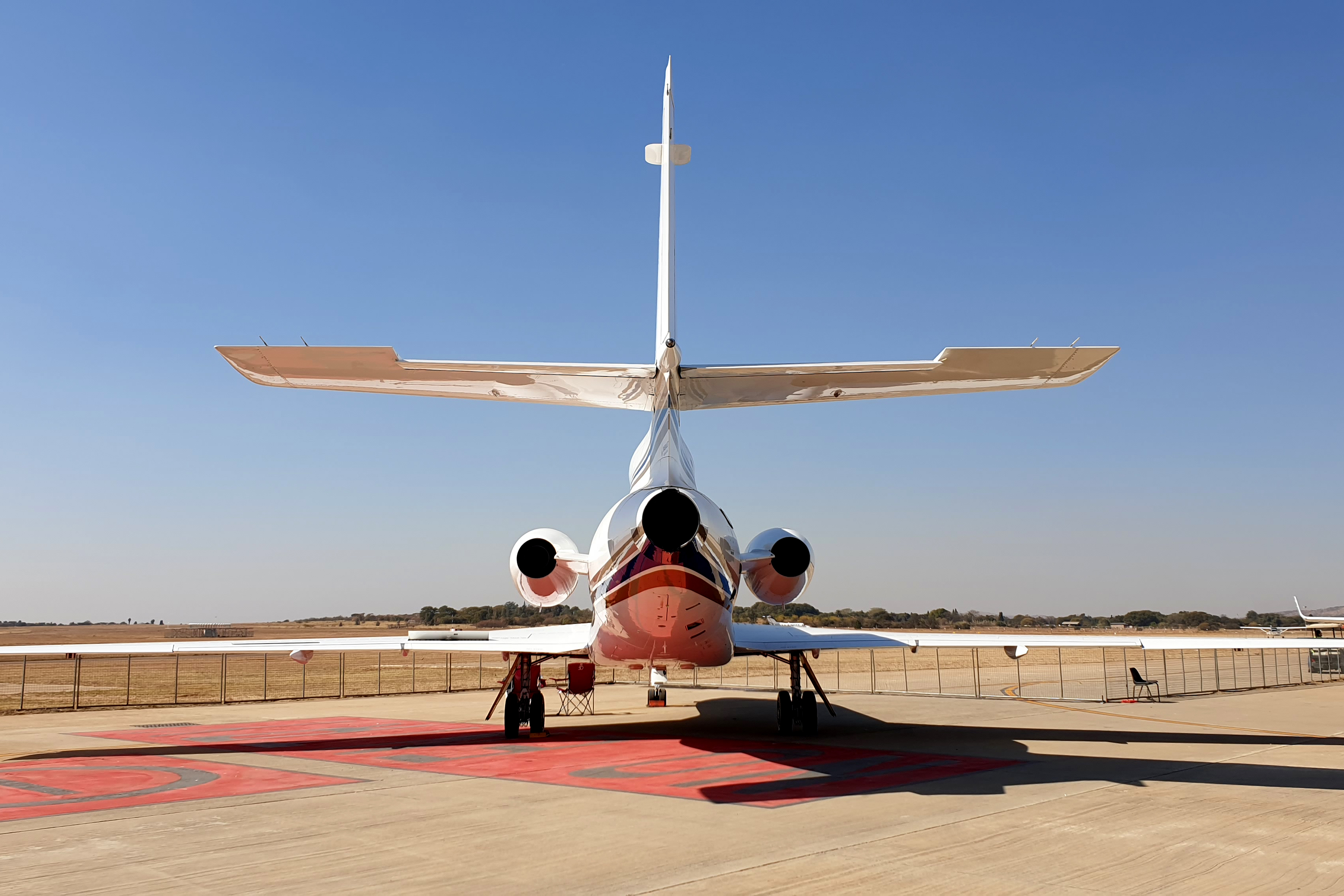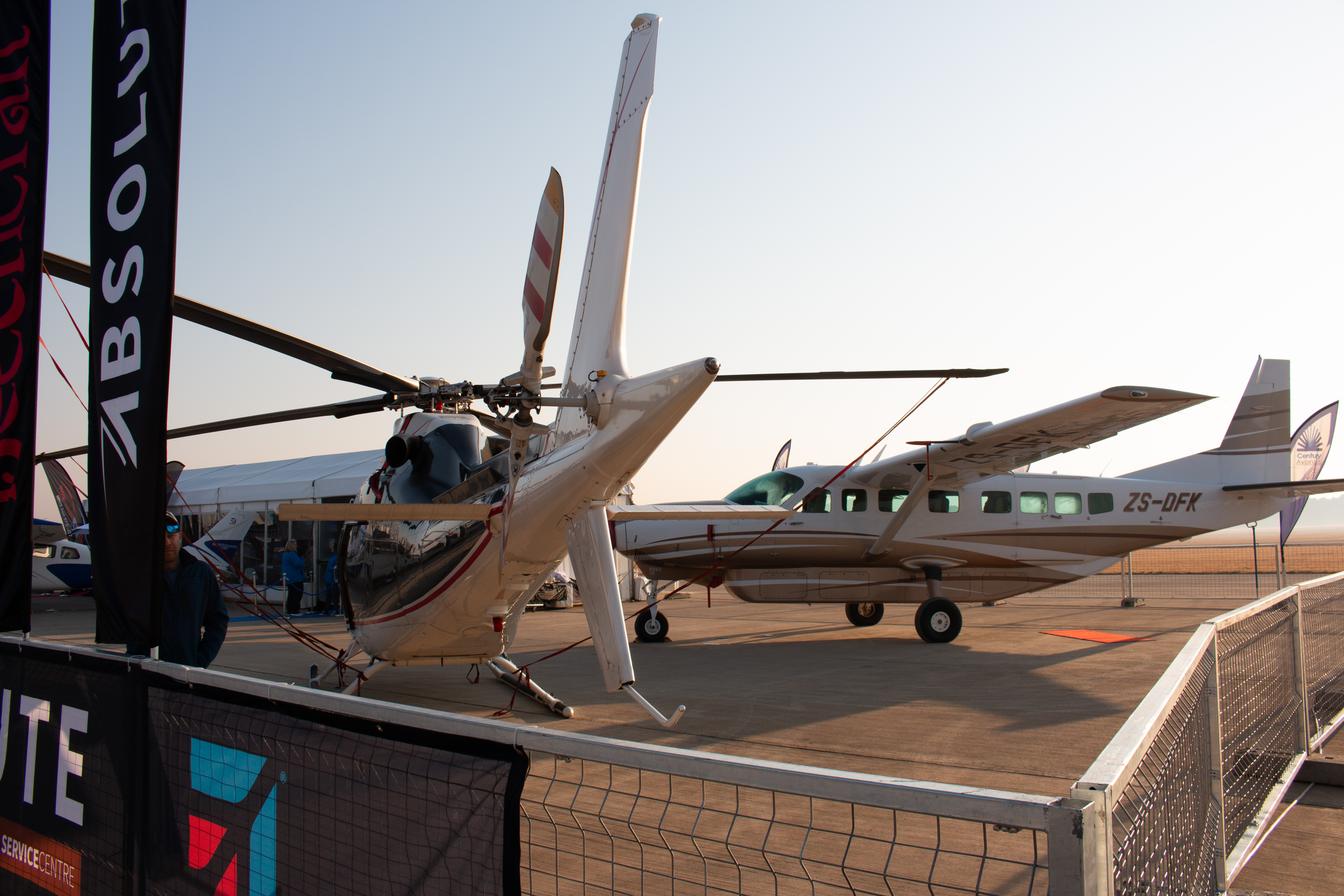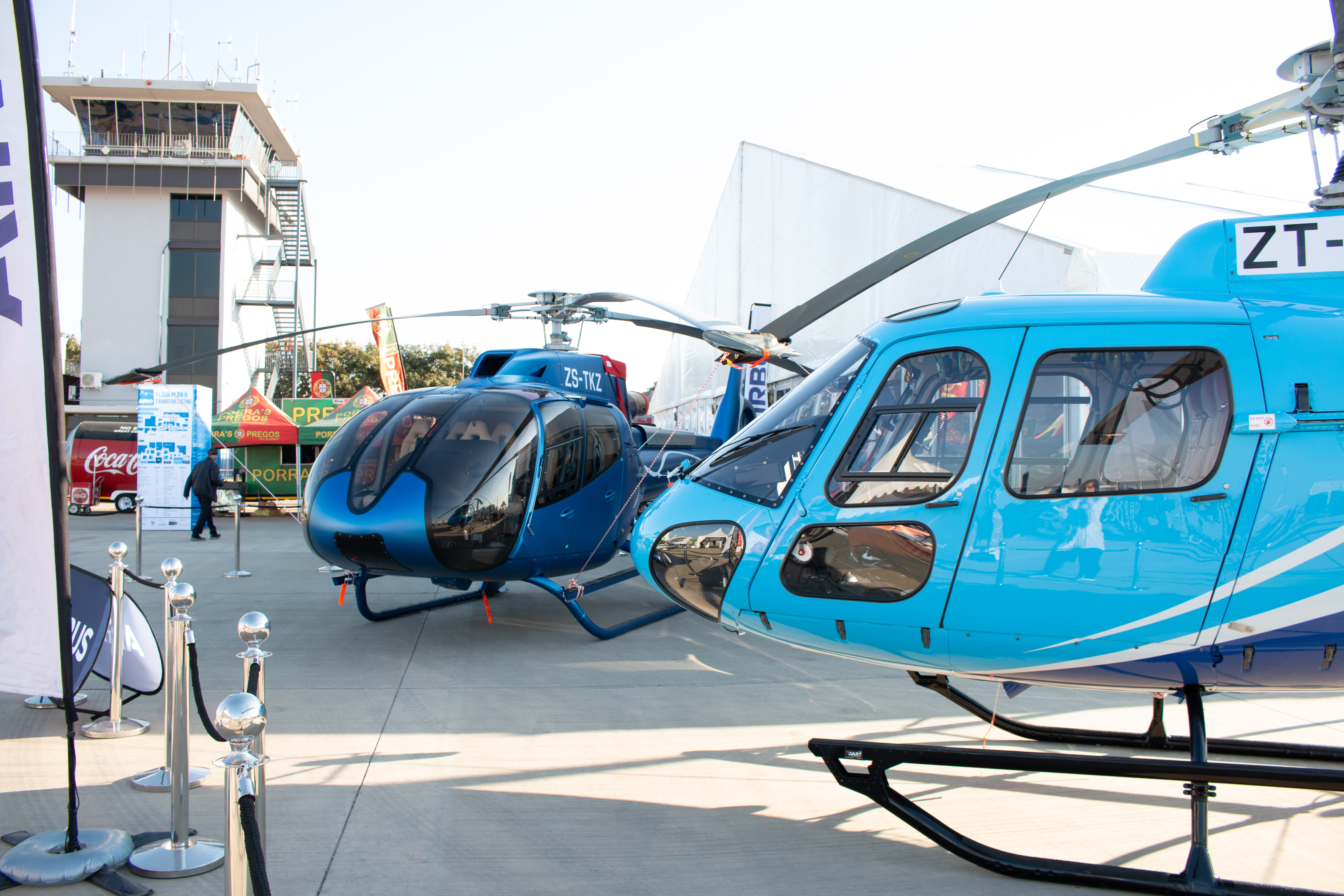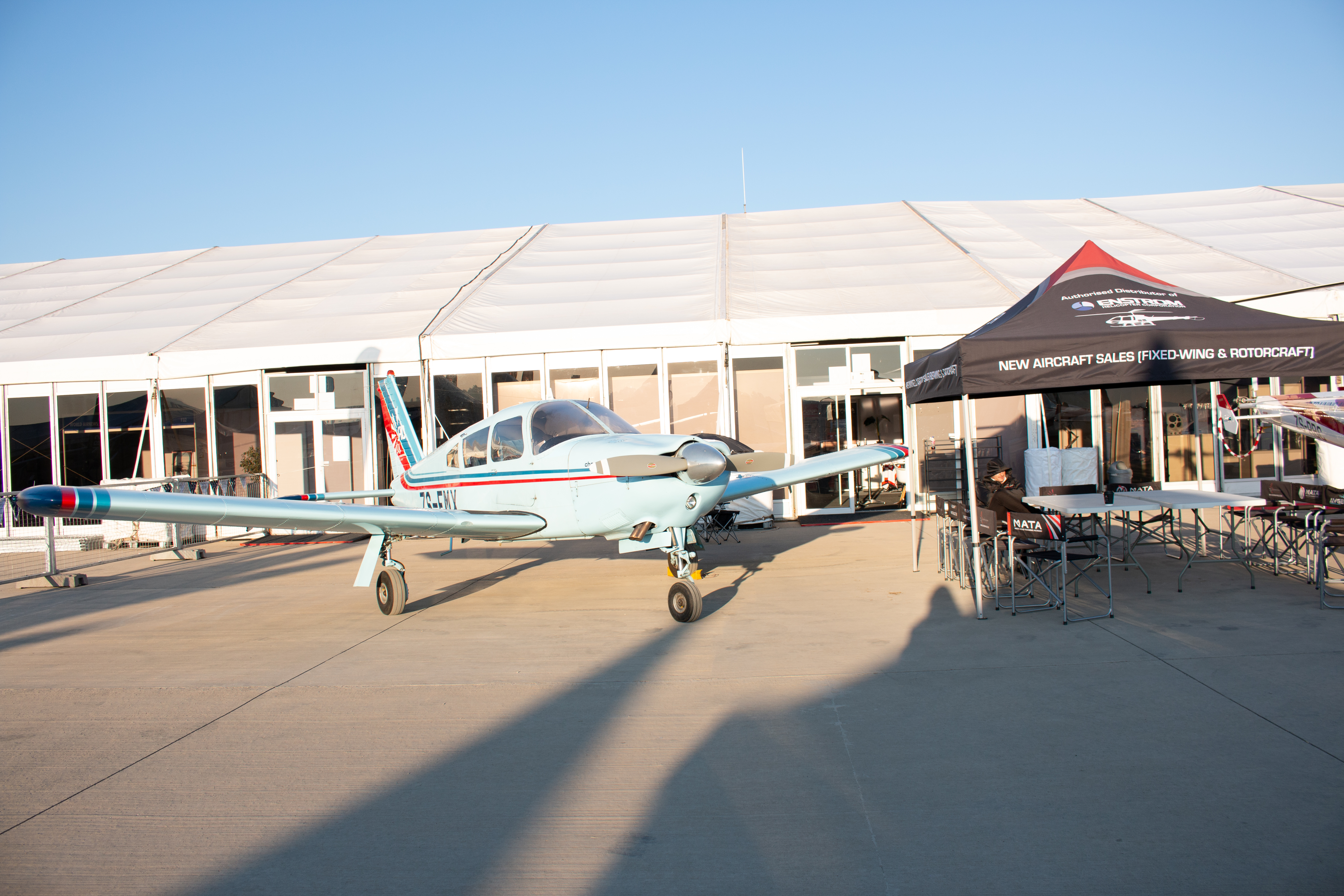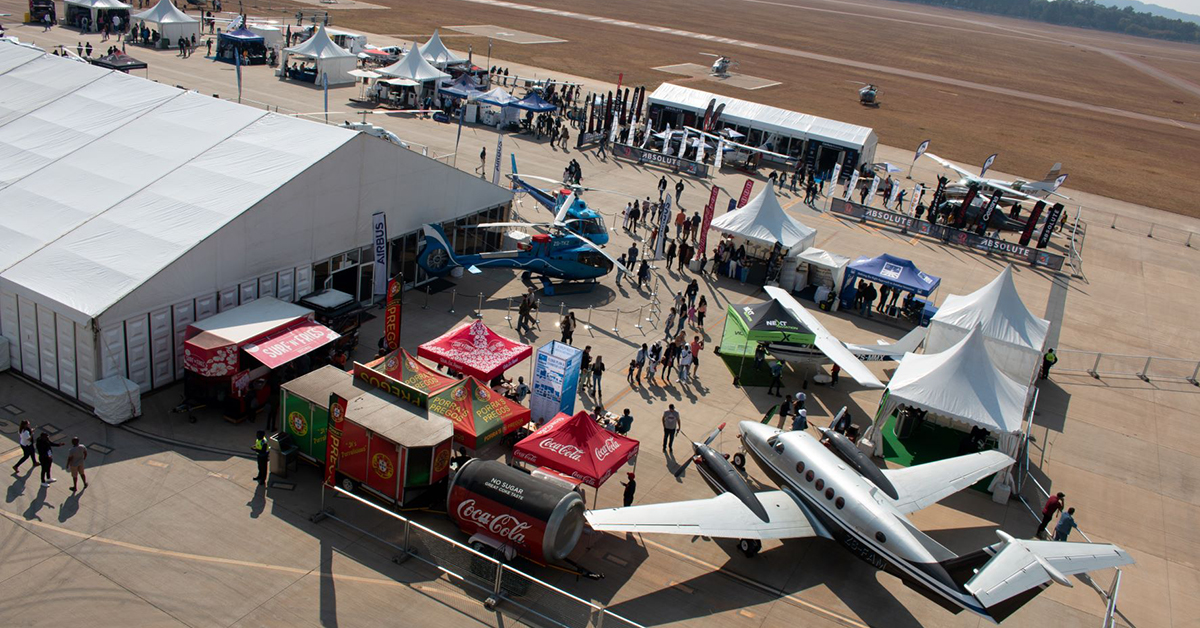 The 1st edition of AERO South Africa