Southern Africa's premier event for the General Aviation industry that covers the full spectrum of services and products for the sector, is the platform to showcase the best that the General Aviation sector has to offer.  AERO South Africa is organised by Messe Frankfurt South Africa in partnership with fairnamic GmbH – the new joint venture of Messe Frankfurt and Messe Friedrichshafen who organise Europe's largest General Aviation Show – AERO Friedrichshafen. Launched in 2019, AERO South Africa has the full support of the City Of Tshwane as the host city, committed to the event until 2024. The City of Tshwane is set to become the hub for General Aviation in Southern Africa, and Wonderboom National Airport is the ideal location as it is one of the only National Airports in South Africa that can accommodate aircraft fly-ins for visitors and demo flights for aircraft OEMs and distributors, allowing for a first-hand experience to the serious prospective buyer during the purchase process. This not only allows our exhibitors to demonstrate their products but also makes it more convenient for people to attend the event from around the country.  AERO South Africa showcases a spectrum of products and services that feature the latest innovations, developments, and regulations in the General Aviation industry.
The 2022 event welcomed over 3500 visitors with 72 exhibiting companies across 5106sqm. AERO South Africa also featured an engaging workshop programme that covered amongst other tropics, careers for women in aviation, skills development, General Aviation Safety Strategies, and various product launches. In a first for the event, a successful personalised B2B Matchmaking Programme was launched where businesses were profiled and matched to specific trade visitors that secured and hosted over 100 confirmed B2B meetings at the event.  Over and above there were 103 pre-registered Fly-ins who received free landing, approach, and passenger fees.  Selected exhibitors also offered demo flights, and the Park and Sell area was an opportunity for visitors to view pre-owned aircraft for sale.   
AERO South Africa will take place on 6-8 July 2023, at Wonderboom National Airport. 
2022 Sky High Figures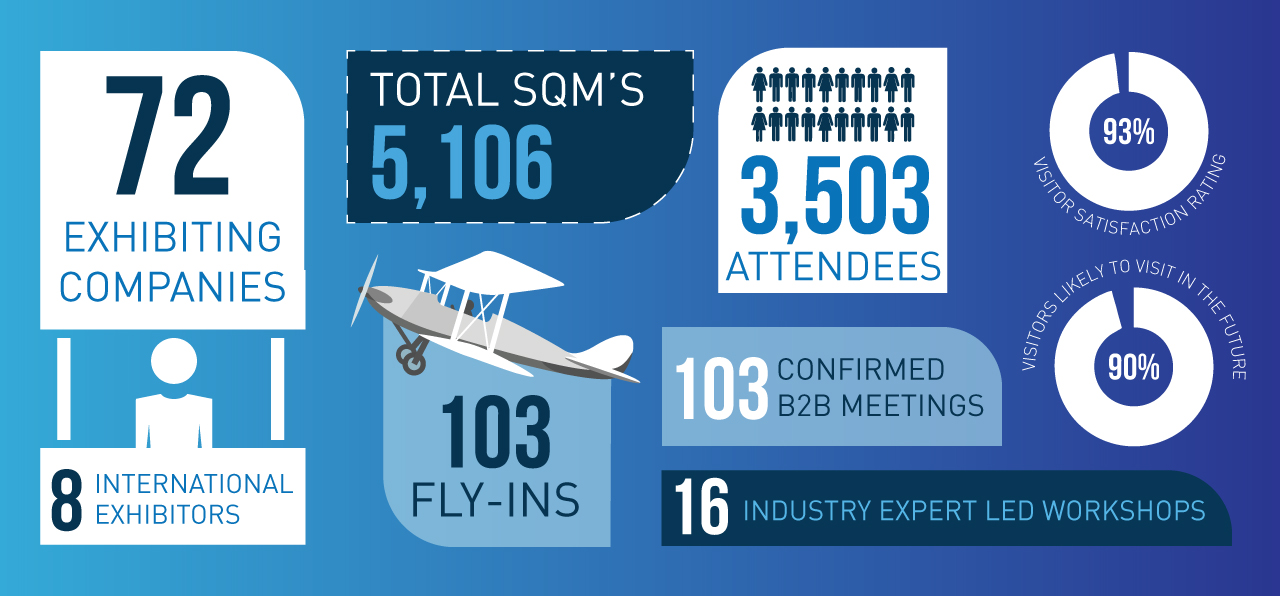 "We are very pleased to see how AERO South Africa is evolving and I`m strongly convinced that the show will become/ be the most important platform for the General Aviation for both fixed and rotary wing but also for Business Aviation industry in the region."
"We in the Economic Development Division believe the City of Tshwane is the host of choice for the biggest General Aviation Exhibition in Africa because the City is the hub for General Aviation in Southern Africa. We are fully committed to supporting Messe Frankfurt in hosting the AERO 2022, 2023, and 2024 General Aviation Exhibitions at Wonderboom Airport and believe these editions will eclipse the successful event of 2019."
"Well planned, great venue, and well-executed."
"Nicely organised event with quality visitors."
"High-quality conversations and leads. "
"It's a great platform to meet other companies in the industry and to grow customer base. "
Exciting 2019 event Highlights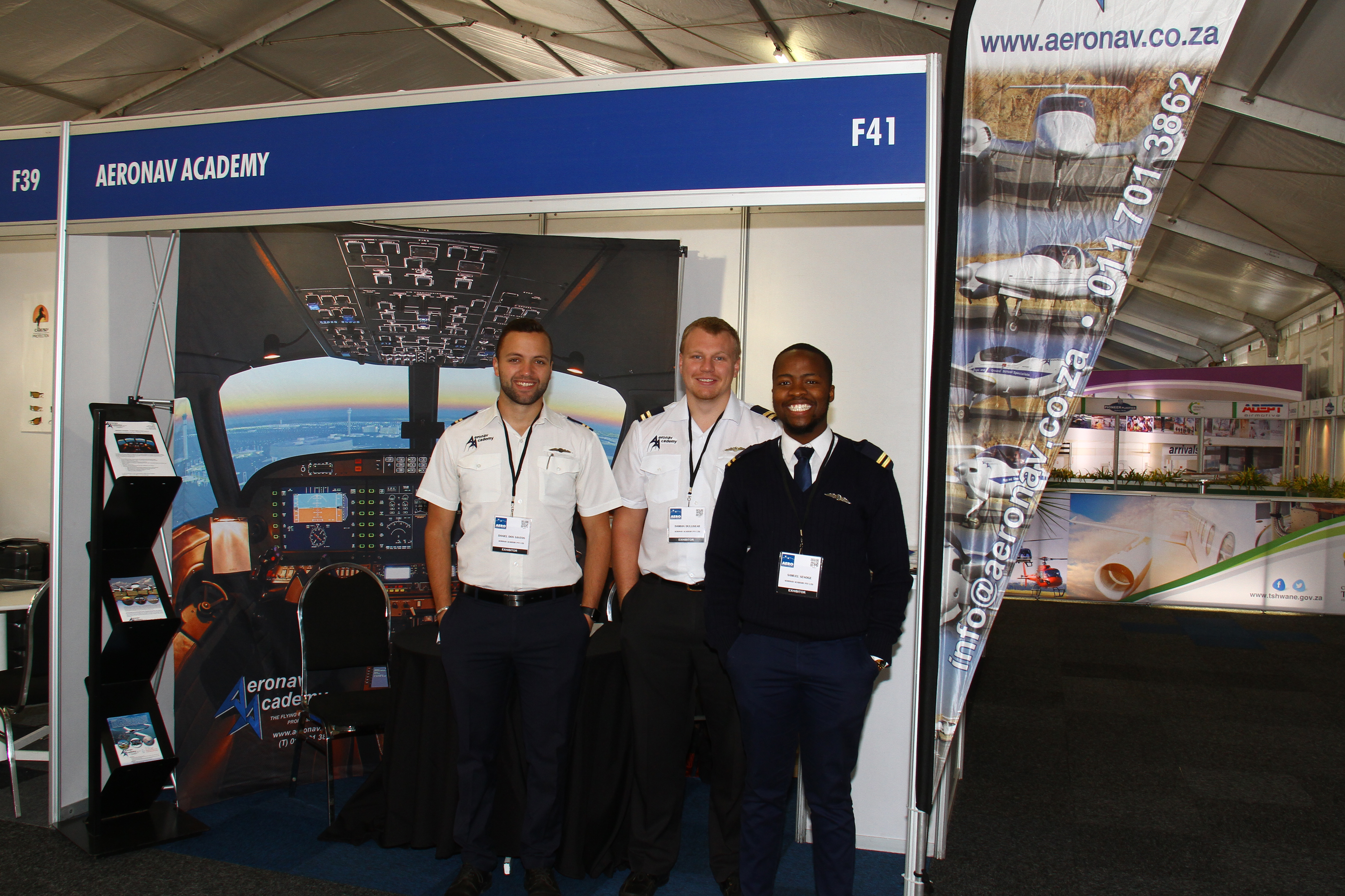 Exhibitors presented the industry's latest innovations at Wonderboom National Airport. Over 4200 visitors satisfied their aviation-related demand at this one-of-a-kind meeting place of the general aviation community. A unique network of supply and demand. Whether it be glider, aircraft of the 120-kg ultralight class, VLA, gyrocopter or helicopter, single-or multi-engine piston aircraft, turboprop aircraft or business jet, visitors to AERO South Africa experienced the fascinating world of aviation up close. Innovative engines, propellers, avionics equipment, maintenance and other services as well as pilot supplies are also covered by AERO South Africa.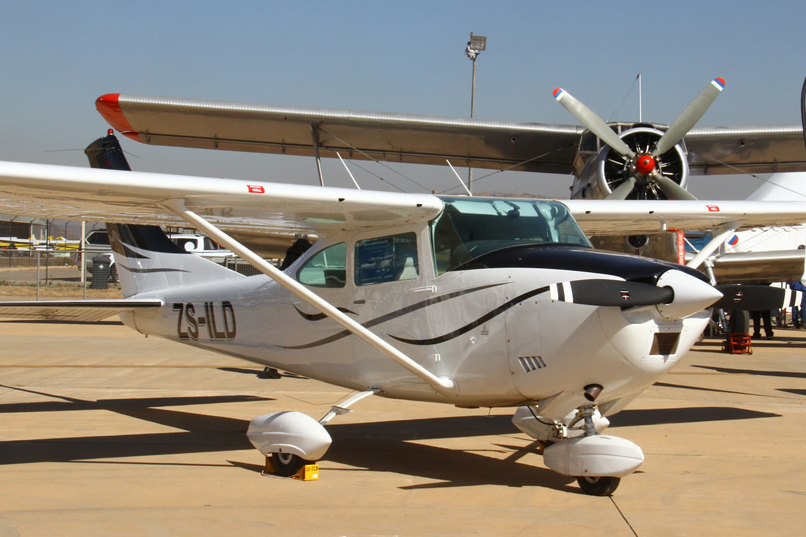 First of its kind in Africa, Aircraft Park & Sell was the ideal opportunity for visitors to source from a full range of pre-owned products, services and aircrafts over the three days. Park & Sell area was sponsored by AutoTrader.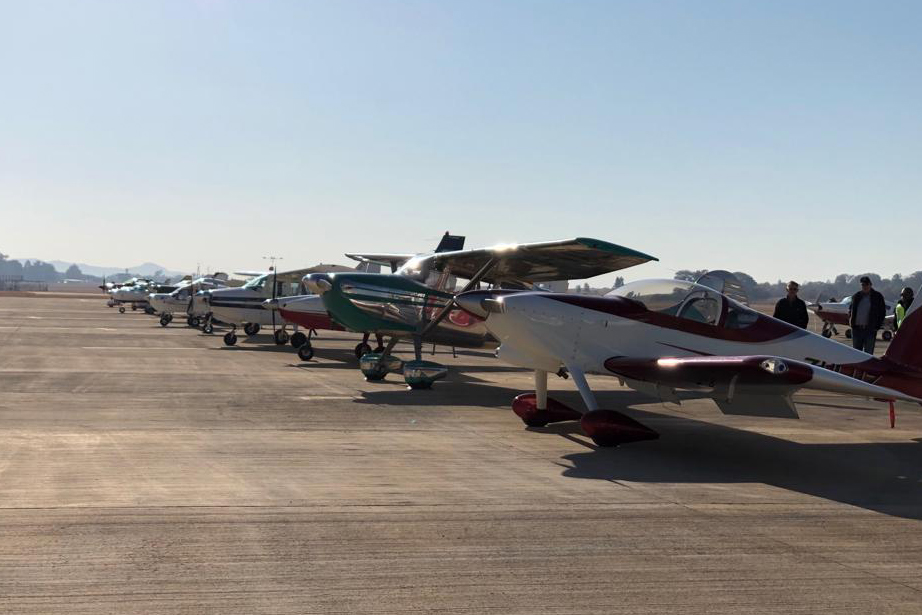 To simplify travelling to AERO South Africa, visitors flew in to the expo. This facility was available on all three trade show days, from 4-6 July 2019. On Saturday 6 July, AERO South Africa hosted an official fly-in to set a new record for Wonderboom's biggest fly-in to date. This saw flying clubs and other general aviation enthusiasts flying in with their prospective clubs or in groups.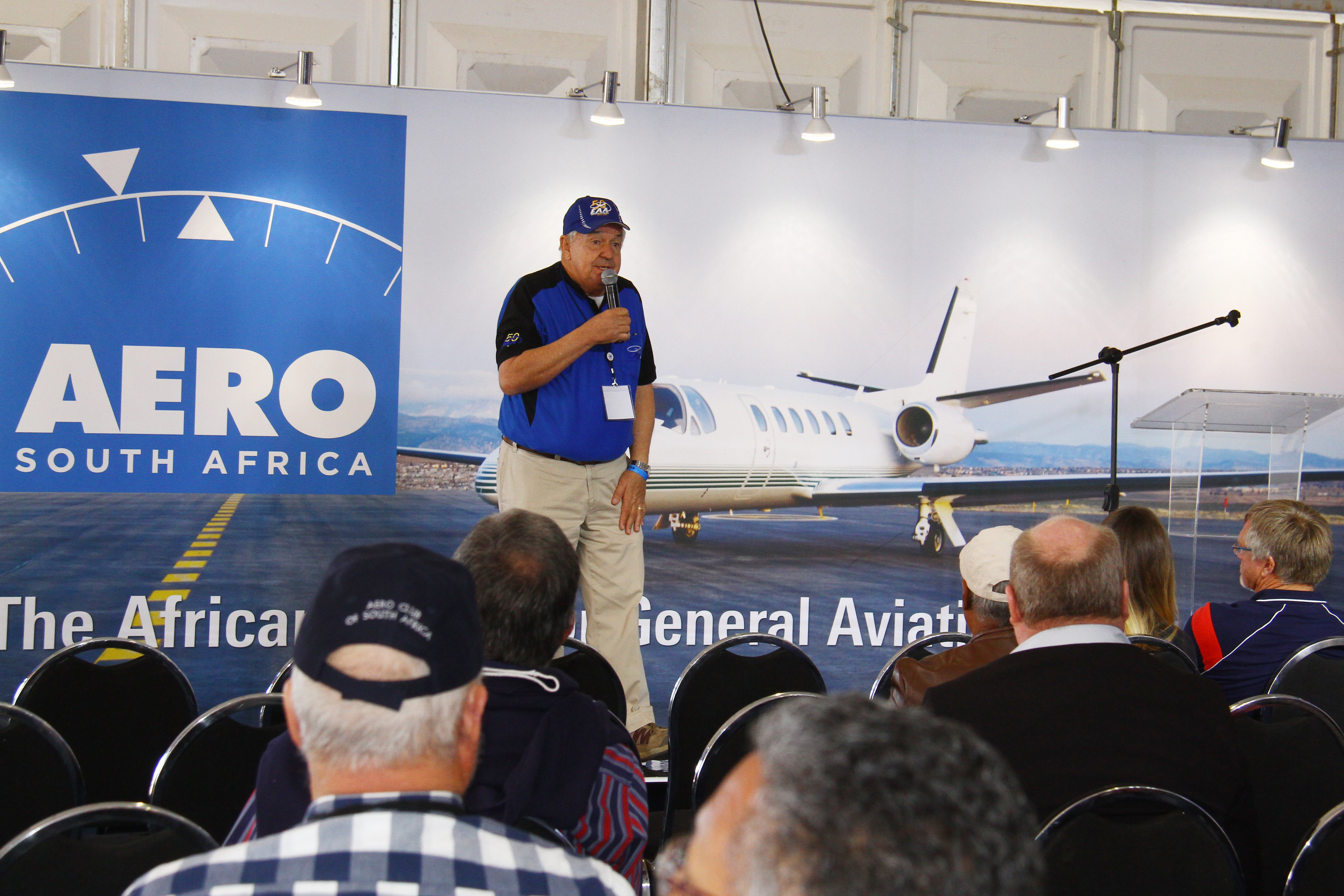 Visitors experienced the latest innovations and industry trends discussed by industry experts at the Workshop Area. Access to this area was free of charge and you only needed to register to attend the event.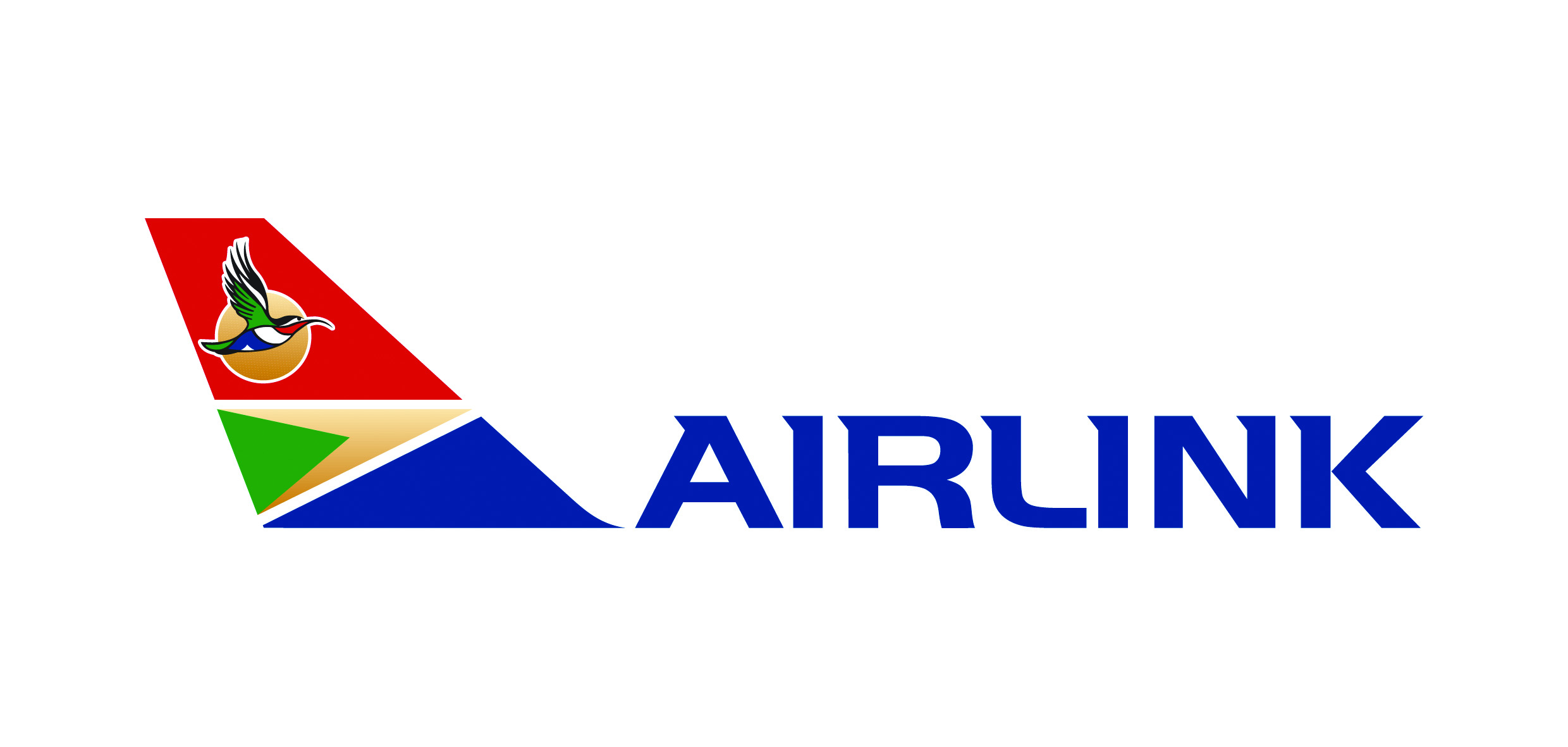 An exciting programme for Tenth Grade Scholars from schools within a 30km radius from Airlink destinations, who excel in pure mathematics & physical science. A fun and interactive career day that uses Science, Technology, Engineering and Mathematics to introduce learners to Aviation.
Representatives from the below countries visited AERO South Africa 2022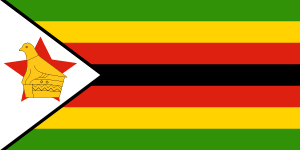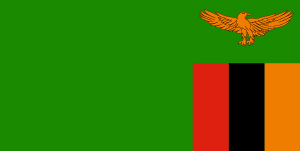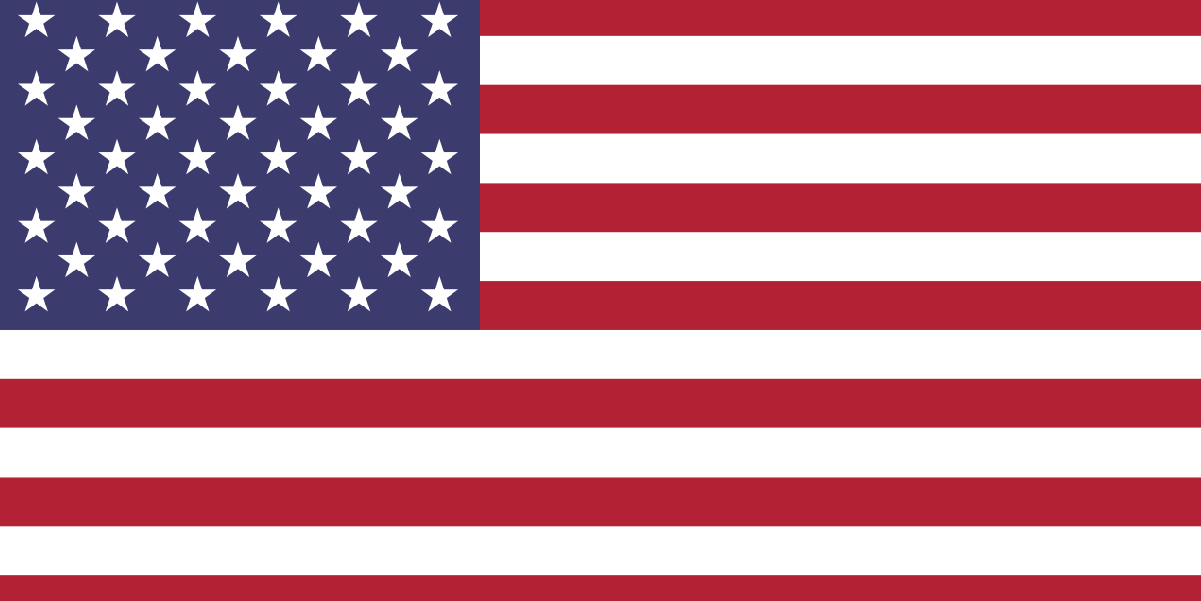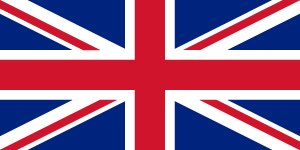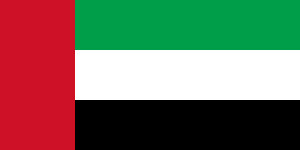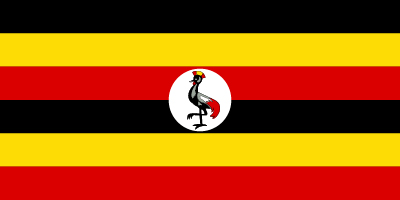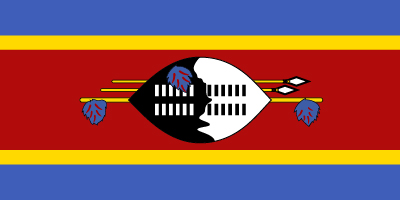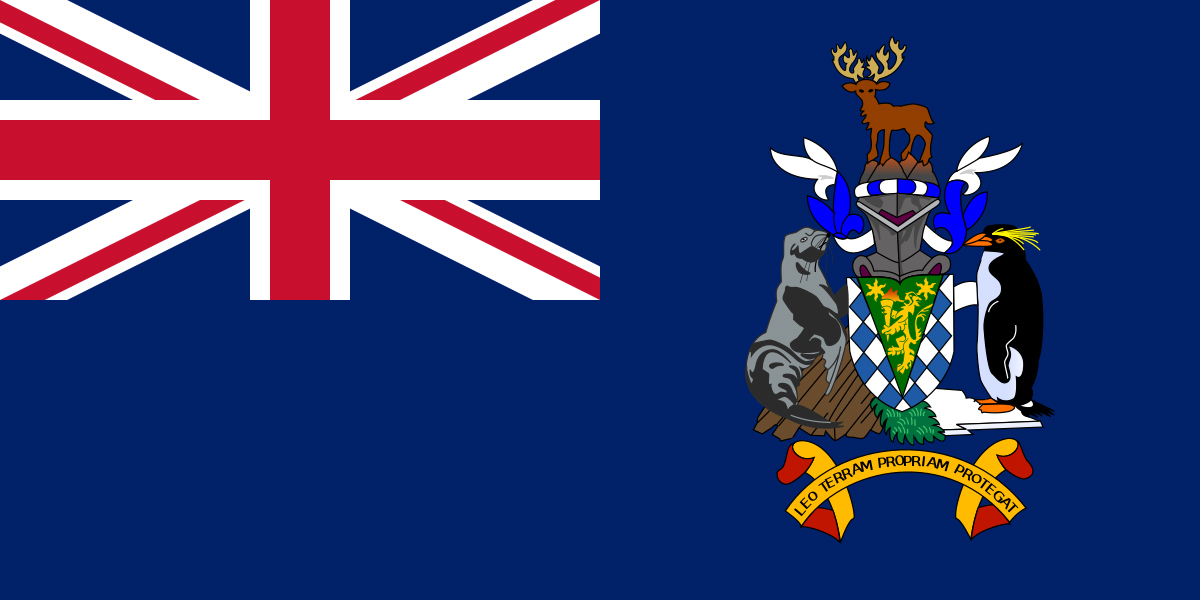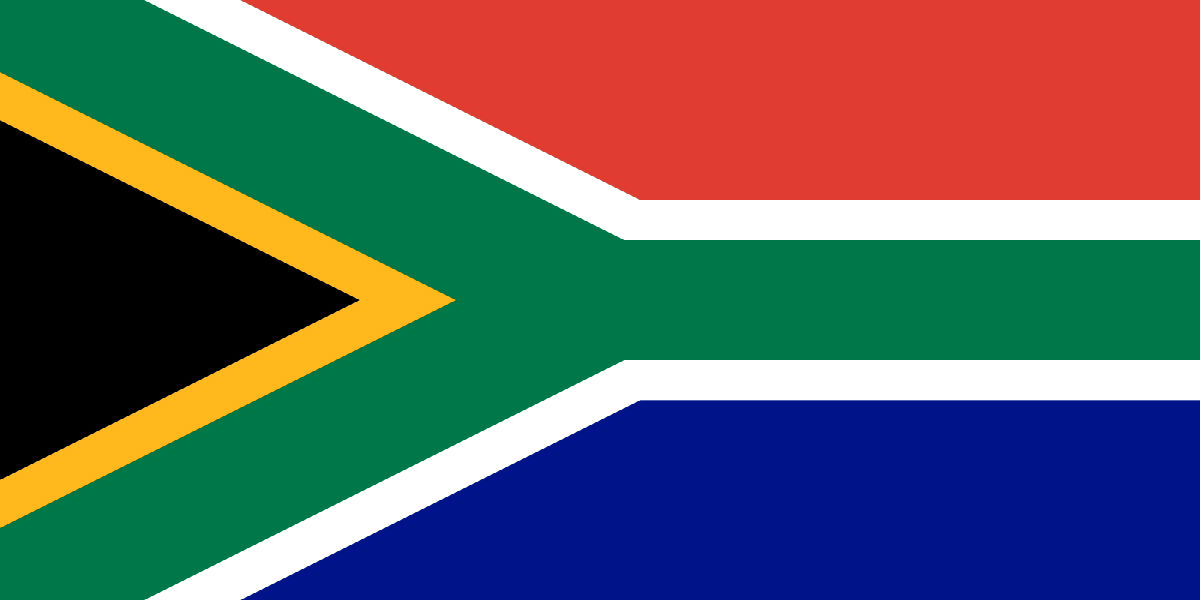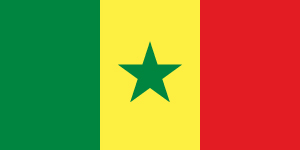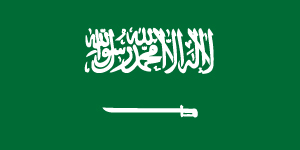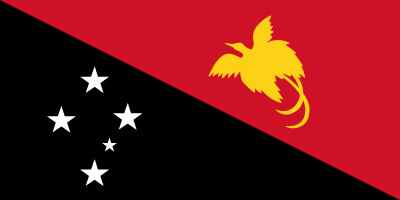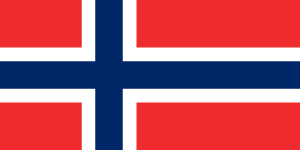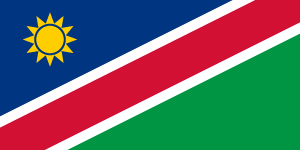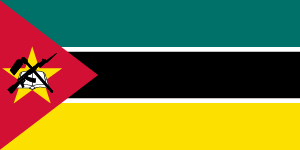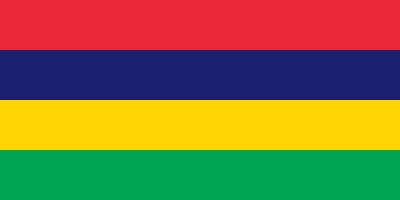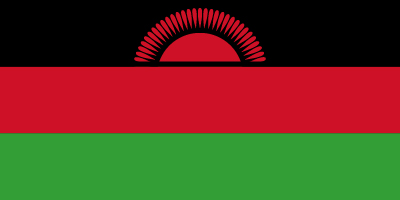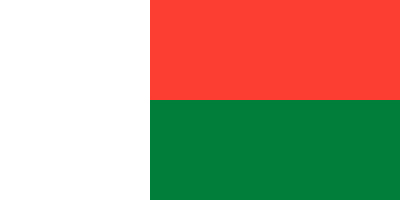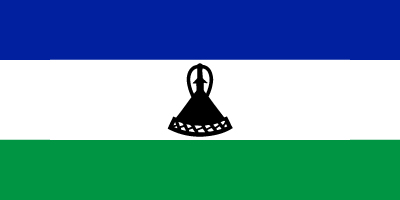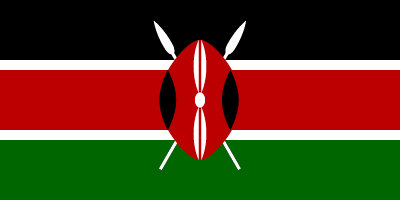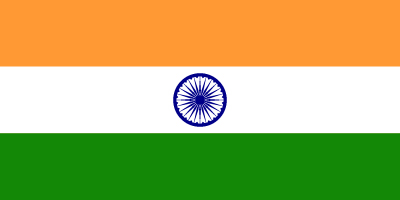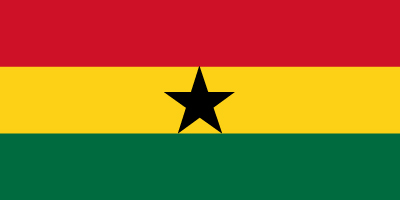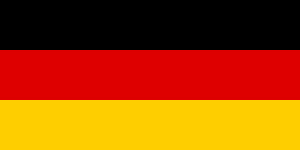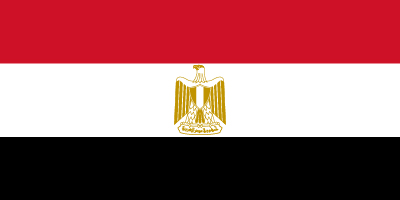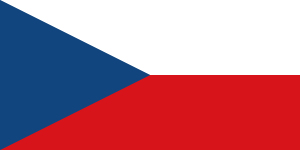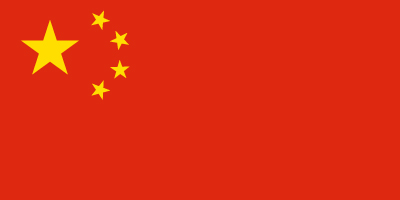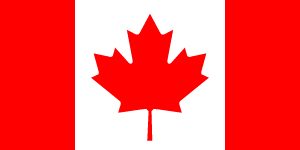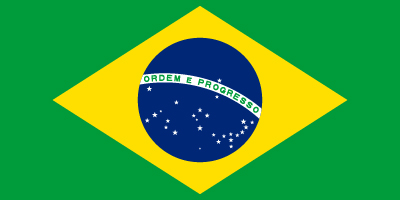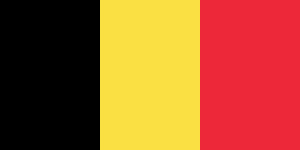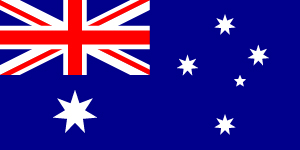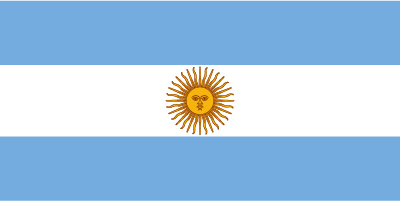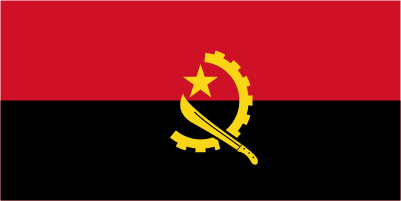 About the organisers

Messe Frankfurt: Business model for global business
Messe Frankfurt is one of the world's leading trade fair, congress and event organisers with their own exhibition grounds. For some 800 years, we have been bringing people together at our events, both in Frankfurt and throughout the world. Whether with our trade fairs, congresses or other events, with digital or analogue services – everything we do has always been focused on interaction between people. This is something that we have perfected throughout our long history.

With approximately 2,200 employees at 28 locations, we work virtually around the clock and around the globe to further the interests of our customers. Despite the very difficult conditions in 2021, some 1.4 million visitors (2019: 5.1 million) and more than 30,000 (2019: 99.246) exhibiting companies put their trust in the efficiency of our international network the quality of our events and the digital expertise of Messe Frankfurt.

Messe Frankfurt brings together future trends with new technologies, people with markets, and supply with demand. Where different perspectives and industry sectors come together, we create scope for new collaborations, projects and business models.

Messe Frankfurt South Africa
We are the proud organiser of the following events: South African Festival of Motoring, Automechanika Johannesburg, Futuroad Expo, AERO South Africa, Boatica Cape Town, Solar Power Africa, and Hobby-X.

View our events and their upcoming dates by clicking here