Introducing the Popular Business Matchmaking™ Programme at AERO South Africa!
What is the Business Matchmaking™ Programme?
Business matchmaking is a method to identify and connect (match) companies and people with common business interests, complementary services, expertise, technologies or business strengths. The goal is to create cooperative connections and realize business opportunities that mutually benefit both parties.
We profile your business and provide you a list of matches specific to you!
What makes our AERO SA 2024 Business Matchmaking™ Programme different?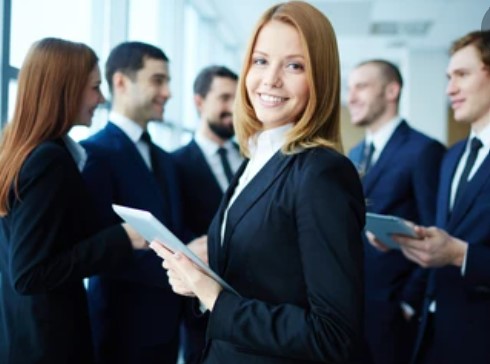 AERO South Africa 2023 not only offers the Business Matchmaking™ Online Platform where you may schedule your meetings before the event but also the highly professional Business Matchmaking™ concierge team that are ready to assist you with your meetings.
So not only are we connecting you with the role players in the industry we are now even offering to schedule meetings with them on your behalf!

How does the Business Matchmaking™ Programme work?
A free Business Matchmaking™ profile is created from your registration information with access to the Business Matchmaking™ platform to search, view and schedule all your One-2-One meetings ahead of the exhibition.
In addition , we have a full Business Matchmaking™ Concierge Services team to help you!
All pre-registered trade visitors get free access to search, view and see exhibitor profiles in the weeks leading up to the exhibition.  This ensures your visit to our exhibition is valued time spent!
Pre-register today to gain free access to our exciting Business Matchmaking™ Programme to search and view in-depth exhibitor profiles with products and services on display.