Everything you need to know about visiting AERO South Africa
Africa's largest general aviation trade show covers the full spectrum of services and products for the aviation industry. Discover what direction developments in the General Aviation industry are going.
From ultralights and gliders to business jets, helicopters, remotely piloted aircraft, and electric aircraft as well as avionics and maintenance, various companies afforded the opportunity to showcase their cutting-edge products and services.
Date:  3-5 July 2024
Venue: Wonderboom National Airport
Admission: TBC
Registration: Open 3 months prior to the event 
Why visit AERO South Africa in 2024

View the latest products and innovations
Engage with leading manufacturers and suppliers in the general aviation industry
Source from international companies showcasing their latest technology advancements
Experience the latest innovations and industry trends with the 3-day workshops and experimental zones
Demo flights by leading manufacturers
Browse pre-owned aircraft at the unique Park & Sell area
Fly to the show and be part of the challenge to break the record of Wonderboom's biggest fly-in 
Who should visit AERO South Africa 2024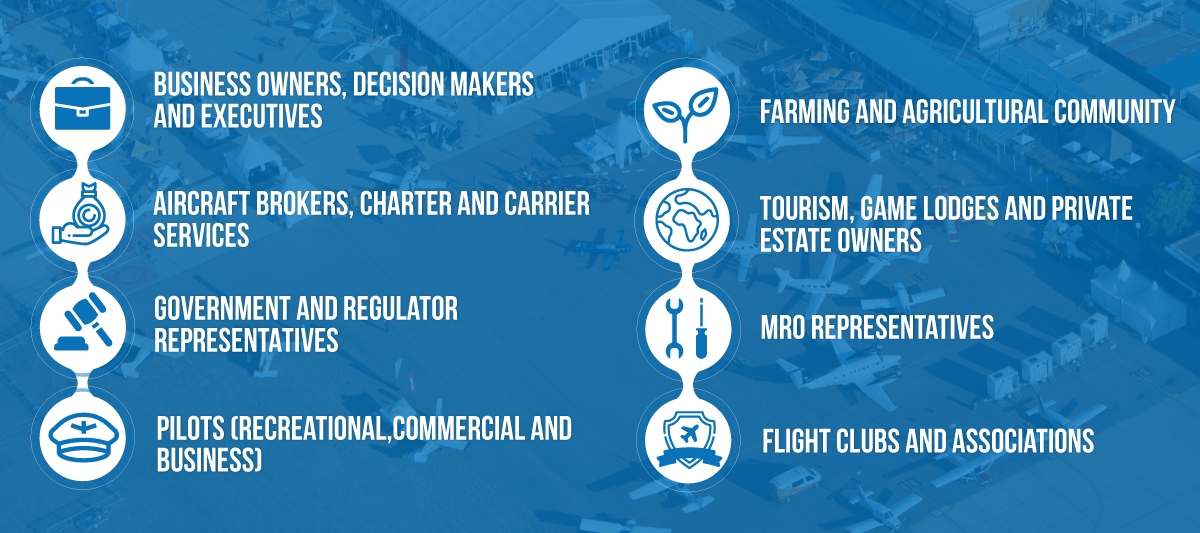 Event Features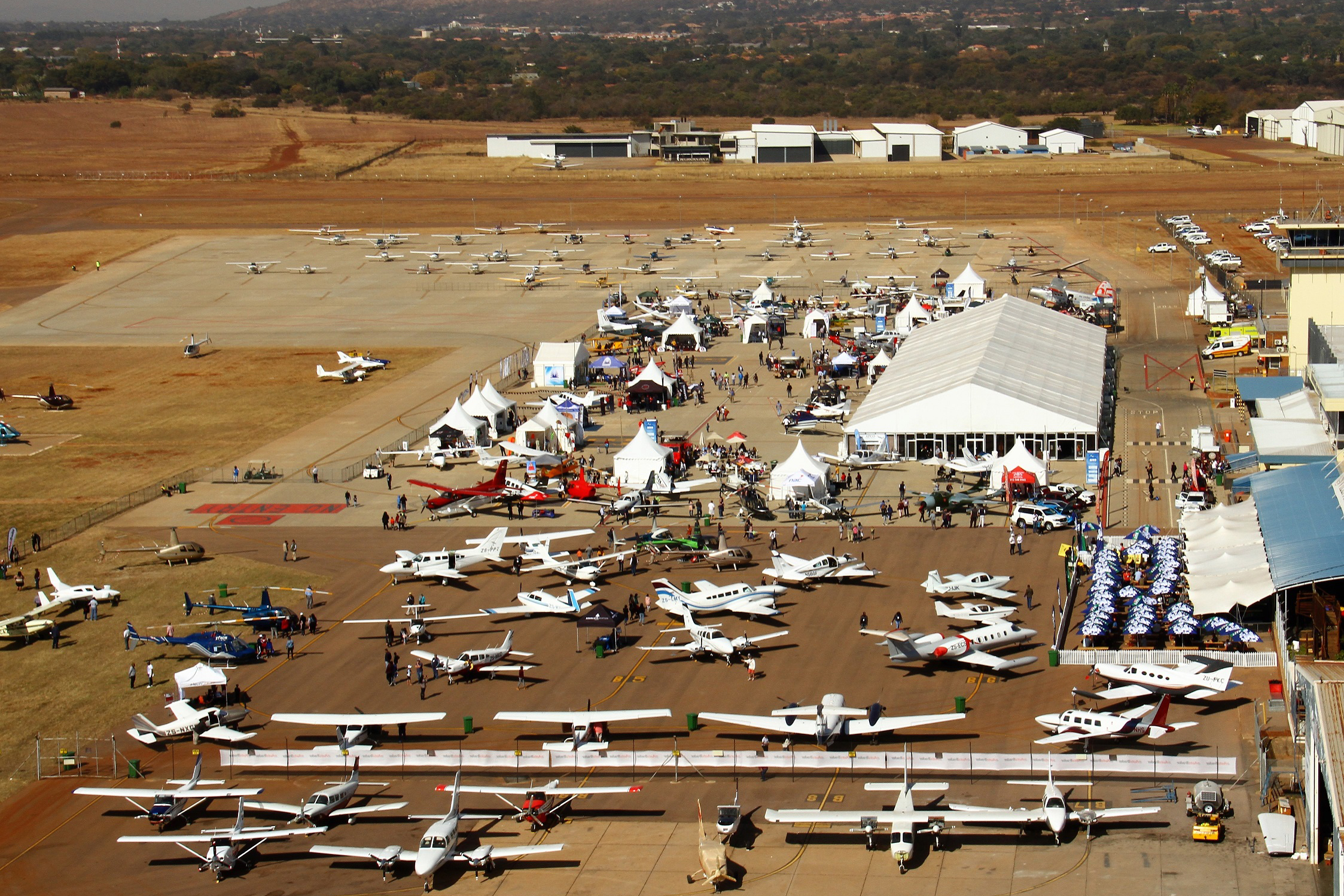 Aviation Exhibition
The event was presented by Messe Frankfurt South Africa in partnership with Fairnamic – organisers of Europe's largest general aviation show Aero Friedrichshafen, and proudly hosted in City of Tshwane at Wonderboom National Airport AERO South Africa featured a 3-day programme with leading industry experts as well as visitor Fly-Ins, demo flights, Youth Development programme, and a Park & Sell area.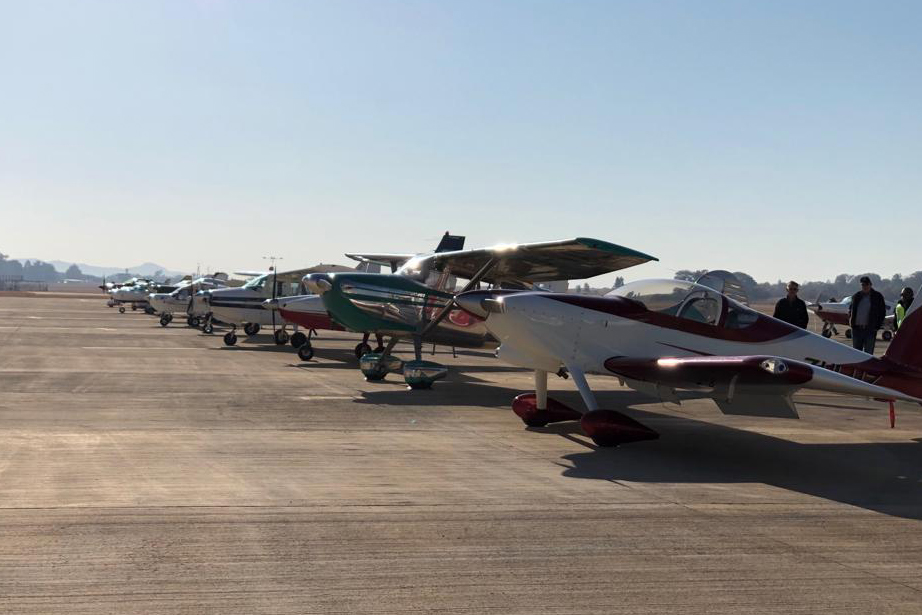 Park & Sell
Throughout the event, aviation enthusiasts and industry professionals alike were captivated by the extensive selection of high-quality pre-owned aircraft on display. The Aircraft Park & Sell area garnered significant attention, attracting a steady stream of interested buyers who were eager to explore the available options.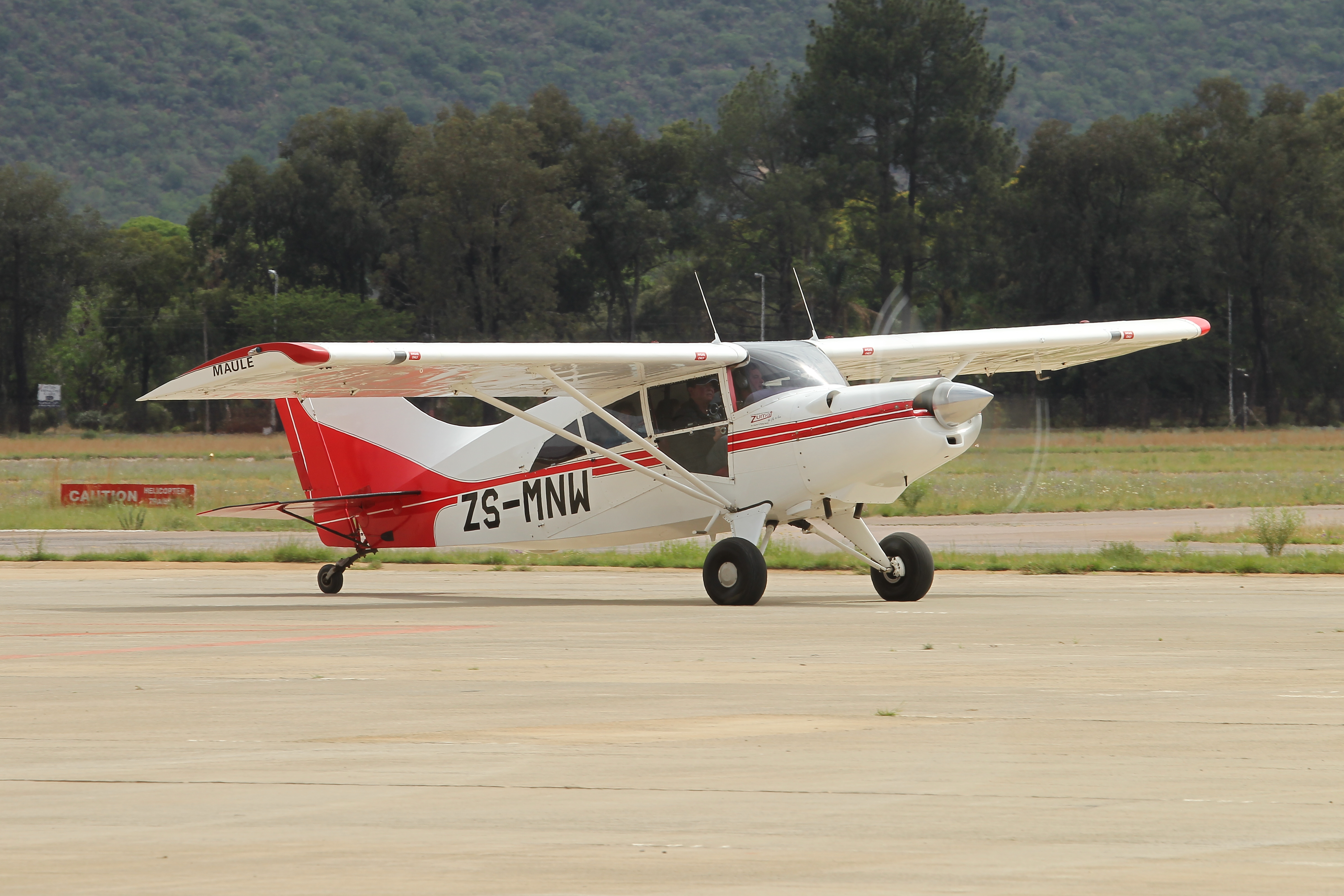 Fly-Ins
The success of the Fly-In option was evident as a significant number of pre-registered participants took advantage of this exclusive offer. Their presence enhanced the vibrant atmosphere of the event, fostering valuable networking opportunities and creating a dynamic exchange of knowledge and experiences.
Demo Flights
Selected exhibitors enthusiastically offered demo flights to serious prospective buyers, providing them with an immersive and exhilarating experience of the aircraft's capabilities and features. These demo flights proved to be a tremendous success, leaving a lasting impression on participants and generating significant interest in the showcased aircraft.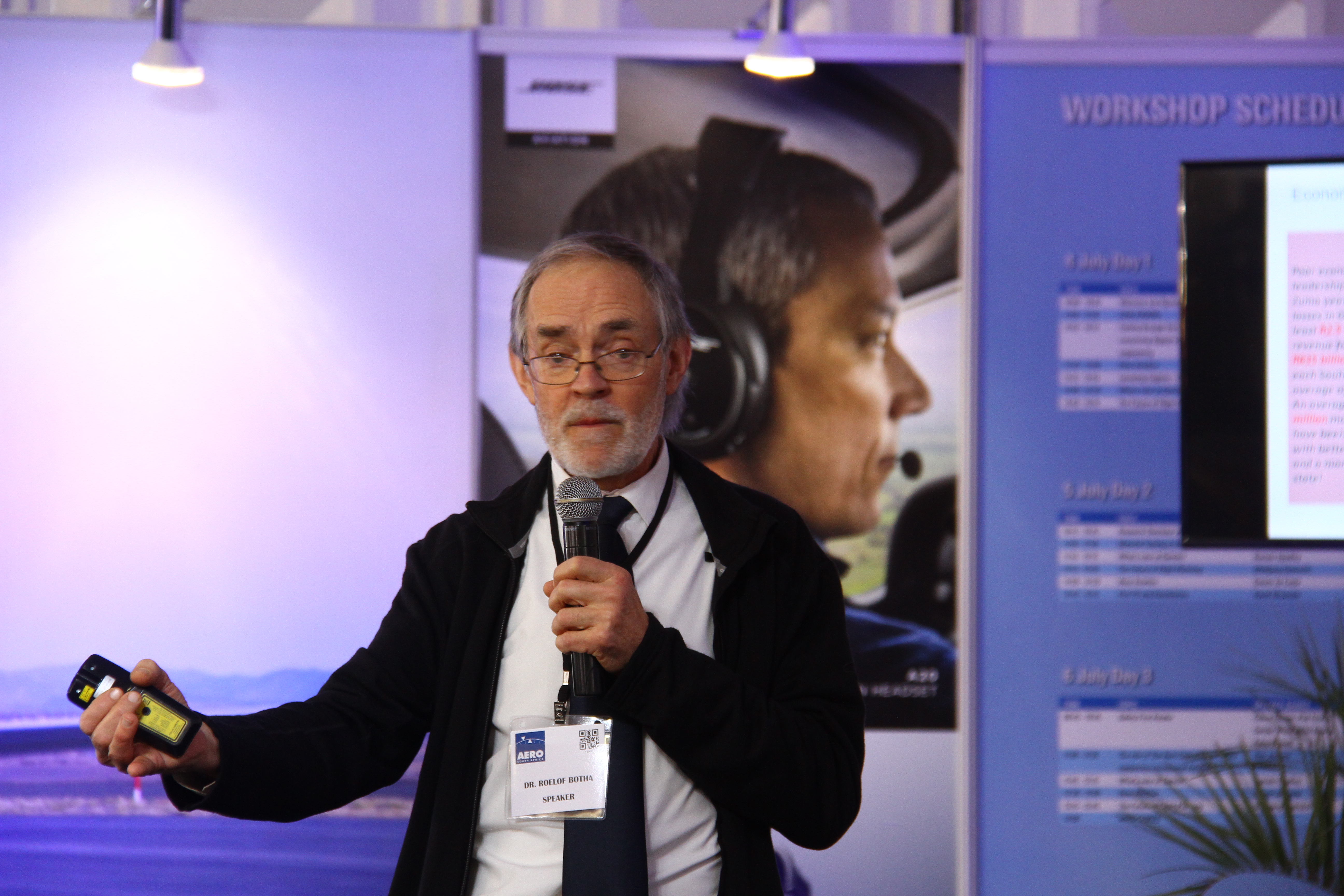 Speakers Theatre
During the event, visitors had the incredible opportunity to engage in stimulating conversations with renowned experts in the General Aviation industry. Our daily schedule was packed with insightful sessions from our exhibitors that delved into the latest innovations and explored various captivating topics.
Business Matchmaking™ Programme
The response to the Business Matchmaking Programme was overwhelming, with numerous exhibitors and trade visitors eagerly participating in this unique networking opportunity. The program's success was evident through the numerous fruitful connections that were forged during the event. By tailoring the matches based on individual business profiles and specific interests, the Business Matchmaking Programme ensured that participants could engage with their desired audience, maximizing the potential for successful collaborations and partnerships. Exhibitors and trade visitors alike were delighted by the opportunity to meet and interact with like-minded professionals who shared their industry focus and goals.
Experience City of Tshwane's Cultural Gems
Do you need a visa in order to attend AERO South Africa?
Contact: Zinhle Dlamini, Zinhle.Dlamini@za.messefrankfurt.com | +27 10 599 6177