The African Show for General Aviation 

About
The first edition of AERO South Africa took place from 4-6 July at Wonderboom National Airport. The 3-day event was presented by Messe Frankfurt South Africa in partnership with Messe Friedrichshafen – organisers of Europe's largest general aviation show – Aero Friedrichshafen. The 3-day event welcomed over 4200 visitors through the doors.
The launch of the Southern African Show for General Aviation featured a FREE-to-attend exhibition from over 100 exhibiting companies showcasing the industry's latest innovations from 14 aviation sectors, across 4000sqm.
AERO South Africa also featured workshops from leading industry experts, demo flights from major manufacturers, and Africa's first Park & Sell area, sponsored by AutoTrader.
The third edition of AERO South Africa will take place: 
Date: 6-8 July 2023
Venue: Wonderboom National Airport, Pretoria North, Lintvelt Road, Doornpoort, Pretoria, 0110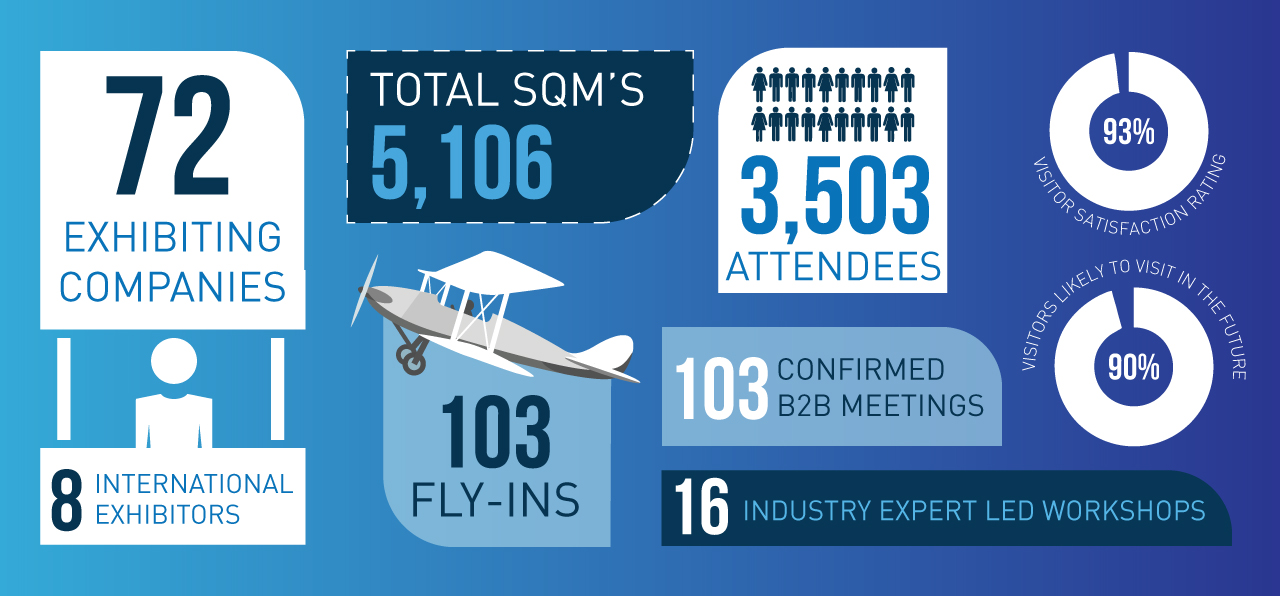 "We are very pleased to see how AERO South Africa is evolving and I`m strongly convinced that the show will become/ be the most important platform for the General Aviation for both fixed and rotary wing but also for Business Aviation industry in the region."
"We in the Economic Development Division believe the City of Tshwane is the host of choice for the biggest General Aviation Exhibition in Africa because the City is the hub for General Aviation in Southern Africa. We are fully committed to supporting Messe Frankfurt in hosting the AERO 2022, 2023, and 2024 General Aviation Exhibitions at Wonderboom Airport and believe these editions will eclipse the successful event of 2019."
"Well planned, great venue, and well-executed."
"Nicely organised event with quality visitors."
"High-quality conversations and leads. "
"It's a great platform to meet other companies in the industry and to grow customer base. "
Exciting 2023 event Highlights

Aviation exhibition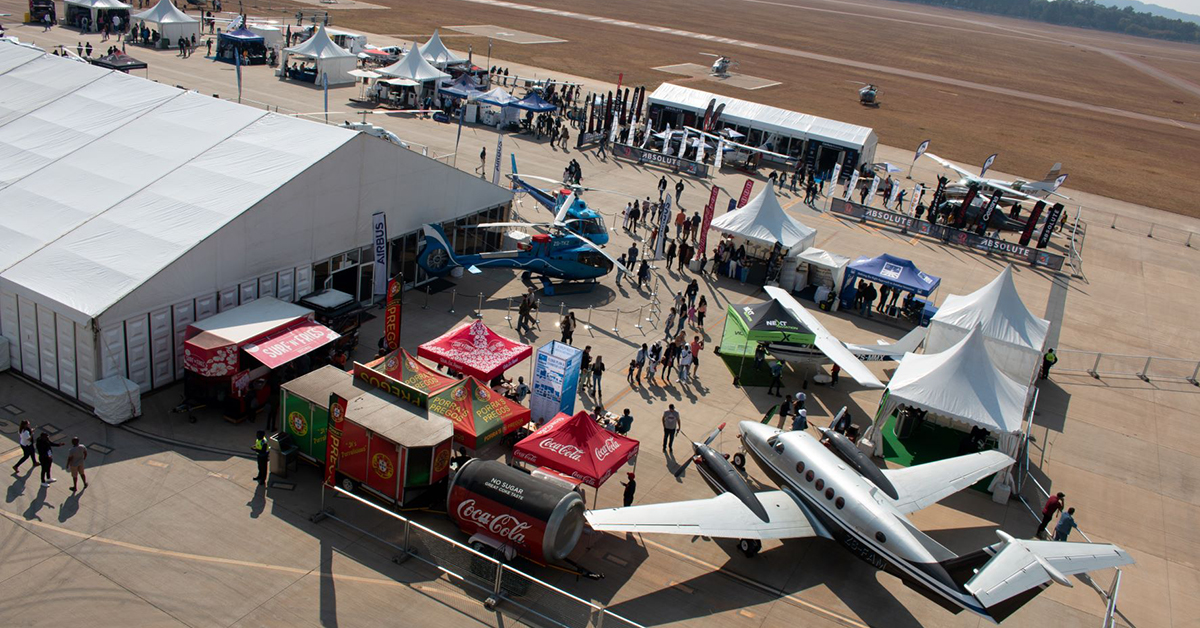 Exhibitors presented the industry's latest innovations at Wonderboom National Airport. Over 4200 visitors satisfied their aviation-related demand at this one-of-a-kind meeting place of the general aviation community. A unique network of supply and demand. Whether it be glider, aircraft of the 120-kg ultralight class, VLA, gyrocopter or helicopter, single-or multi-engine piston aircraft, turboprop aircraft or business jet, visitors to AERO South Africa experienced the fascinating world of aviation up close. Innovative engines, propellers, avionics equipment, maintenance and other services as well as pilot supplies are also covered by AERO South Africa.
Park & Sell Area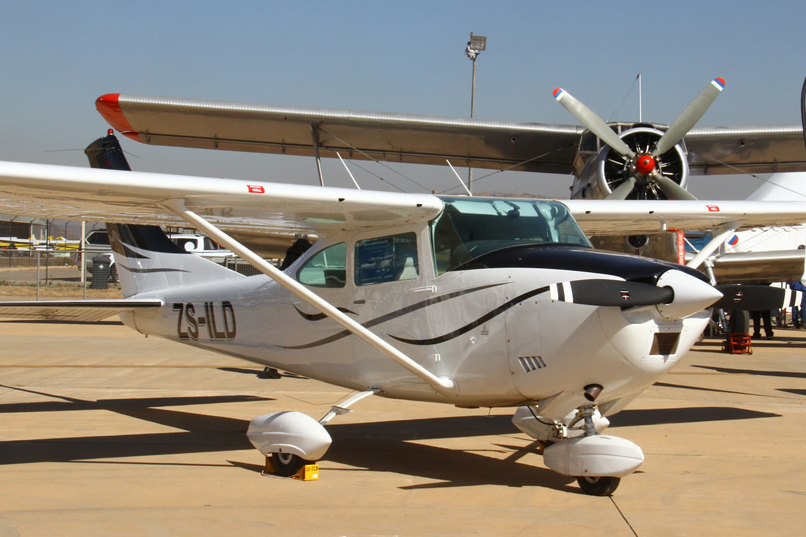 First of its kind, Aircraft Park & Sell was the ideal opportunity for visitors to source from a full range of pre-owned products, services and aircrafts over the three days. Park & Sell area was sponsored by AutoTrader.
Fly-Ins and Demo Flights
To simplify travelling to AERO South Africa, visitors flew in to the expo. This facility was available on all three trade show days, from 4-6 July 2019. On Saturday 6 July, AERO South Africa hosted an official fly-in to set a new record for Wonderboom's biggest fly-in to date. This saw flying clubs and other general aviation enthusiasts flying in with their prospective clubs or in groups.
Workshops
Visitors experienced the latest innovations and industry trends discussed by industry experts at the Workshop Area. Access to this area was free of charge and you only needed to register to attend the event.
Countries that attended AERO SA